As parents, we've all been there—frustrated by the never-ending cleanup after every meal. But put away your dish cloth, because BIBS Place Mats are here to save your tabletop!
These delightful new place mats are the perfect addition to BIBS' mealtime range, designed to mark their place, save the mess, and brighten up your table all at once. With BIBS Place Mats, you can keep surfaces covered, messes contained, and post-dinner cleanup becomes a breeze.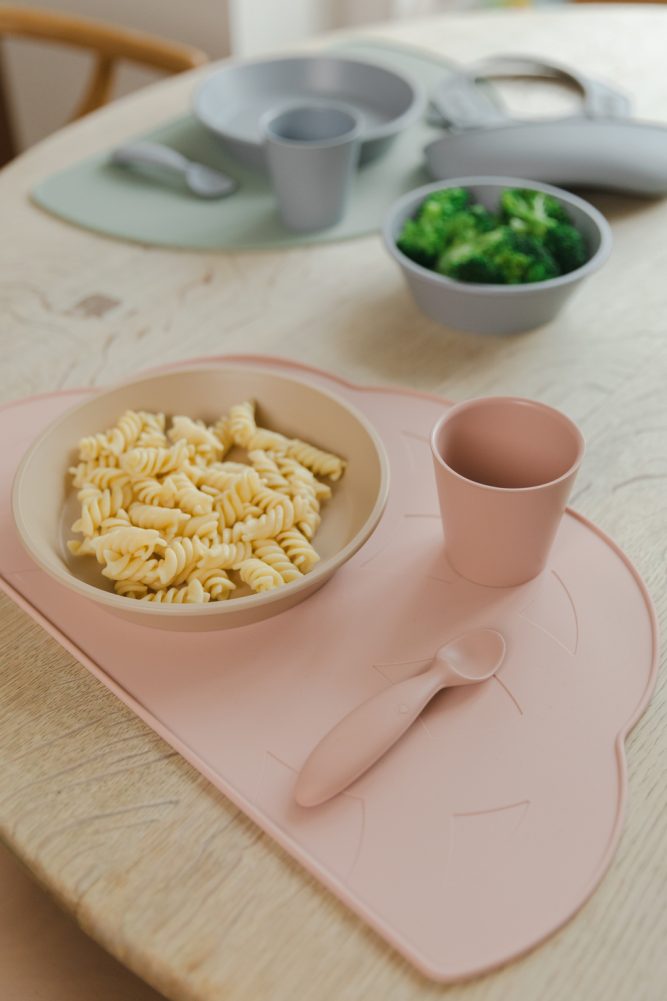 BIBS mats are also super helpful in preventing plates or bowls from sliding around when your little one starts using cutlery. Plus, as your child's coordination improves with each meal, the mat provides stability and support.
The muted Scandinavian design of BIBS Place Mats adds a touch of fun to every mealtime, making it a must-have in every family home. No more showering your table in pureed peas! And the versatility of these mats is unmatched—you can also use them as hot plates or coasters for serving drinks, or even bring them out for craft sessions when your child unleashes their inner Picasso.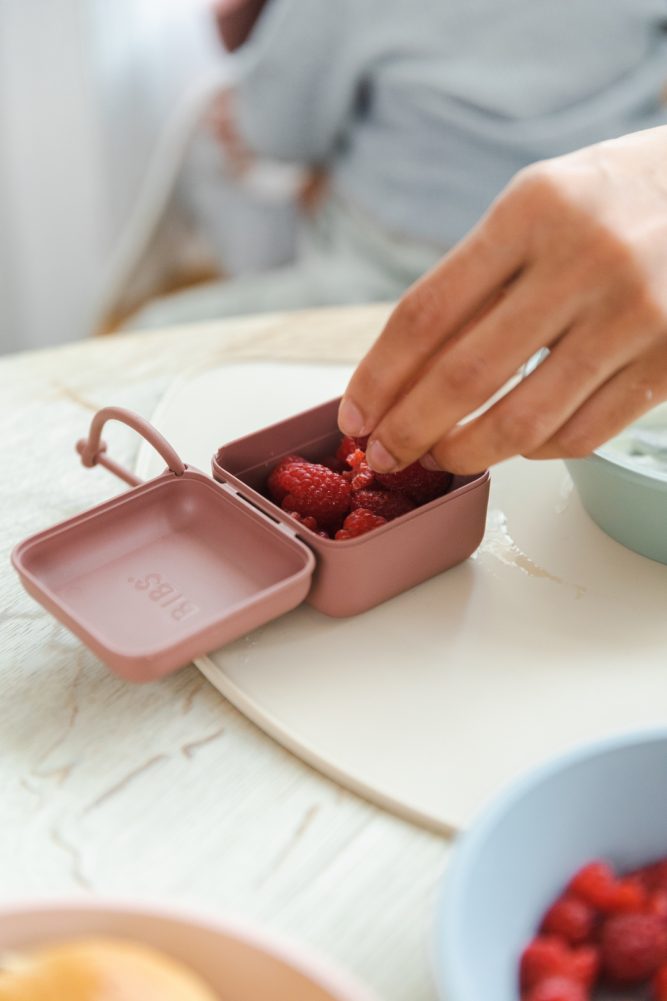 Made from safe and 100% food-grade silicone, these place mats are not only visually appealing but also practical. The raised edges keep spills and messes to a minimum, while the material provides excellent grip on most smooth and non-porous surfaces.
When you're on the go, simply fold up the place mats and effortlessly tuck them into your nappy bag. Dining out has never been more hassle-free. Cleaning is a breeze too—just pop them in the dishwasher or wash with warm soapy water, and they're good to go for the next mealtime adventure.
---
For more information: