With a commitment to kindness at its core, MyAura Teen has recently announced a partnership with Raise Foundation, an Australian youth mentoring organisation focused on empowering young people.
Available at Woolworths, Coles, and Priceline, MyAura Teen offers a range of products specially crafted for teen personal care.
Our MyAura Teen favourites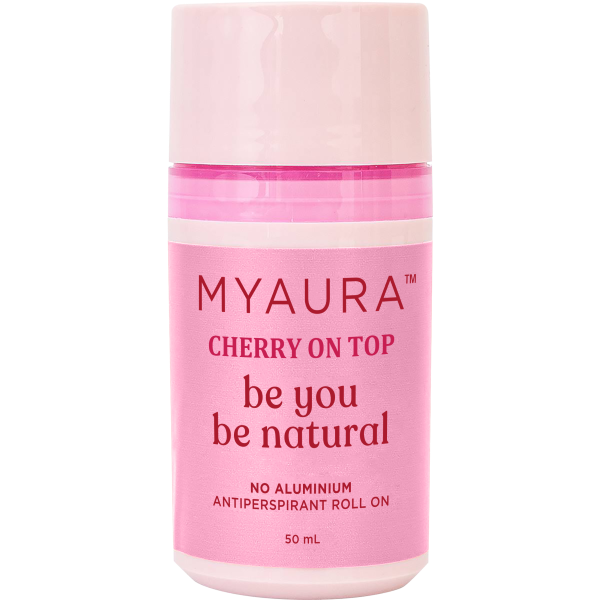 MyAura Teen Antiperspirant Roll-On (Cherry On Top) 75mL
RRP $9.00
Indulge in a sweet and fresh fragrance, made with nourishing natural ingredients. This roll-on includes pro-vitamin B5 to maintain soft, smooth, and healthy skin, along with prebiotics to balance skin flora, absorb wetness, and control odor.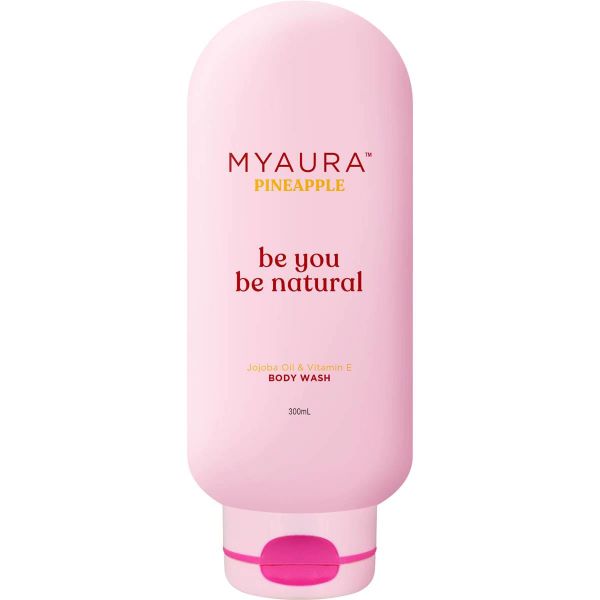 MyAura Teen Bodywash (Pineapple) 300mL
RRP $11.00
This body wash is formulated without harsh detergents, SLS, parabens, artificial colors, or fragrances. It keeps skin hydrated with a refreshing Pineapple scent, specially tailored for teen skin.
With MyAura, teens can embrace a natural approach to personal care, knowing they're using products that are both effective and kind to their skin.
---
For more information: