The disposable underwear has been designed specifically for women in labour and postpartum, replacing the need for bulky maternity pads or adult incontinence underwear.
Lydia Connolly said she was always passionate about helping women, and after becoming a Mum, she decided to study midwifery.
"I felt very robbed with my first birth experience and extremely overwhelmed with breastfeeding and becoming a parent at 27 years old with very little family support," Lydia said.
For a long time, I had wanted to work in healthcare, but it wasn't until my own personal experience, that I decided to make this my purpose.
It was through this work, after supporting hundreds of women during labour and postpartum that she realised there was a need for specially designed underwear.
"I just had this light bulb moment that postpartum women didn't really have access to underwear post birth that was helpful and practical, let alone feminine. Women had to resort to thick bulky, maternity pads and giant black undies," she said.
In 2019, she decided she needed to create the solution.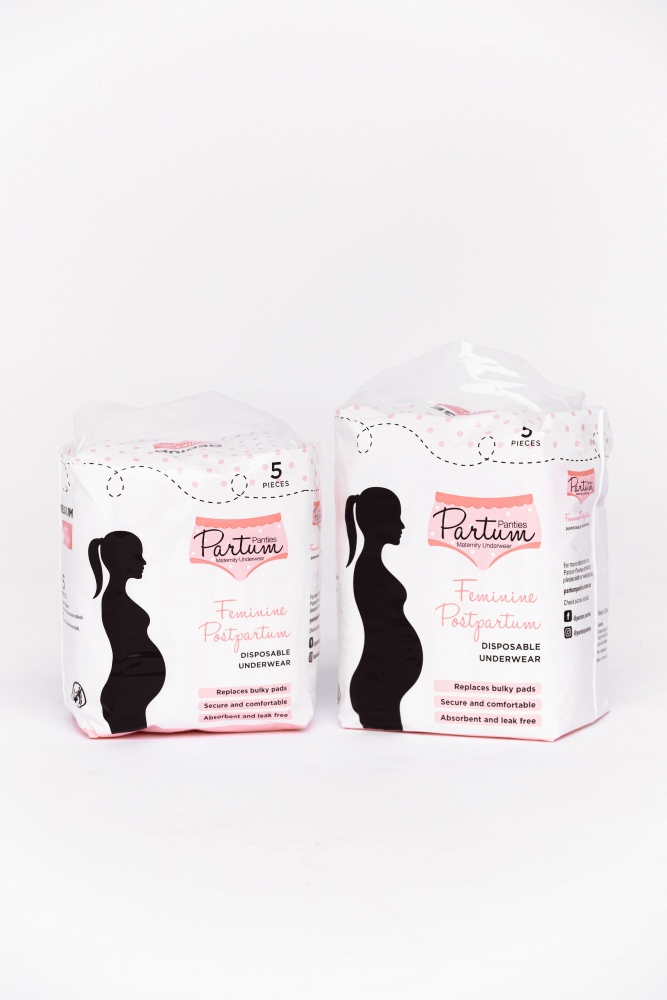 While juggling motherhood, her midwifery work and with her husband working away, Lydia set out to bring to market Australia's first postpartum underwear.
Partum Panties is made with extra soft material and a stretchy waistband, ensuring ultimate comfort for women with perineum wounds or post C-section.
Unlike other products designed to absorb urine, Partum Panties has been designed to absorb blood as well and comes in a soft pink colour to add a feminine touch.
The inbuilt pad is double the size of any other disposable underwear brand on the market, holding up to a litre of fluid.
Courtney Garland is a mother, lactation consultant and NICU Nurse, and said this product is making a massive difference to birthing women.
"As a mum of three, I wish I had these with my first two babies. I honestly cannot speak more highly of Partum Panties. I used them during labour which was so comfy and easy to rip off when things ramped up. And after birth it was like sitting in heaven. I felt so comfortable, and it really did absorb a lot," Courtney said.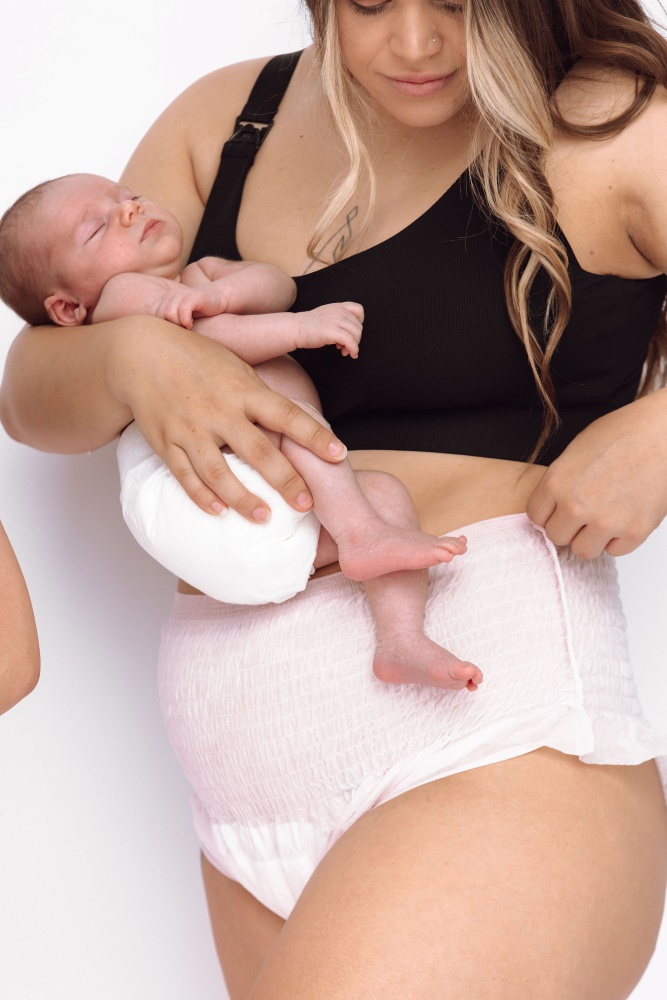 After scaling the business for the last three years, Partum Panties is stocked in stores all over Australia and New Zealand, and is also soon to be stocked in all Chempro & Chemist Outlet Chemists.
It's a massive coup for the small Mum-run business.
"Late last year I had a meeting with Chempro head office and took them our reports. We have now been advised that we are in the Feminine Hygiene category for all Chempro and Chemist Outlet stores, which is around 150 stores. It feels incredible to be acknowledged in this way," Lydia said.
Although Lydia no longer works as a midwife, part of her business includes sharing birth and baby education, tips and tricks for expectant and postpartum mothers.
I love supporting women. As a new Mum, I found the transition really hard. To know I can help other Mums feel supported, empowered, comfortable & dignified, through education and Partum Panties, that means the world to me.
---
For more information: