Alice Huang, a passionate environmentalist and mother, has launched Mama Rentals, Australia's first sustainable maternity dress hire business that operates with zero waste.
With a strong focus on reducing their carbon footprint, Mama Rentals ensures every aspect of their operations aligns with sustainability. The custom-made garment bags, crafted from 55% linen and 45% cotton, are durable and designed for reuse. Mailing satchels, packing tape, and shipping labels are all compostable. In fact, Alice Huang personally composts all returned satchels at her home. The washing, steaming, and drying processes are conducted on-site, using eco-friendly, fragrance-free washing powder, and all facilities are powered by solar energy.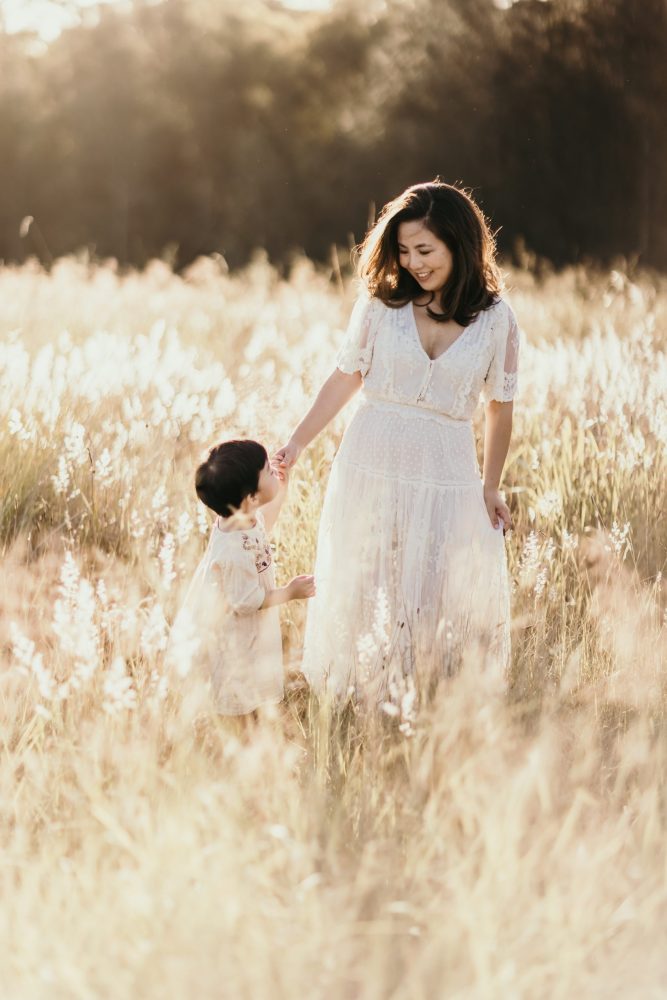 The idea for Mama Rentals originated six years ago when Alice was searching for a dress for her own maternity photoshoot. Faced with the high cost and environmental impact of purchasing a new gown, she set about starting her own dress hire venture.
"I started with just a few dresses in my wardrobe, as a side hustle while still working at my digital marketing job. I now work full time at Mama Rentals, I've built a dedicated studio for the business in my backyard, and hired two part-time staff," Ms Huang said.
As a sole provider of my family, I'm pretty proud I was able to create something that can sustain myself and my family, while being able to spend so much time with my daughter every day.
The journey hasn't been without its challenges. During Mama Rentals' early days, Alice was a single mother juggling the business with solo parenting and coping with sleep deprivation. Yet, her unwavering determination to build a fulfilling life for herself and her daughter spurred her forward.
Today, Mama Rentals stands as Australia's largest maternity dress hire business, boasting an impressive collection of nearly 400 dresses ranging from size 4 to size 22. The gowns cater not only to pregnant women but also to women at various stages of life, making them suitable for photoshoots, weddings, and special occasions. Designed to flatter postpartum bodies and accommodate breastfeeding, Mama Rentals' range strives to empower women of all shapes and sizes.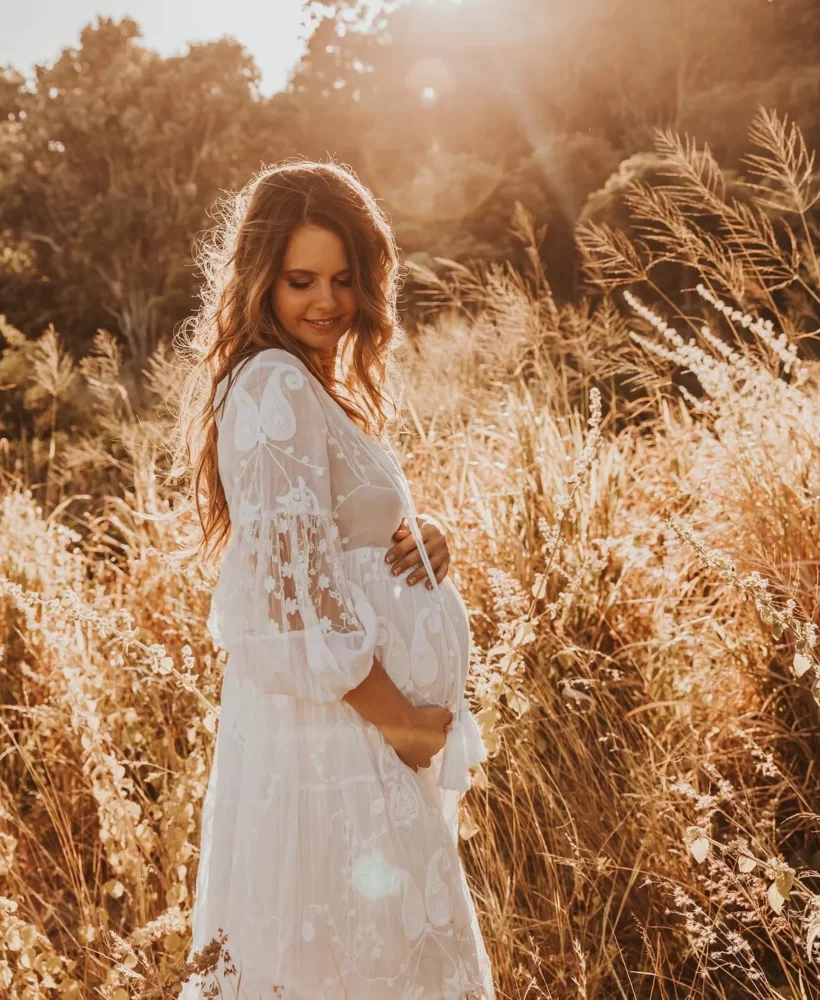 Recognising the lack of options for plus-size women, Alice took it upon herself to bridge the gap.
"So many of them tell me they can't find anything that fits them during pregnancy, which is a real shame and I wanted to change that and empower women of all shapes and sizes," expressed Alice. "I'm proud that Mama Rentals has the largest plus size (16-22) maternity range in Australia and it is only getting bigger. We have made so many plus size ladies, in their own words, feel more beautiful than they ever have in their entire life, during pregnancy."
Continuing their commitment to sustainability, Mama Rentals plans to trial reusable mailing satchels for smaller parcels, further minimising their environmental impact.
In a country where clothing waste poses a significant challenge, with each Australian disposing an average of 23kg of clothing to landfill annually, Mama Rentals sets a refreshing example of responsible fashion consumption. With Australians ranking as the world's second-largest consumers of textiles and the average person wearing only 40% of their clothes, initiatives like Mama Rentals play a crucial role in reducing waste and promoting sustainable practices.
---
For more information: