Alfie designs are timeless and created using unique custom Alfie prints and original patterns.
Influenced by eras gone by, each piece is created with a focus on quality and comfort. Rather than focusing on fast fashion, Alfie is about creating unique pieces for kids aged 0-16 that you'll treasure long after you can no longer squeeze your babe into it. Perfect for passing down to siblings and mates for generations to come.
With the coolest of cool 80s socks for rad kids only, caps, beanies, tees and shirts, Alfie gear will take your kiddos from the skatepark to the beach and back again all day long!
Alfie Est. 2011 sustainability
A lover of yesteryear, Alfie has been on a sustainable journey since day dot. Their OG vintage Party Shirts are made from the raddest of rad old-school fabrics and lovingly hand-sewn on the Goldie.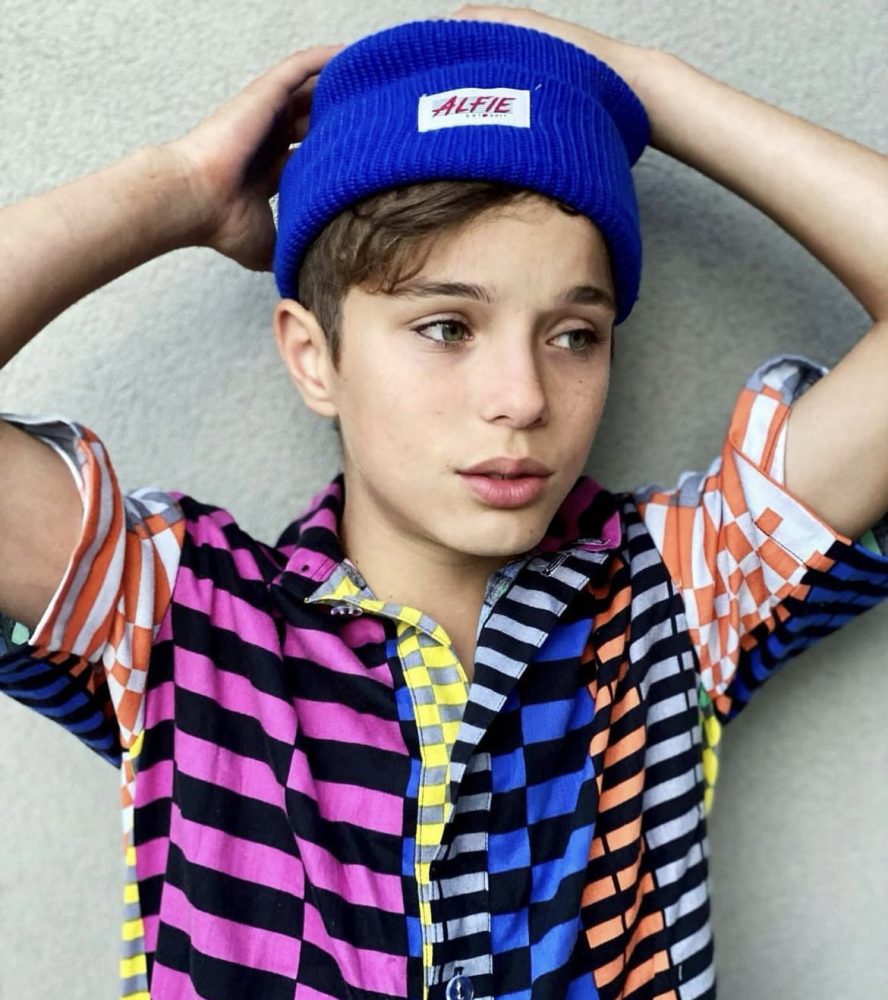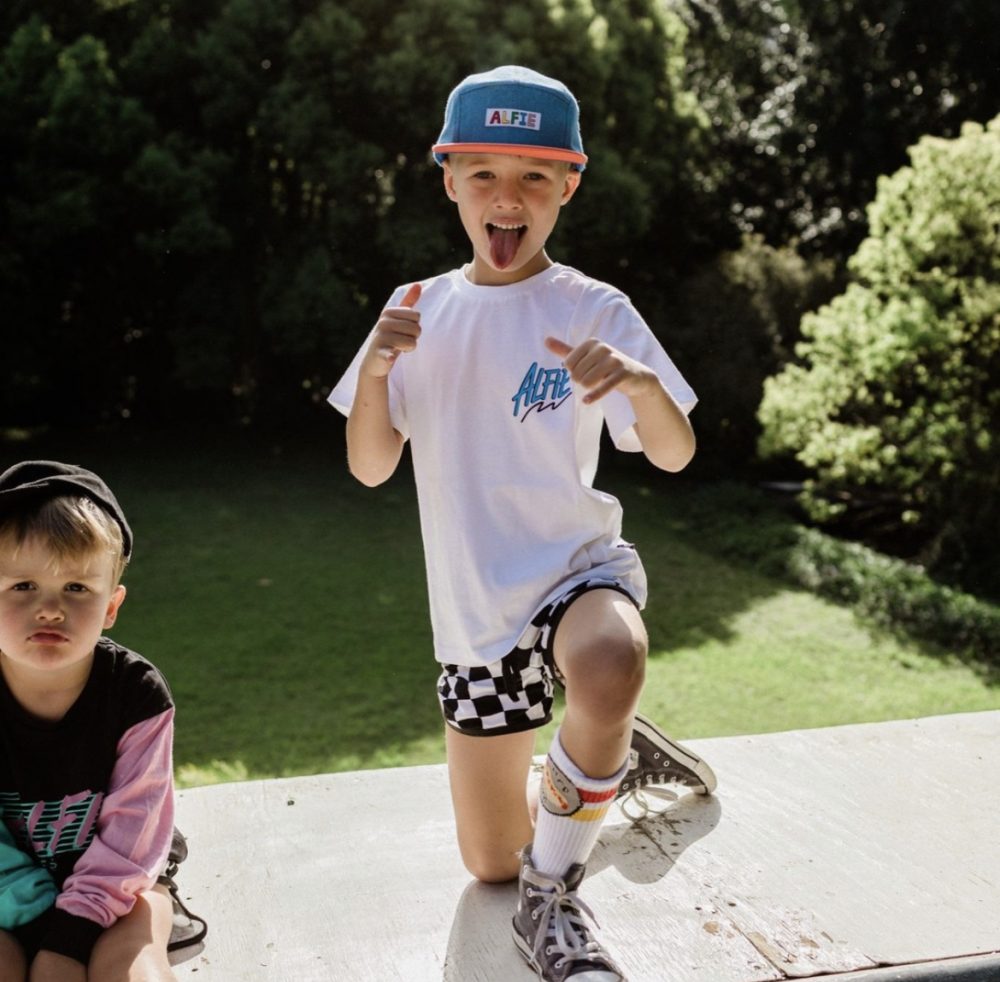 The team have also partnered with a Sedex Fair Trade manufacturer in India to create the cool Alfie designs. Working on a on-demand basis, Alfie Est. 2011 never do massive runs of any of their garments.
For all day Aussie radness, kids caps and threads made for play, check out Alfie Est. 2011. And watch this space because Alfie interiors are coming soon!
For more information or to buy: