'The most iconic colours, designs and materials re-invented. Iconic, ironic, adicolor. The playful, apparel range returns this season to celebrate bold tones and hues for a new style generation.'
Well that's a relief… there truly is a pot of gold at the end of the rainbow and it comes in the form of the new Adidas ss18 collection, adicolor. The collection resurrects the four primary colours that were first debuted together in 1983 when the brand itself first came to be. The colours were in the form of felt-tip pens for wearers to colour in their all-white adicolor sneakers. Scarlett Red, Fairway Green, Bluebird and Sun Yellow will return in updated shades across apparel and footwear to bring a burst of colour to your January blues.
A symbol of sports and street culture, the series originally debuted in the '70s, now the items build on old-school ensembles that once again celebrate hip-hop and street style. Fabrics have been updated, logo sizes have thus been manipulated, in addition to proportions and placement, but the overall iconic and timeless Adidas silhouettes remain the same.
And yes there's a mini collection too so KIDDO's can also run wild and free in the latest colourful, retro, streetwear threads. We don't know about you, but we are deffs buying mumma and baby matching suits…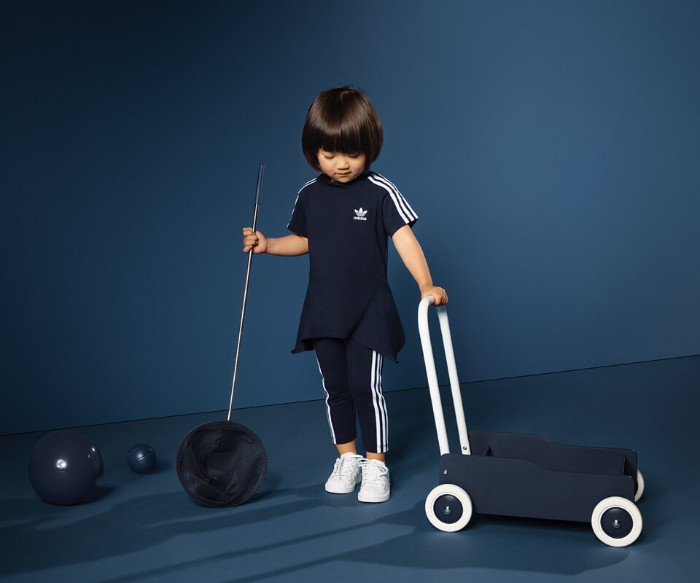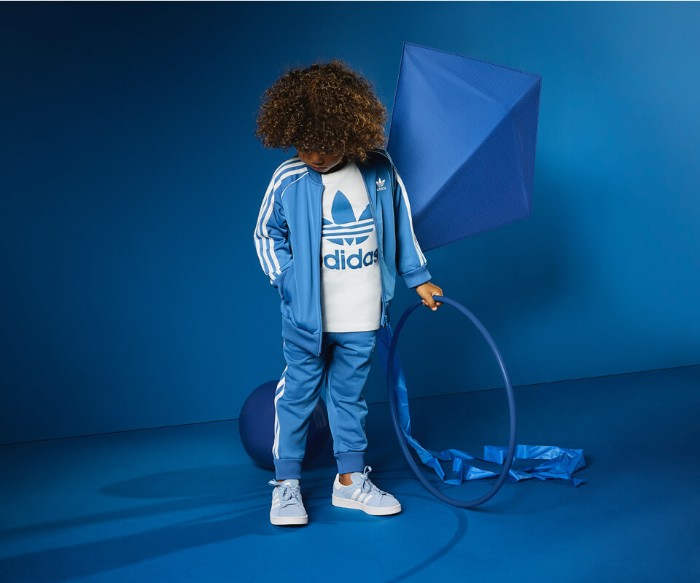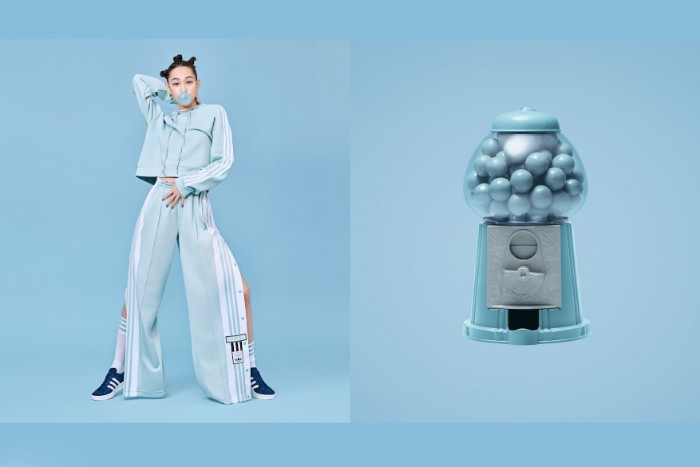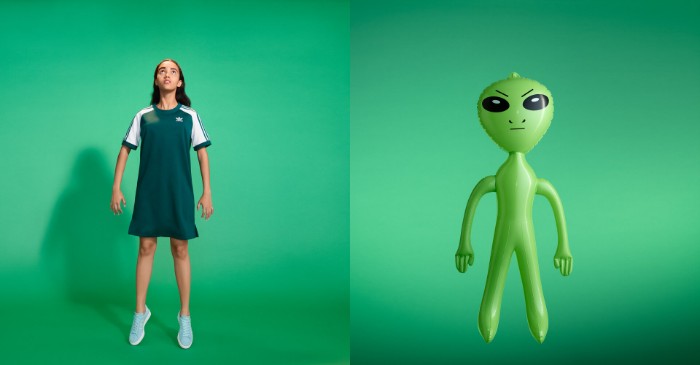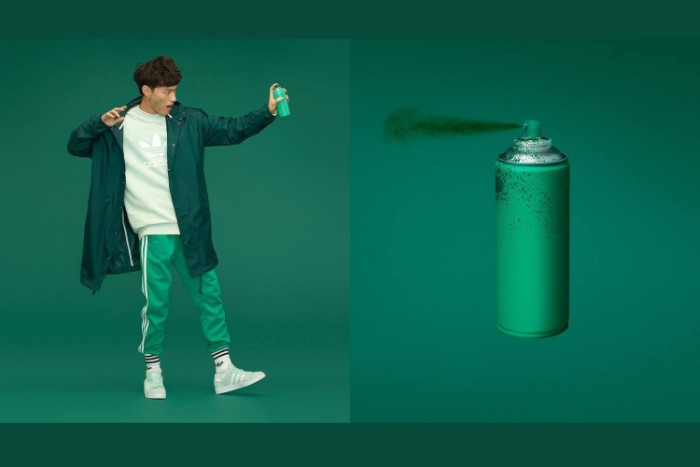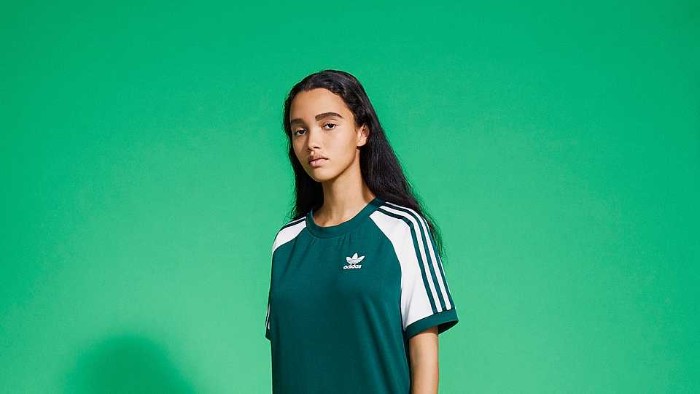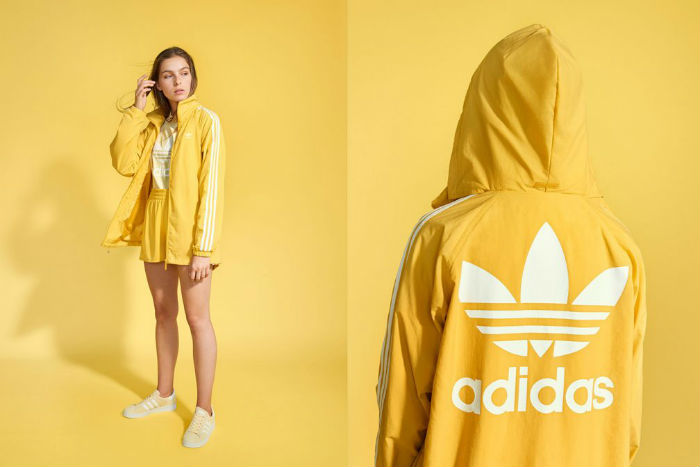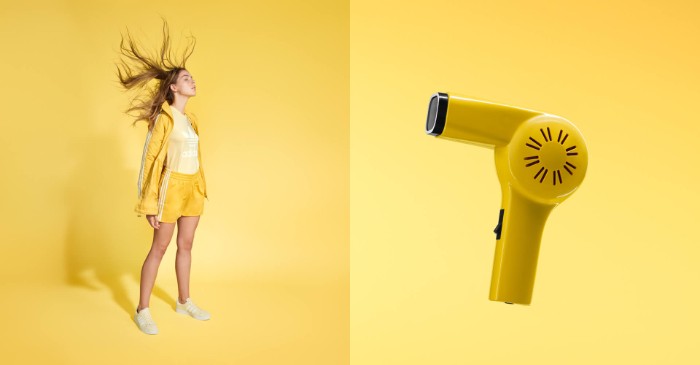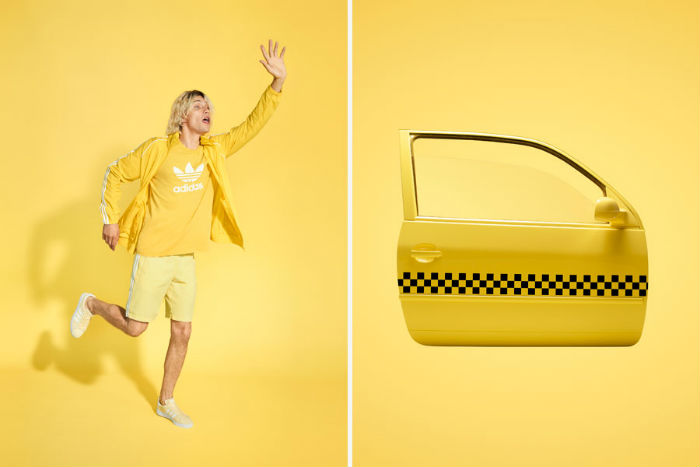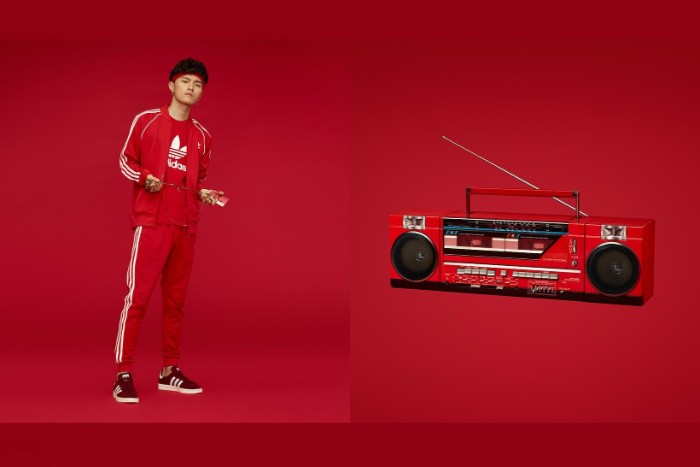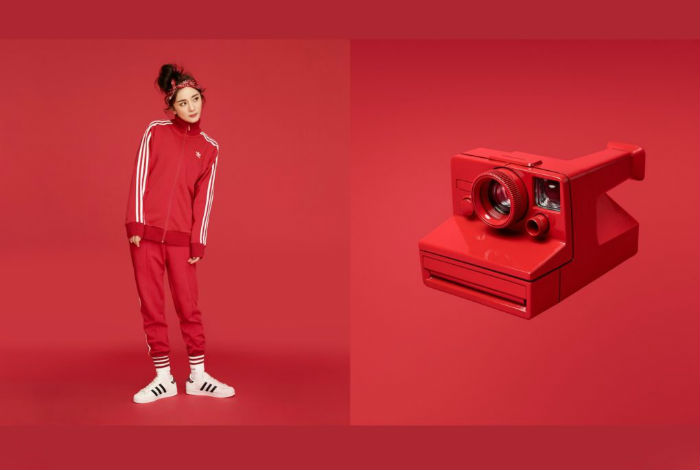 www.adidas.com.au/adicolor-clothing