The latest collection from baby & toddler boutique, Addison Wonderland features a range of unique handmade baby clothes and accessories. Created with love and care by Rose, a Brisbane mum of two, each handmade garment is made from high-quality materials and designed with attention to detail, resulting in pieces that are not only practical and well made but are also stunning.
With a focus on neutral colours, dreamy floral prints and bold browns, these clothes are not something you'll find mass-produced in a factory, and that means your baby will be wearing something truly special.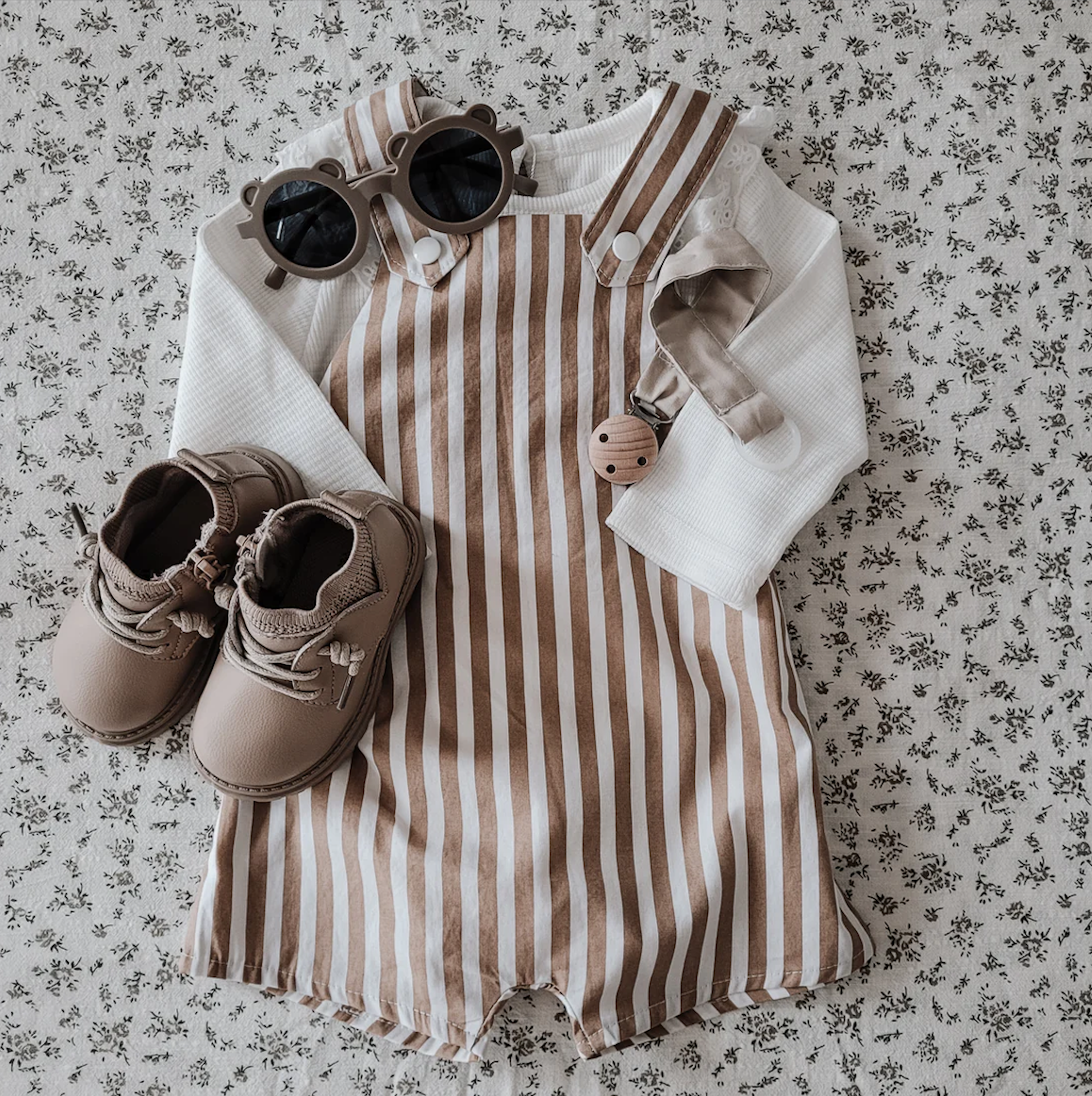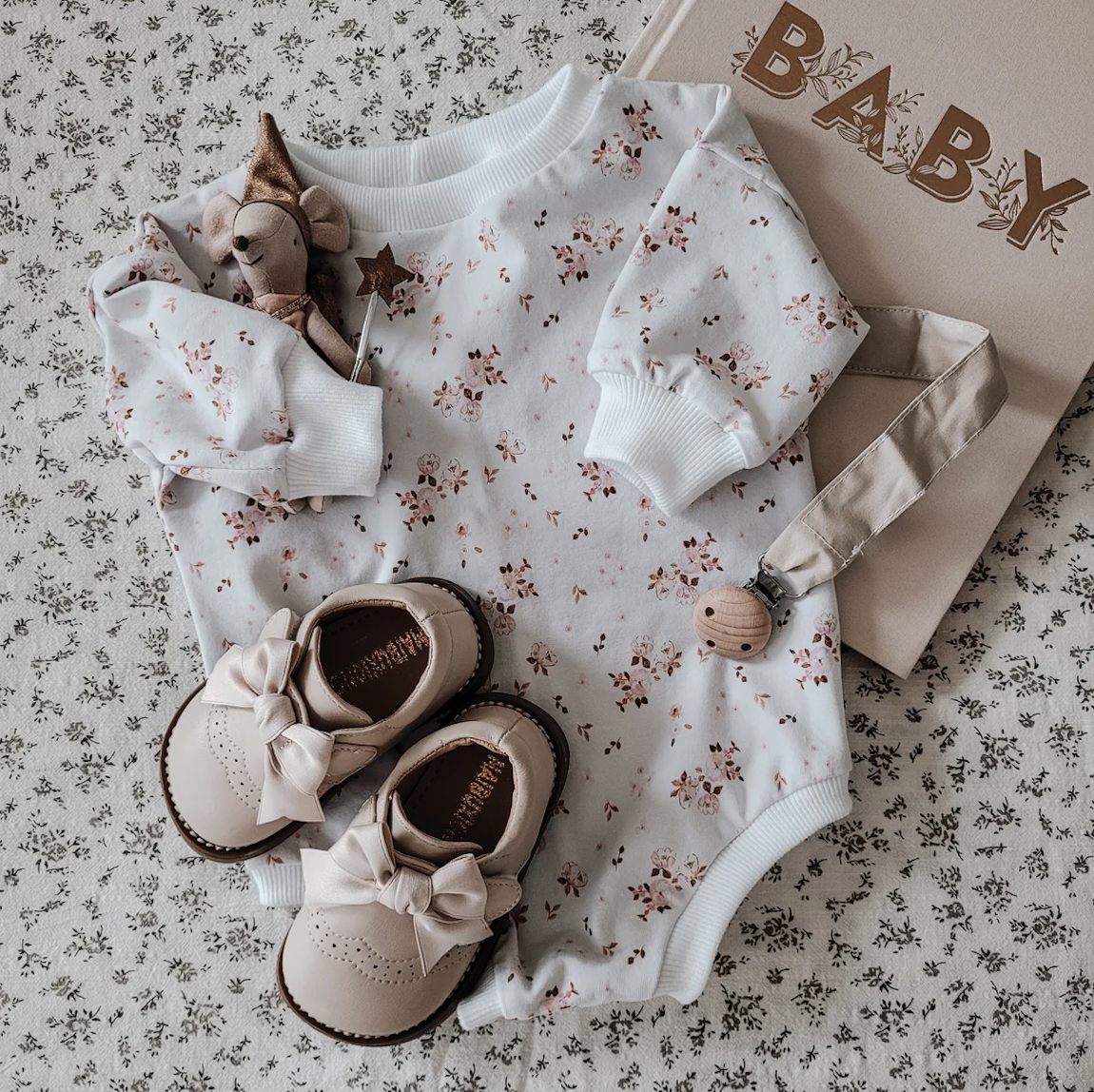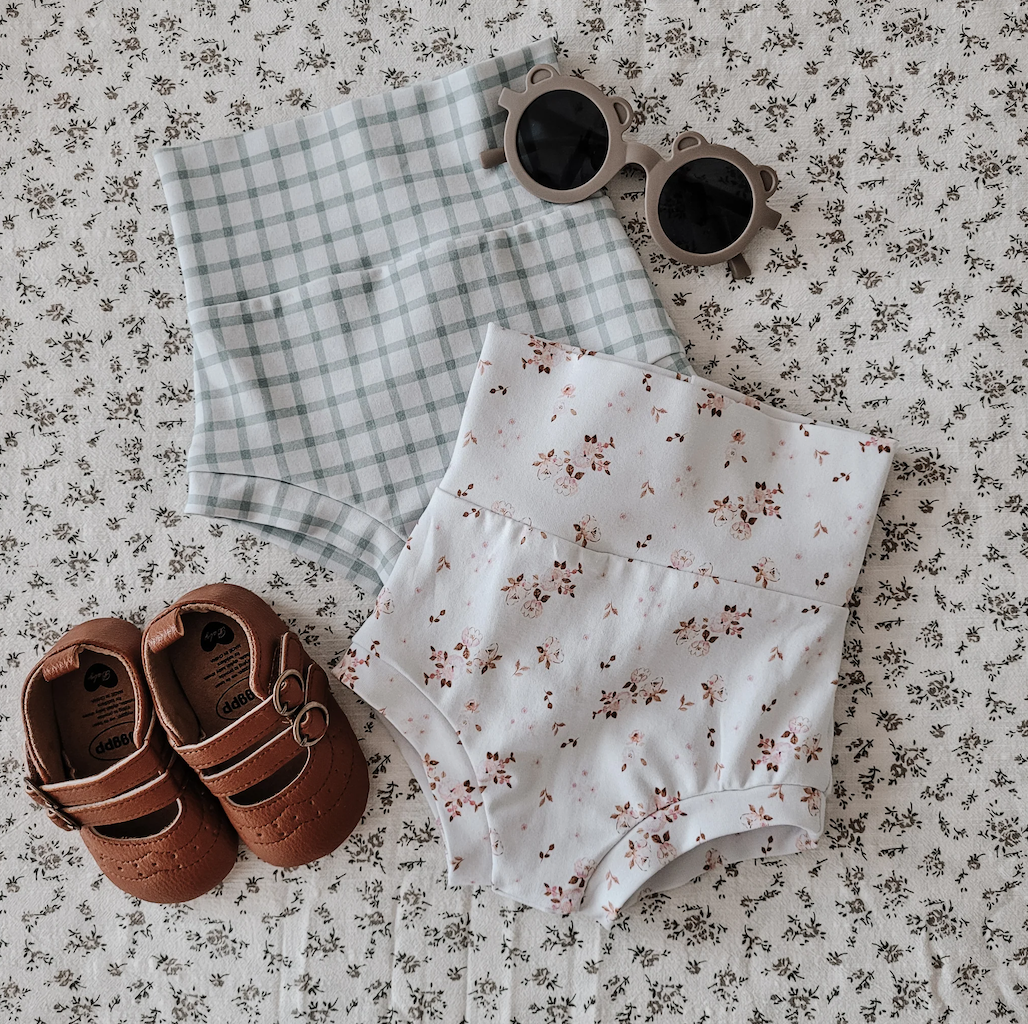 Designed and made to last, each handmade item has been created as an heirloom piece, to be passed on to siblings or friends for years to come. Rose puts so much passion in to her craft and you can see the love she has for designing and creating in each garment.
The handmade range is supported by imported pieces showcasing textured knits, sweet embroidery and pops of sage, all in a vintage inspired style.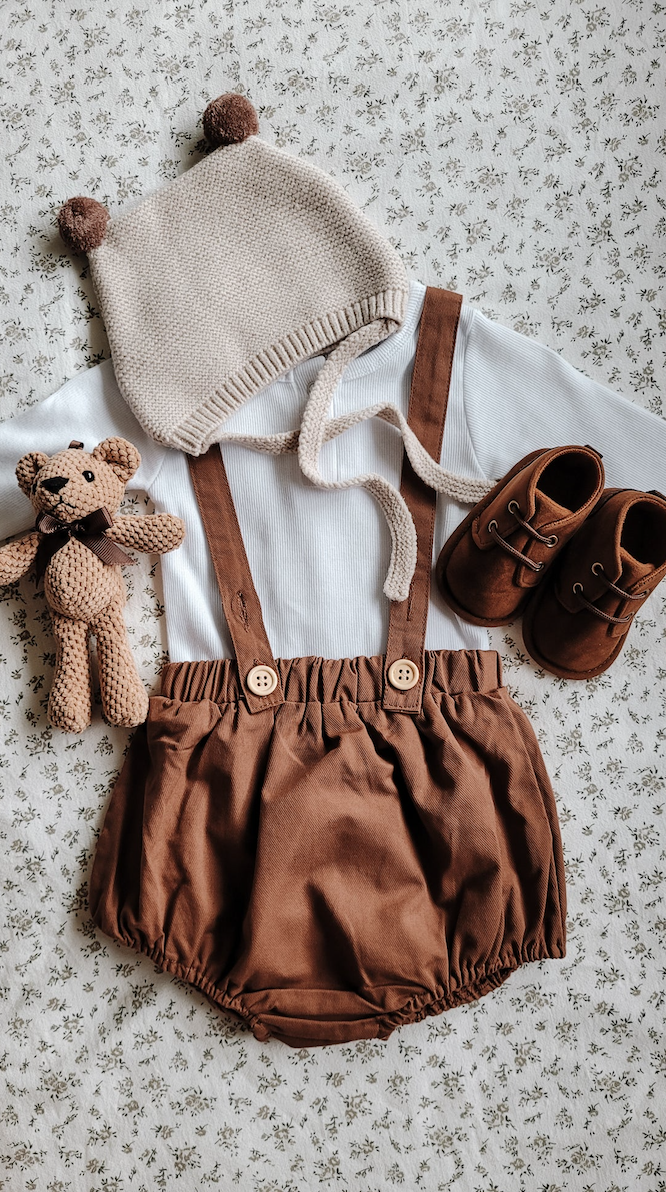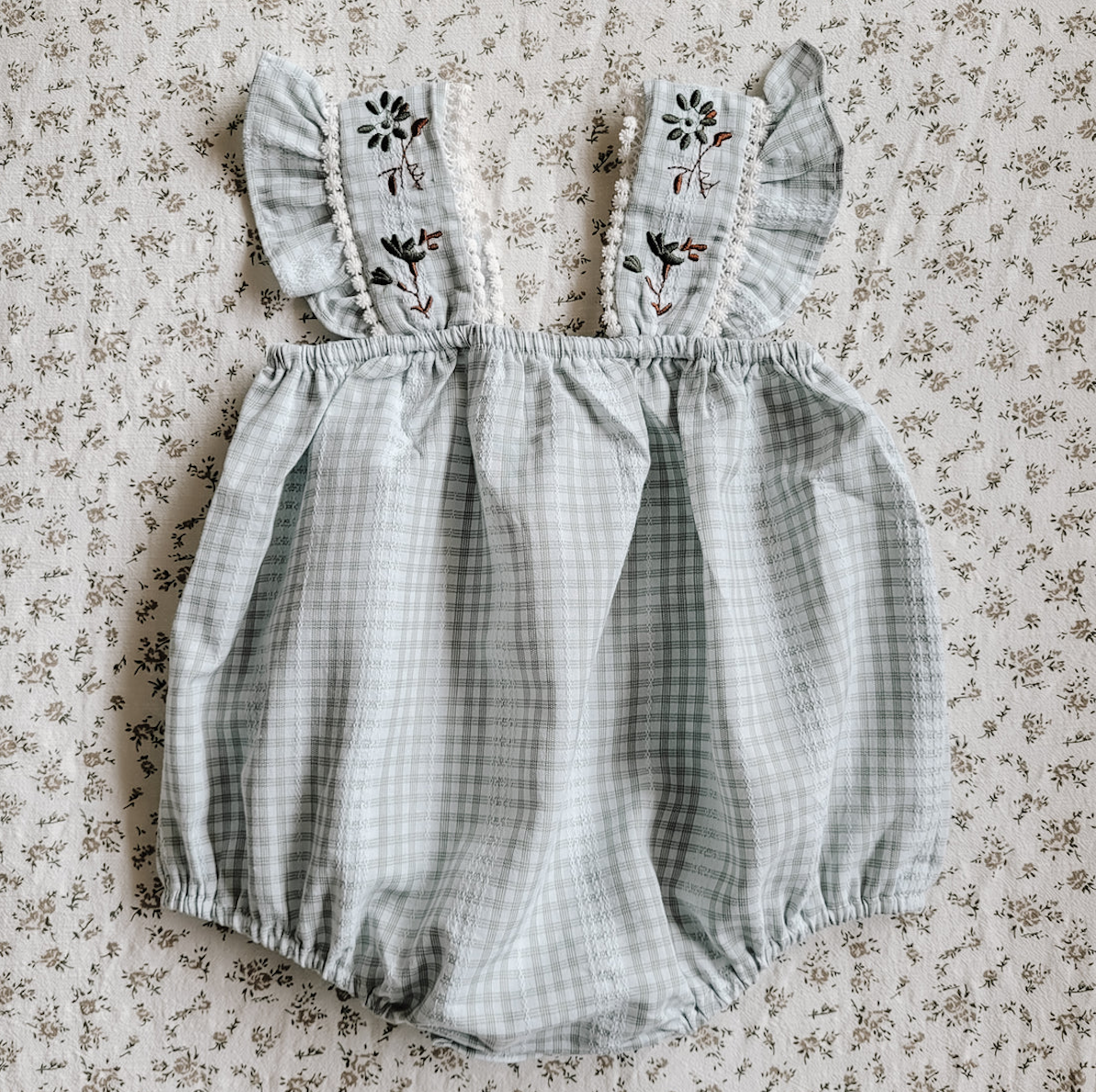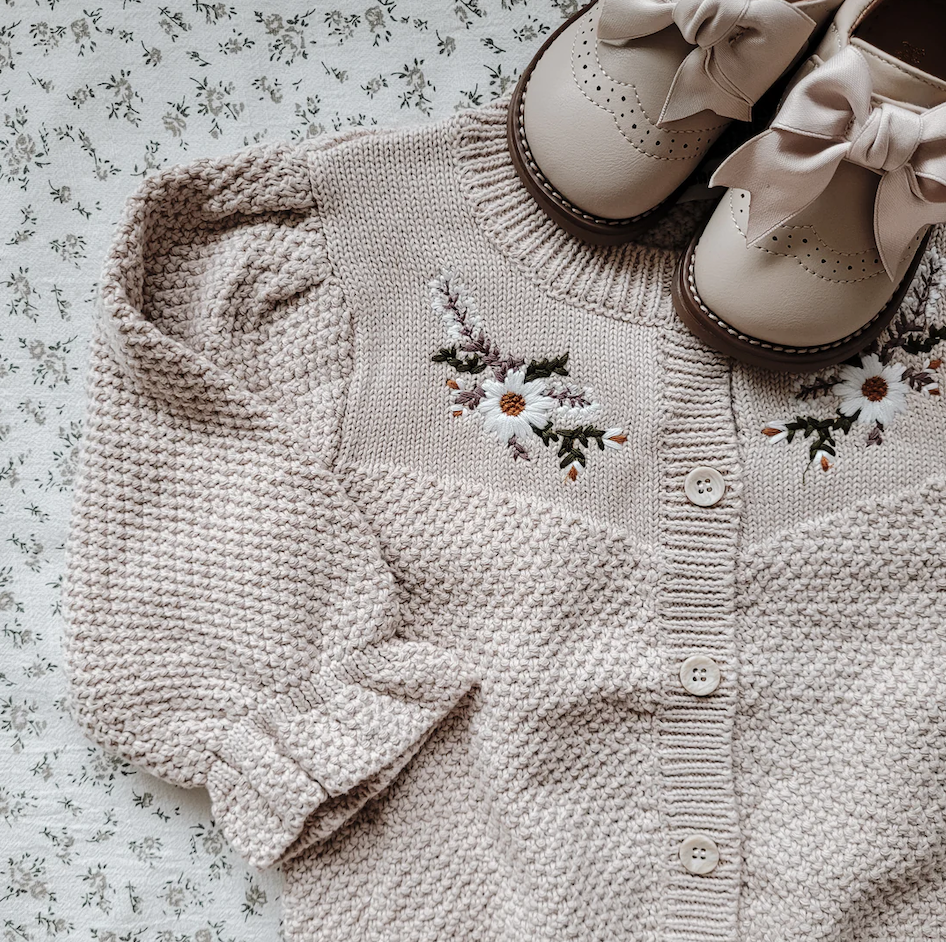 Along with clothing, Addison Wonderland has a remarkable collection of sweet baby shoes, socks and hats that compliment the styling and feel of the clothing range.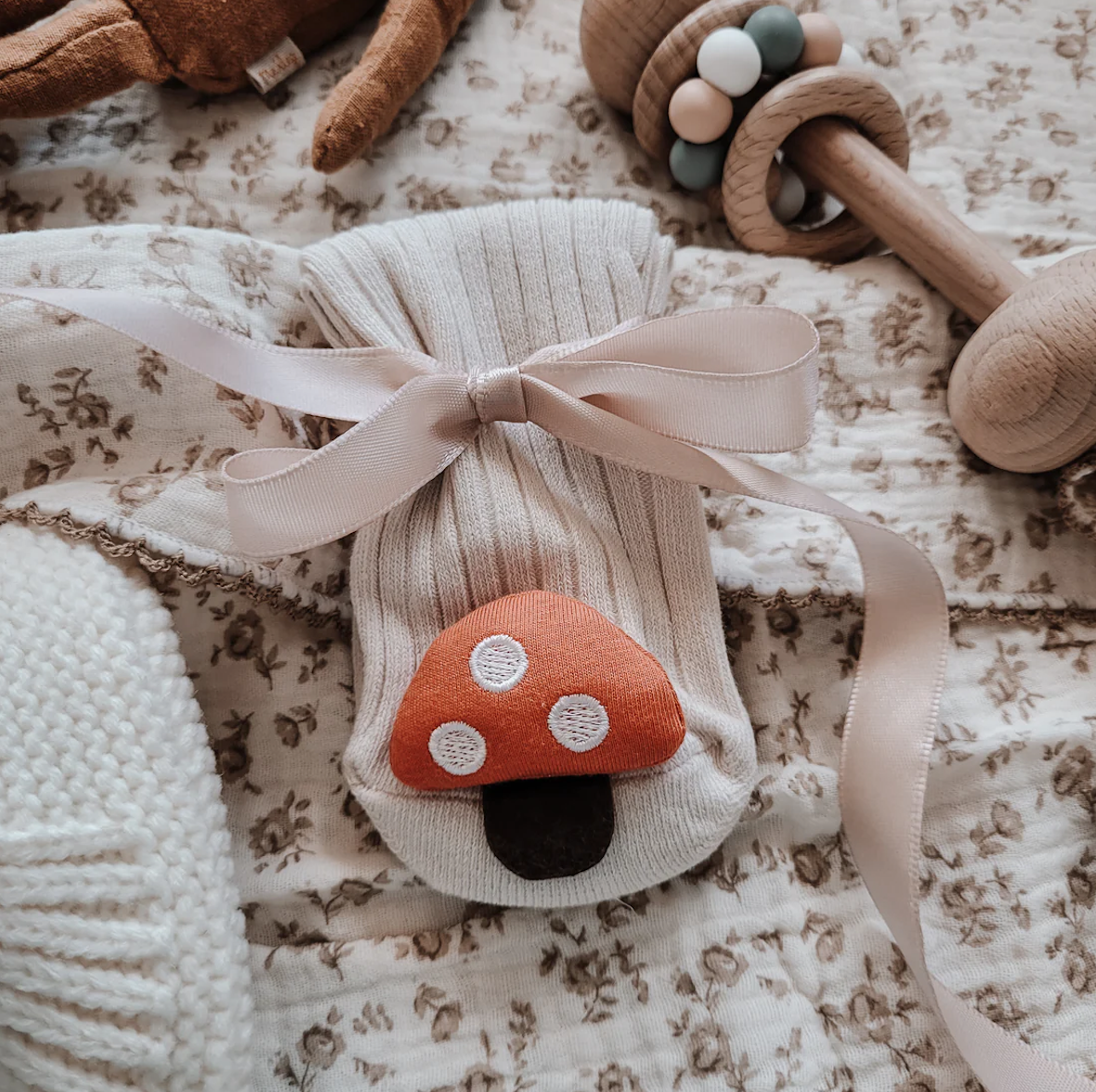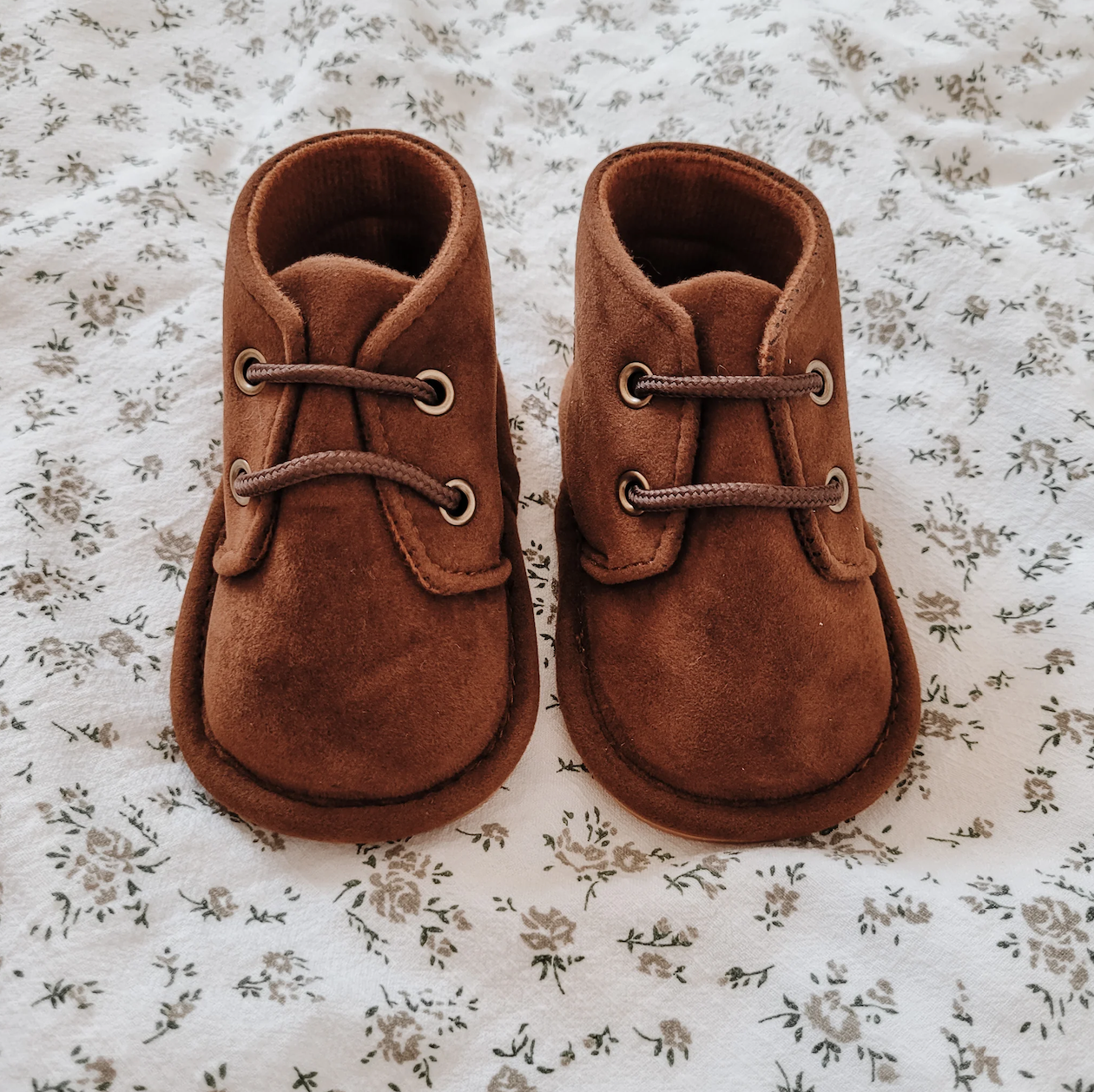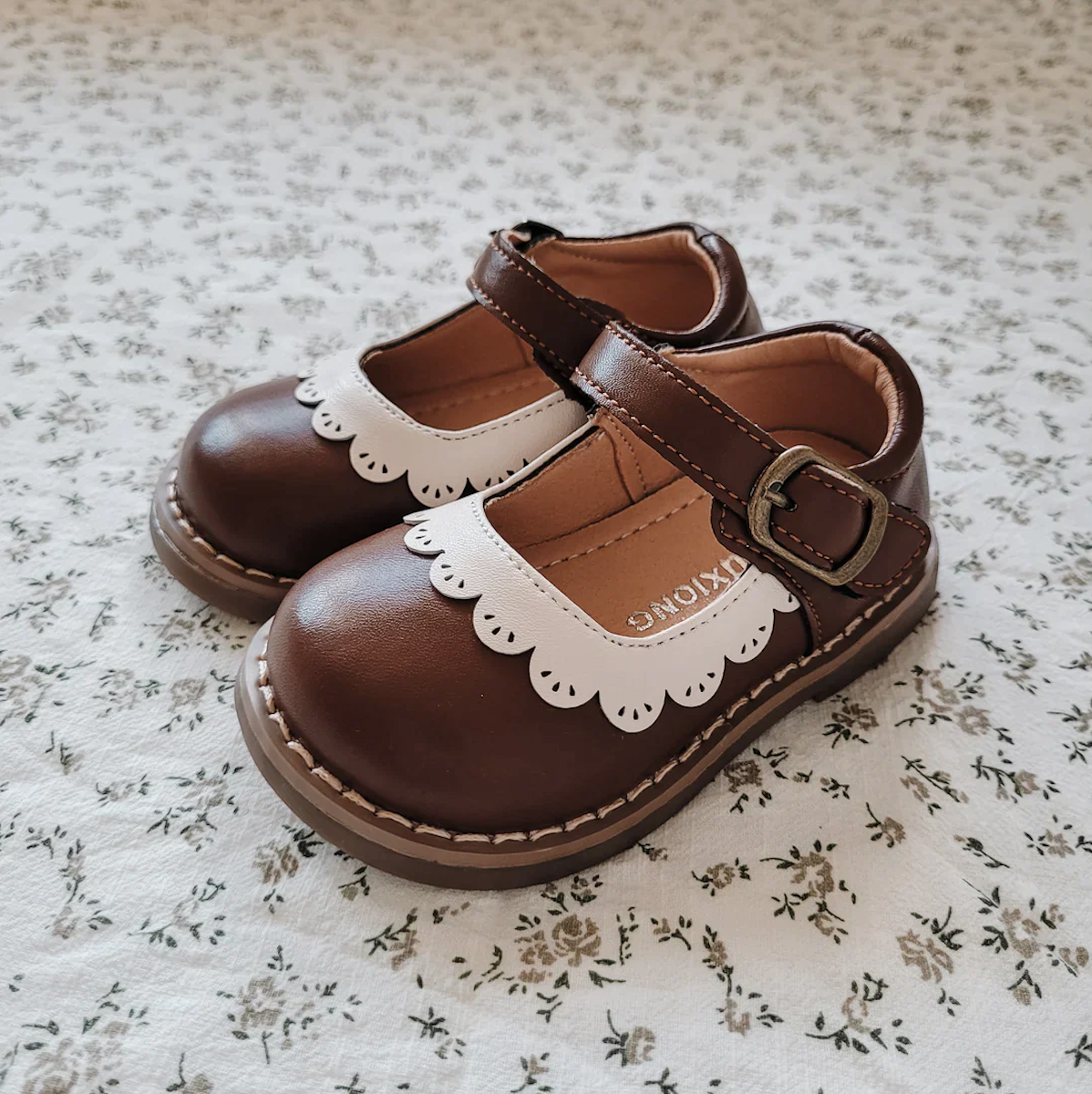 Addison Wonderland's unique handmade baby clothes are a wonderful choice for parents who want to give their little ones something special. From the individuality of each piece to the sustainability and attention to detail, investing in special pieces for your baby's wardrobe has never been such a joy.
---
Shop the collection: