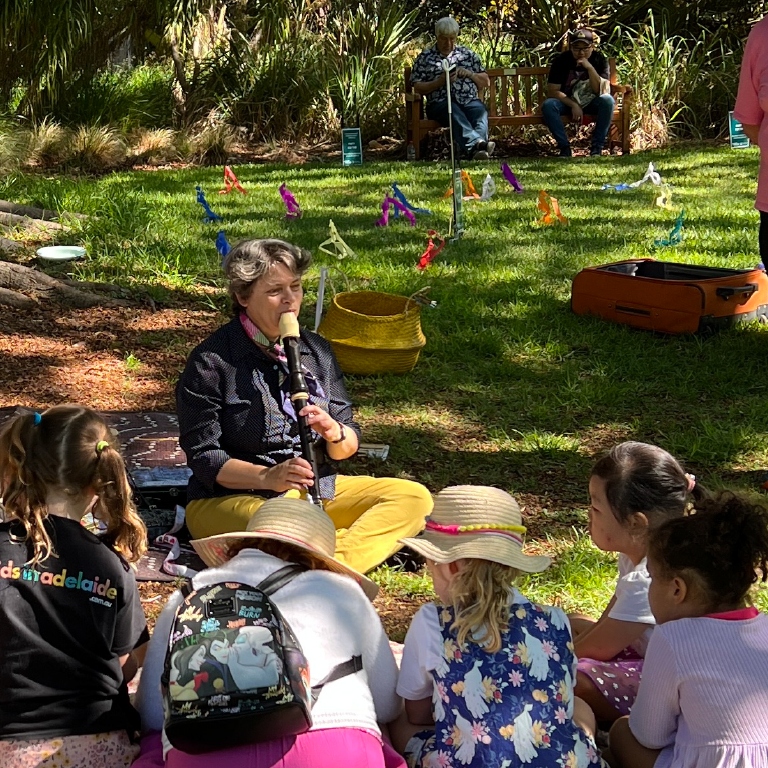 Young Kate and the River King | Adelaide Botanic Garden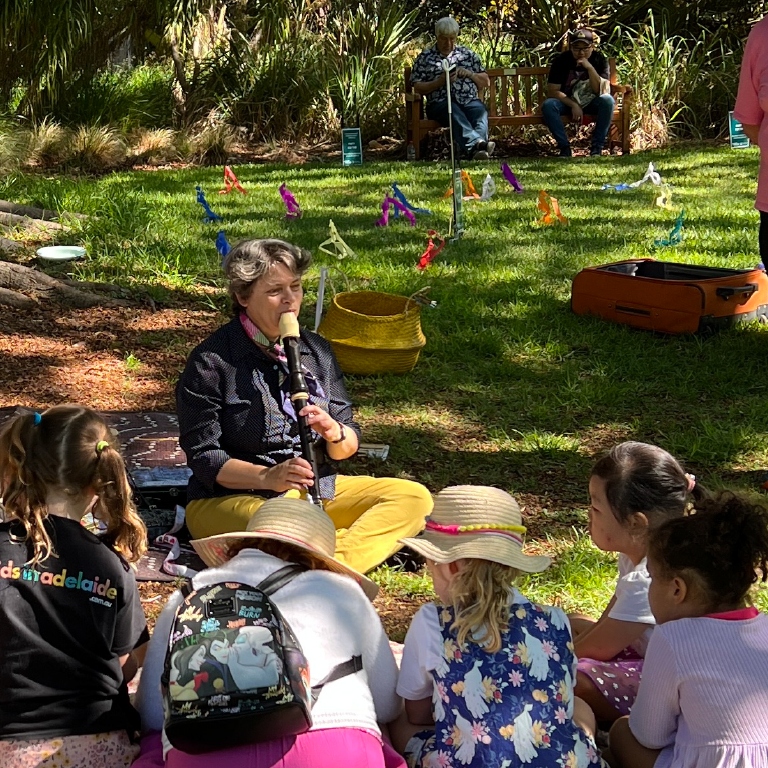 Experience a story coming alive in this kid-friendly immersive and theatrical retelling of Eleanor Farjeon's 'Young Kate' at Adelaide Botanic Garden.
Seasoned storyteller Helen Lawry takes you and your kids through the garden as you discover magical treasures within the story of Young Kate and the River King – told the old-fashioned way without a book.
Watch the story come alive as you roam around the garden and explore all the Australian Forest and some of your other garden favourites.
About Helen Lawry
A graduate of the International School of Storytelling UK, Helen is an experienced storyteller who performs original and traditional stories for adults and children.
Helen creates and performs immersive theatrical experiences in both indoor and outdoor settings and carries with her special effects, musical instruments, and many props in her backpack.
About the event
Dates: Tuesday 18 July and Thursday 20 July, 2023
Time: 10am – 11am
Location: Barbershop Rotunda, Adelaide Botanic Garden (C9 on the map).
Cost: $15.00 per person
Suitable for primary school aged children.
All children must be accompanied by an adult.
This is an indoor and outdoor event so patrons are advised to dress appropriately for the weather.
The event includes some moving throughout the Garden.