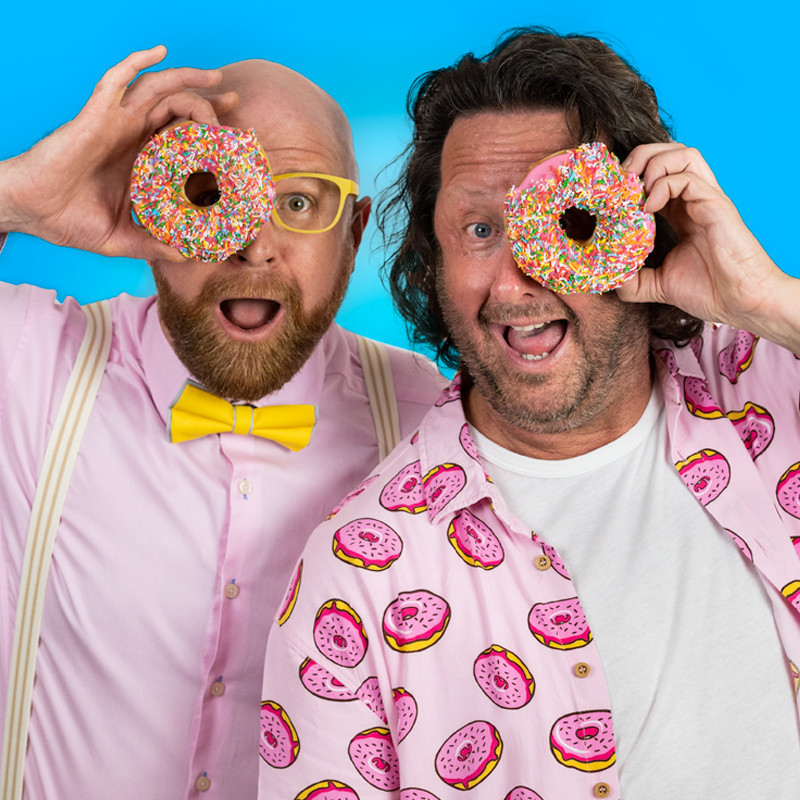 You are a Doughnut | Adelaide Fringe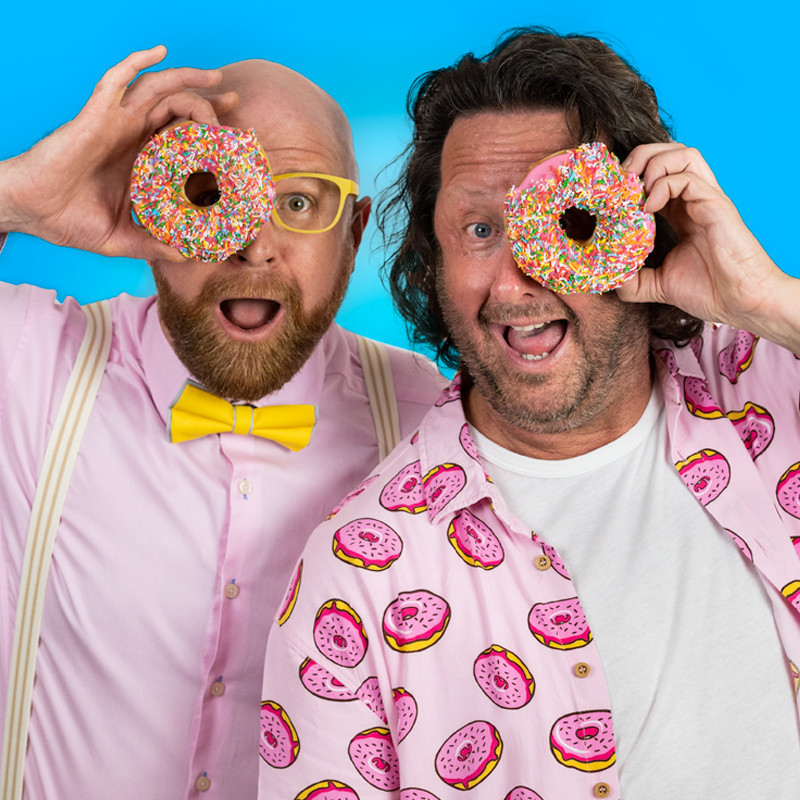 From the creators of the "The Alphabet of Awesome Science"…
…comes a biological-musical-comedy that explores the ins and outs of the human digestive system!
Join biology teachers Oesoph A. Gus and Dewey Dean as they take a hilarious journey through every twisting tube and organ — with sketches, songs and sensational science! It's a fast-paced variety hour, with each new digestive destination inspiring a wonderfully unusual performance.
It's a little bit gross — and a 'hole' lotta fun!
You might even learn something (…even if that's just an excellent new fart joke!)
Dates and times
Sat 18 Feb – Sun 19 Feb: 3pm
Sat 25 Feb – Sun 26 Feb: 3pm
Sat 4 Mar – Sun 5 Mar: 3pm
Wed 8 Mar – 10:30am
Sat 11 Mar – Mon 13 Mar: 3pm
Sat 18 Mar – Sun 19 Mar: 3pm
For tickets: