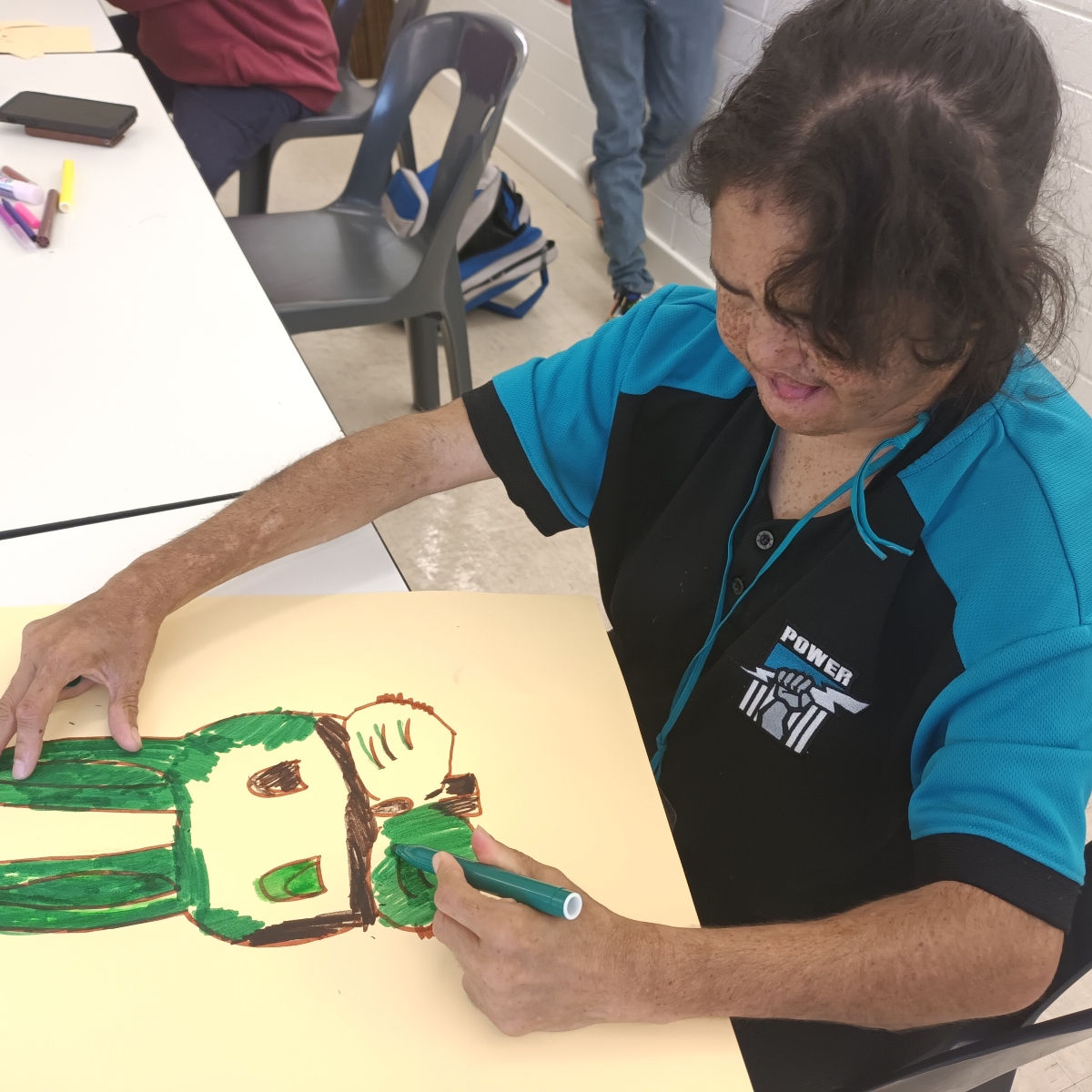 Xlent Disability Services School Holiday Programs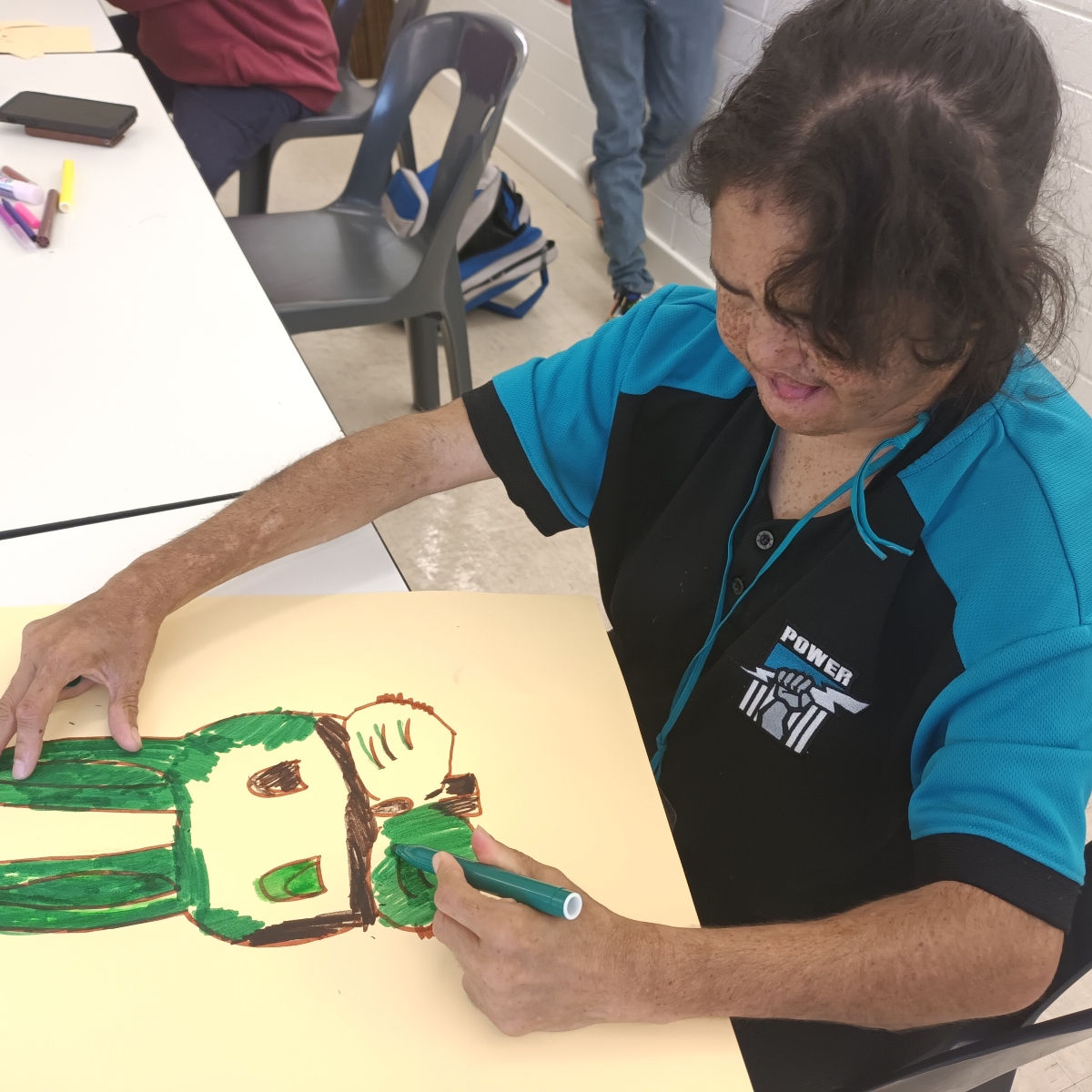 Looking for something fun and exciting to do these school holidays? Why not register for one of Xlent Disability Services holiday programs!
From kayaking & fishing to creating Easter crafts & baking there is something for everyone and if you're looking for something more adventurous, join Xlent on an overnight camp. An educational and fun way to learn and grow new friendships and skills.
Xlent has been providing holiday programs for over 26 years and programs are suited for juniors (8 – 17) and seniors (18+).
Have a FUN-TASTIC time with Xlent every school holidays!
Week 1: 17-21 April
Week 2: 24-28 April
Tel: 08 8165 2023