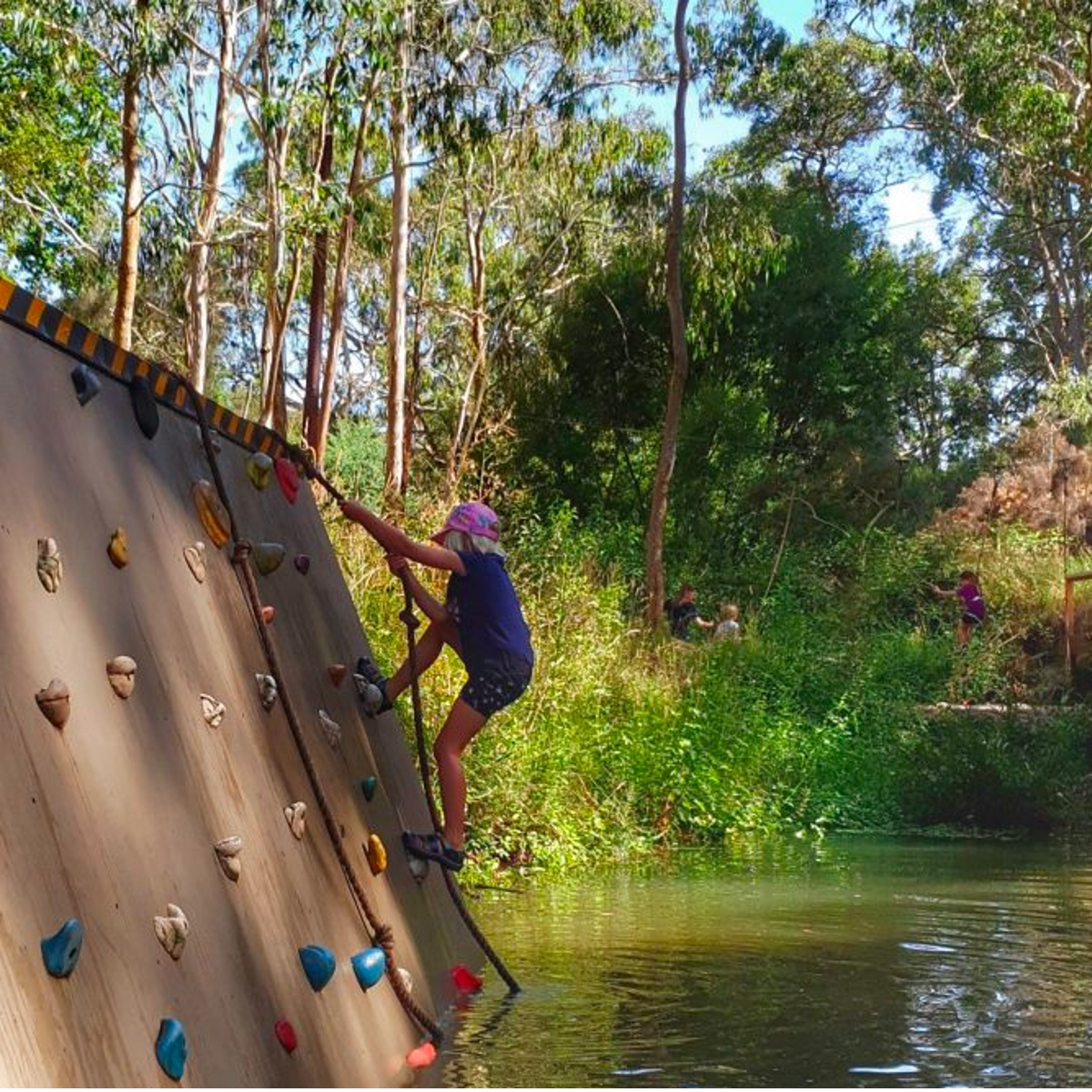 Woodhouse Activity Centre school holidays unplugged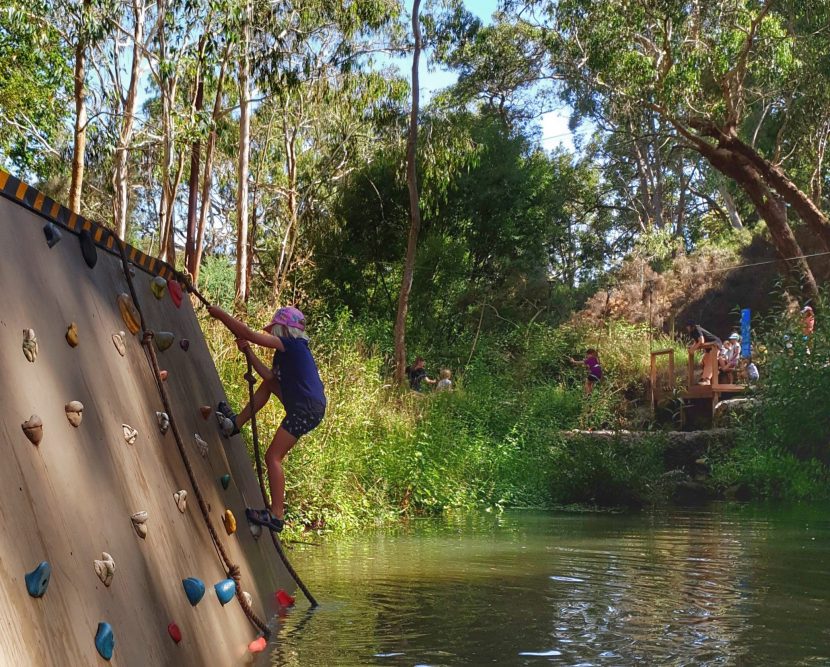 It's not OHSC. It's a thoughtfully programmed adventure, specifically designed with age-appropriate activities, guaranteed to keep your 5-12 year old SCREEN FREE, ACTIVE and ENTERTAINED for the whole day – and in bed on time that night.
With a different theme each day, Woodhouse's school holidays program has an activity theme to suit all types. And, running each week day of the school holidays (not including weekends and public holidays), they've got your busy schedule covered too!
For more information:
Visit woodhouse activity centre