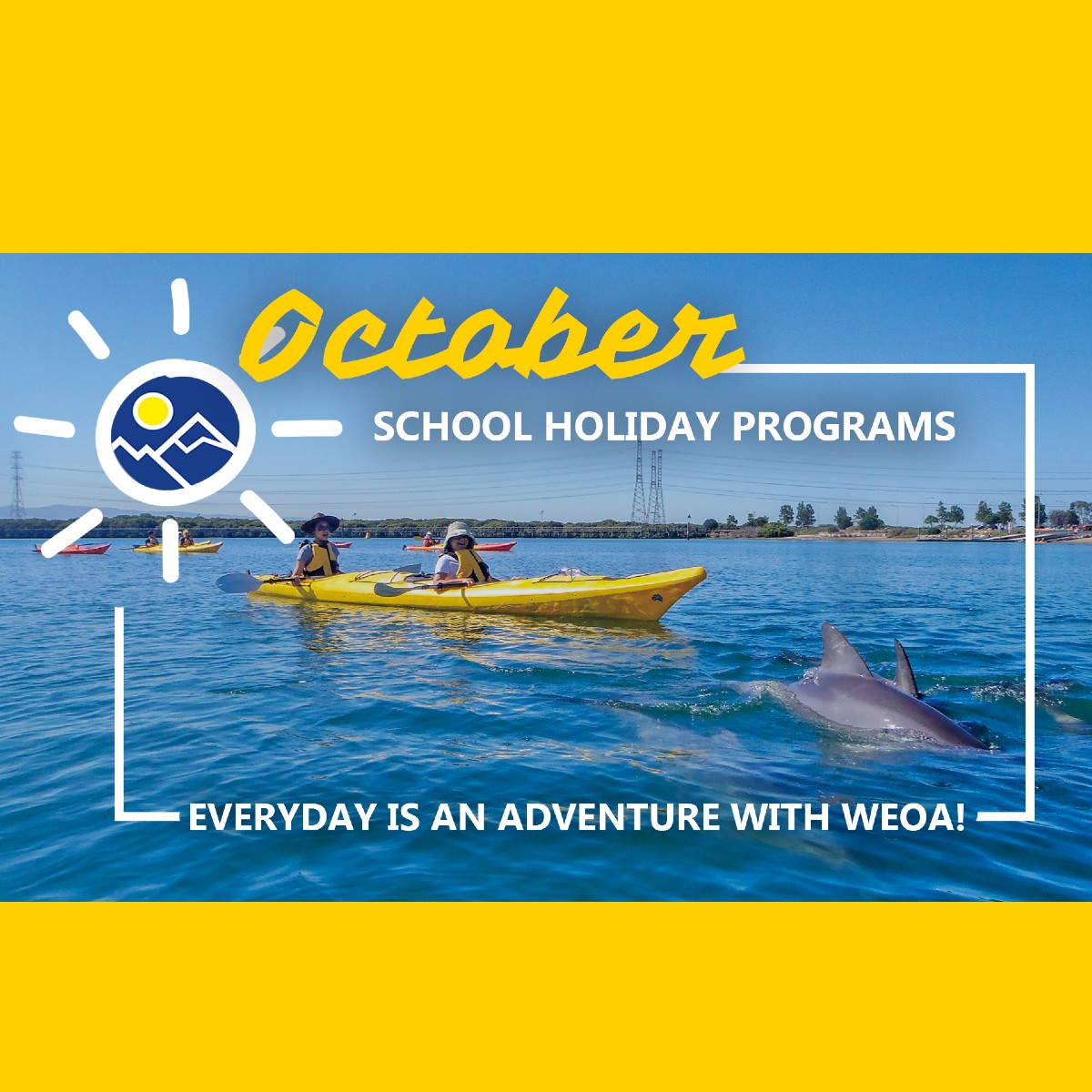 Wilderness Escapes School Holiday Programs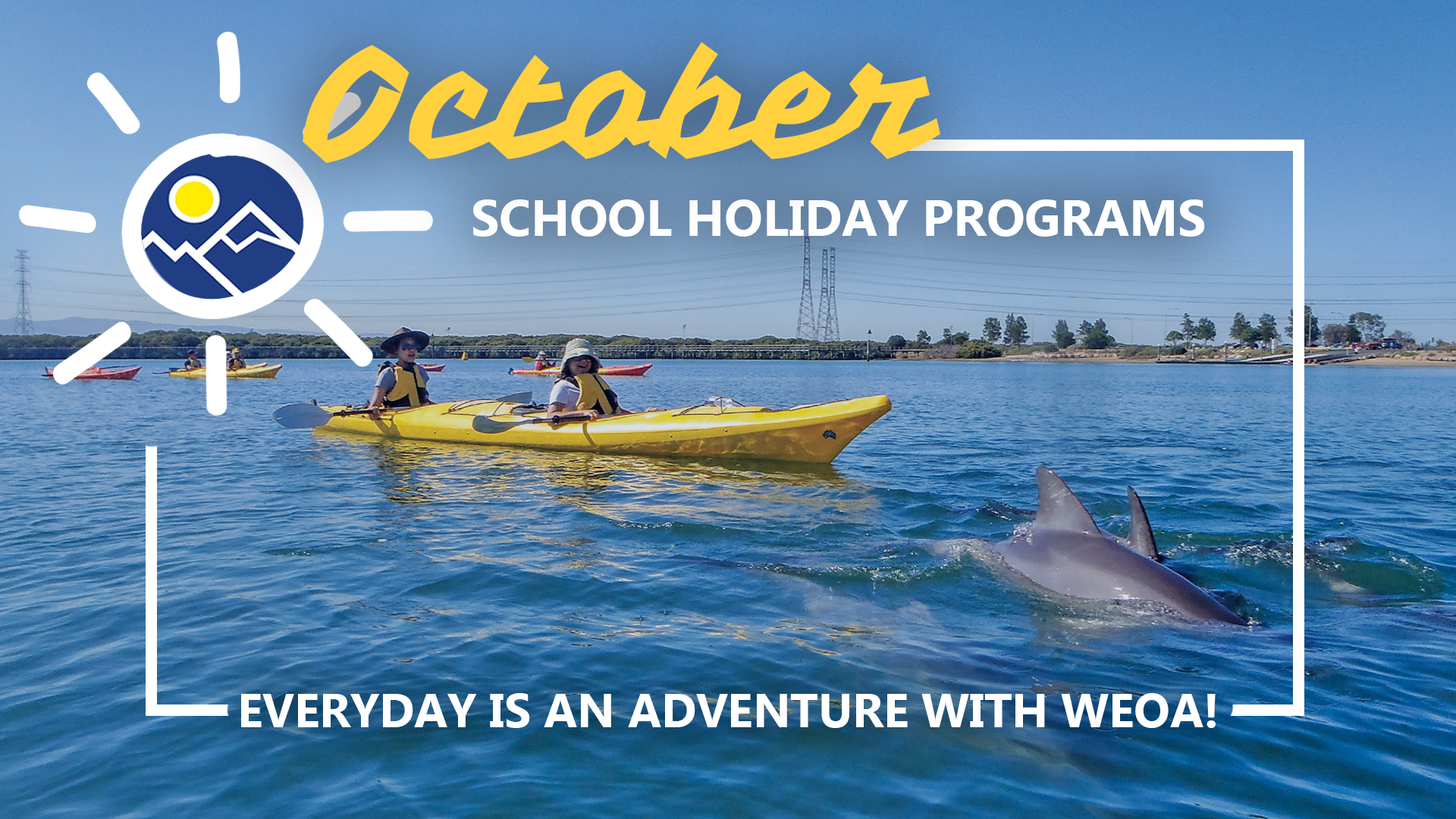 Give your child the gift of adventure with one of our amazing outdoor programs. Ranging from rock climbing, mountain biking, Adventure Hub ziplines and mega swings, exploring nature and wildlife, crazy chemistry and much much more, there is something for every age group to do and see. Plus, it's fun and educational!
Wilderness Escape in one of the largest outdoor education program providers in South Australia and has been running for over thrity years. With fully qualified instructors, and a wealth of experience under their belts you can rest easy knowing that your child is having a fun day under our care.
wildernessescape.com.au/school-holidays/
@wildernessescapeoutdooradventures
Phone: 08 8165 2022  
Download the full Wilderness Escapes school holiday program guide