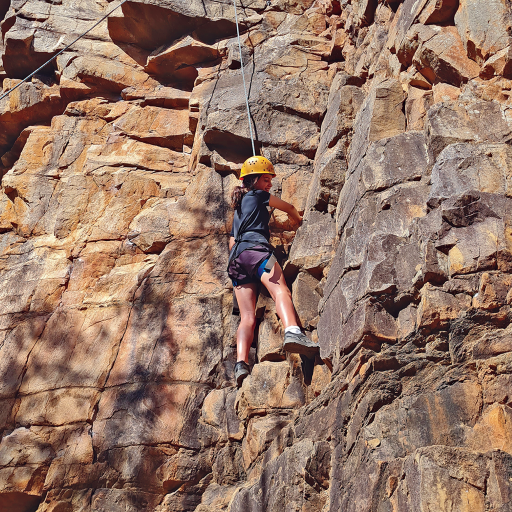 Wilderness Escapes School Holiday Program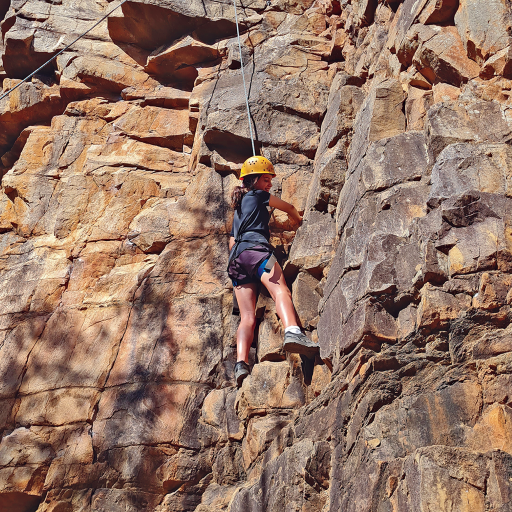 Looking for something fun & exciting for the kids to do these school holidays? Then look no further than Wilderness Escape's holiday programs!
For over 20 years, Wilderness Escape has been running fun, educational programs for kids aged 5 to 17. As the largest outdoor education provider in South Australia, parents can rest easy knowing their child is having a great, fun filled day supervised by our fully qualified & highly experienced staff.
Whether it's kayaking, snorkelling, surfing or rock climbing, Wilderness Escape has a program to suit just about everyone and guess what? No experience is required and we provide all the equipment!
Did you know? Returning customers are eligible for a 5 % discount.
Tel: 08 8165 2022