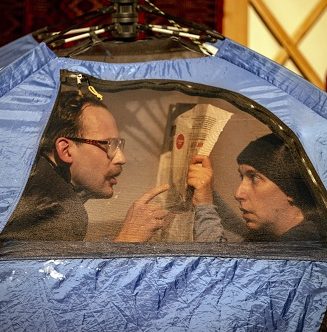 We Come from Far Far Away | DreamBIG Festival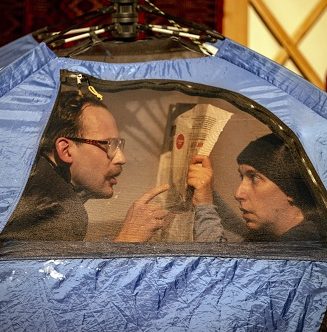 Follow the story of two boys from Aleppo who travel to Norway.
This is a road trip type of story – but it's complicated. It's about things, people, and places but also about survival, fear, friendship, and separation. This work was developed with Hvalstad Transittmottak, an Asylum Centre providing a first reception point for refugees aged 13–18 who arrive in Norway alone.
We Come from Far Far Away uses live music, storytelling, clowning, and shadow puppetry to engage, entertain and say something big.