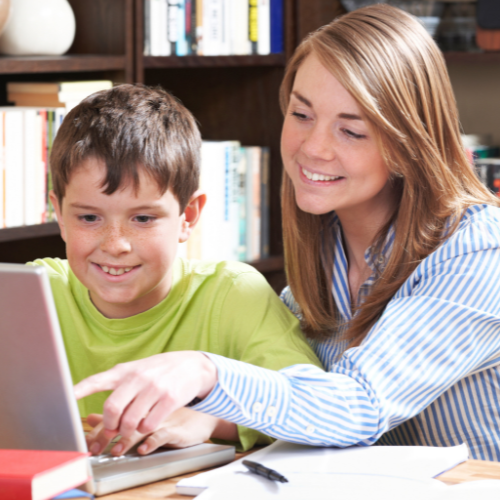 Understanding Reading Difficulties | SPELD SA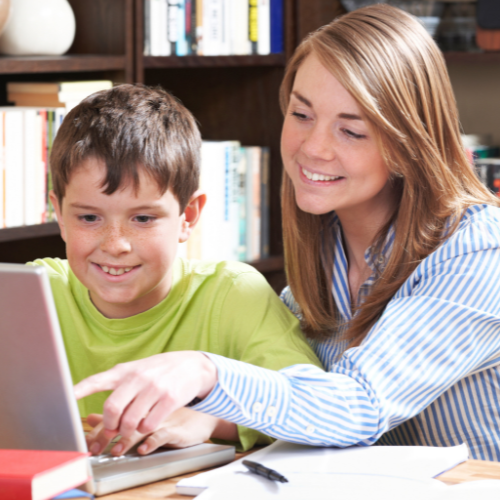 FREE PARENT WORKSHOP
This 2 hour workshop is a great first step to gaining a better understanding of reading difficulties and practical strategies that can help your child. It also includes a brief overview of how we learn to read and what research shows is best practice teaching for ALL students.
During this workshop you will:
Develop an understanding of reading difficulties, including dyslexia
Develop a practical understanding of the associated characteristics and difficulties
Explore ways to support your child
This workshop is free of charge, but you are still required to register through the website
Thank you to the Department for Education for supporting this initiative.