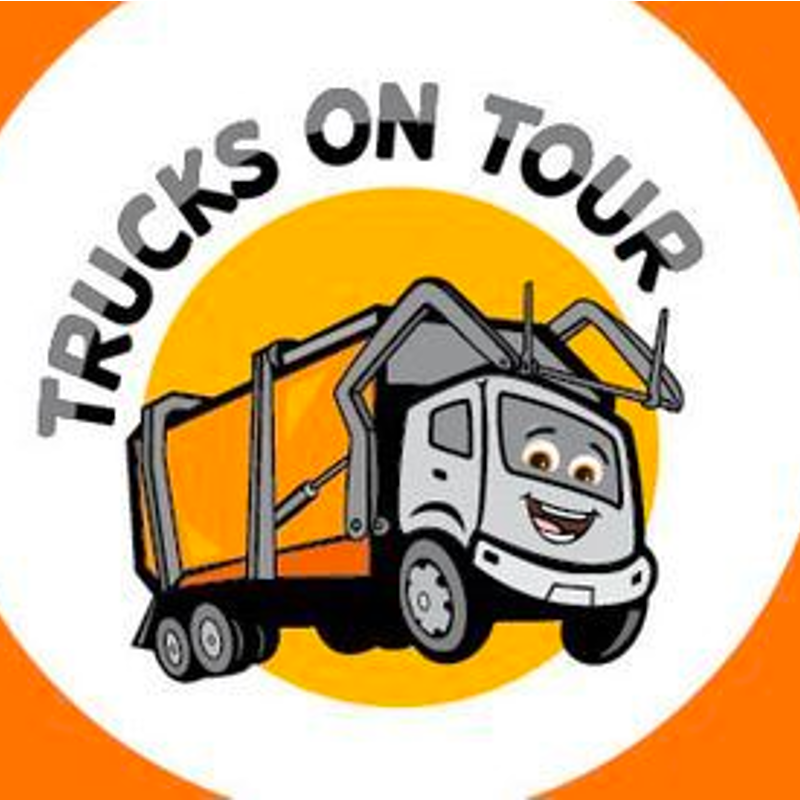 Trucks on Tour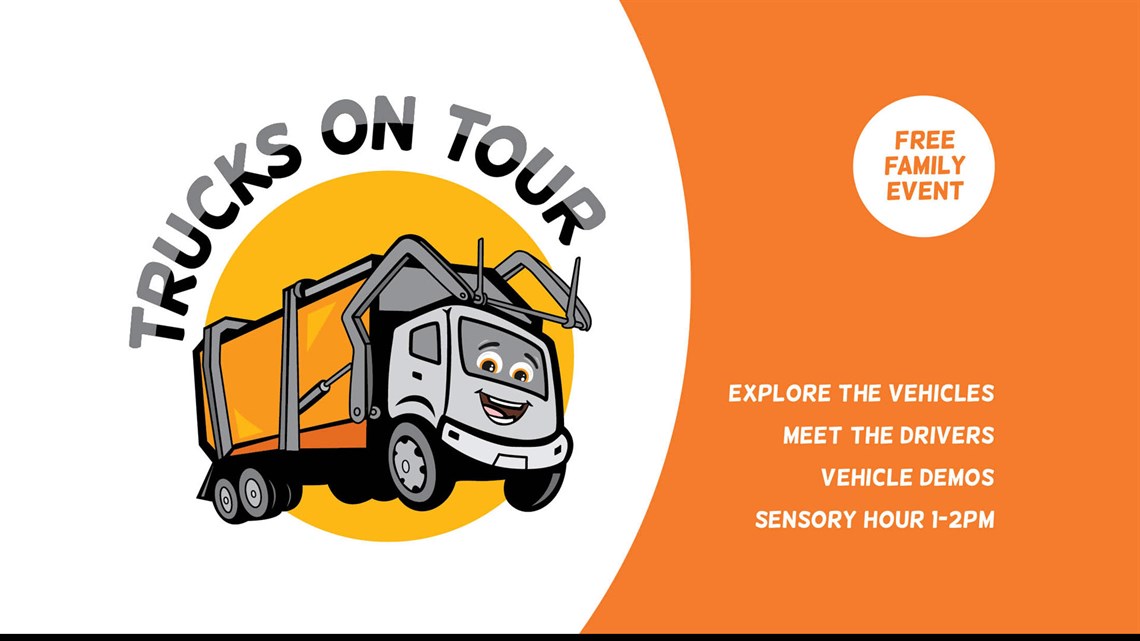 Following an overwhelming attendance at the 2021 event, the City of Onkaparinga is excited to bring back this great FREE community event for children of all ages and the young at heart to enjoy.
There will be a variety of council vehicles on display for children to see up close and explore, meet the drivers and have photos. Trucks, tractors mowers and crushers, to name a few, will be on display, along with some of our heroic vehicles from emergency services.
Every hour there will be a variety of vehicle demonstrations, showing what they are made of.
Roving artists, live music and activities for children will be part of the fun on the day.
There will be a variety of food and drink offerings on the day including coffee, tea, hot chocolate, cold drinks, hot food and snacks. Although there will be room within the event zone to enjoy your food and drinks on the day, we encourage attendees to also enjoy 'The Green' and the excellent play facilities that Wilfred Taylor Reserve has to offer.
Please note this is a cashless event.
Vehicle demonstrations will be offered each hour (repeated) from 10am-1pm, with the final hour (1-2pm) being offered as a sensory hour for those families who prefer a quieter experience. This means no horns, sirens, vehicle demonstrations or live music will be experienced. Children's activities and entertainment will continue throughout the 4 hour event. We encourage attendees to consider arriving throughout the event duration of 10am-2pm to avoid a congested experience, as much as possible.
So come on down and enjoy this FREE 'trucktacular' event!
COVID-19 mitigation requirements of all attendees: 
If you are feeling unwell or experiencing cold or flu-like symptoms we ask that you do not attend this event, and instead stay home and get tested for COVID-19 as per the SA Health guidelines.
We encourage those who prefer to wear a mask at this event to do so, but it's not mandatory
All attendees are asked to hand sanitise when entering, after touching vehicles, eating/drinking, touching any equipment, using the toilets and upon exiting. Hand sanitiser will be provided, but you are also welcome to bring your own.
Always keep 1.5m from groups/attendees you are not at the event with.
Due to the popularity of this event, we do expect queuing to occur at some of the vehicle areas within the event zone which can be explored by children. We ask you to maintain a 1.5m distance while lining up and for your patience during these times as our team work through peak periods to ensure attendees are all able to enjoy the experience.
Vehicle demonstrations and activities will be offered each hour (repeated) for the 4-hour duration, so to avoid queuing, we encourage attendees to consider arriving throughout the event duration of 10am-2pm.
There will be food trucks operating at the event and we encourage you to support these businesses, however you are welcome to bring your own food and drinks if preferred. 'The Green' is a lovely space to eat with your family in front of the newly built playground, which will also be a fun activity for the children to enjoy. If you do need to line up at food trucks or any of the activities on offer, we ask you to continue maintaining a 1.5m distance from groups/people you are not familiar with/within your group.
Traffic Management and Parking: 
To ensure the safety of all attendees there will be a speed reduction of 25km/h on Wheatsheaf Road along the stretch of Wilfred Taylor Reserve. Approved traffic management plans with specific details will be uploaded shortly.
Parking will be available in the car park, including a dedicated disabled parking zone and also in the grassed area in front of the Southern Districts Model Car Club. Traffic Marshals will be available to assist with your parking requirements on the day. Street parking is also available along Wheatsheaf Road.
If you have any questions regarding this event, please contact the Events Team on 8384 0666 or via email at mail@onkaparinga.sa.gov.au