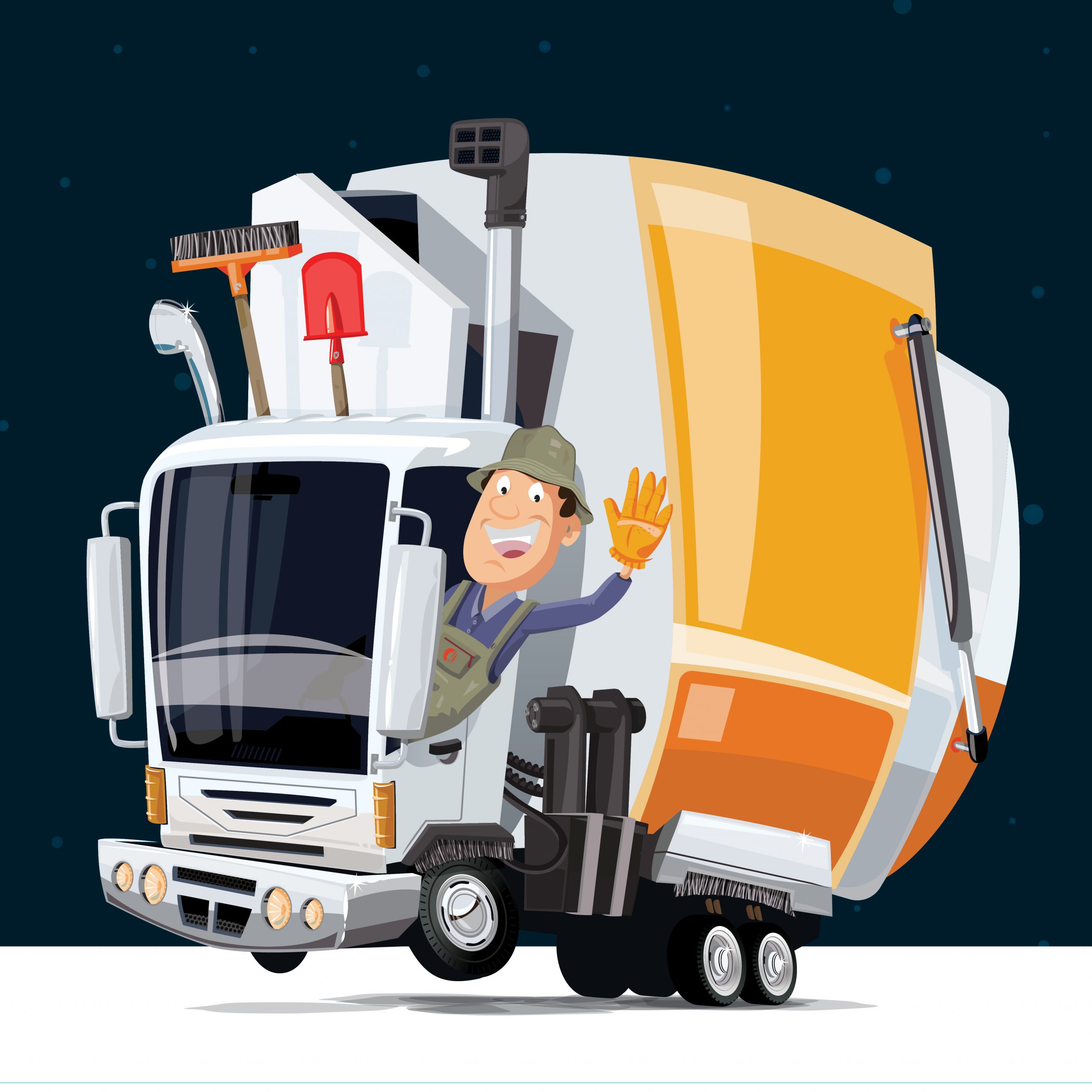 Trucks on Tour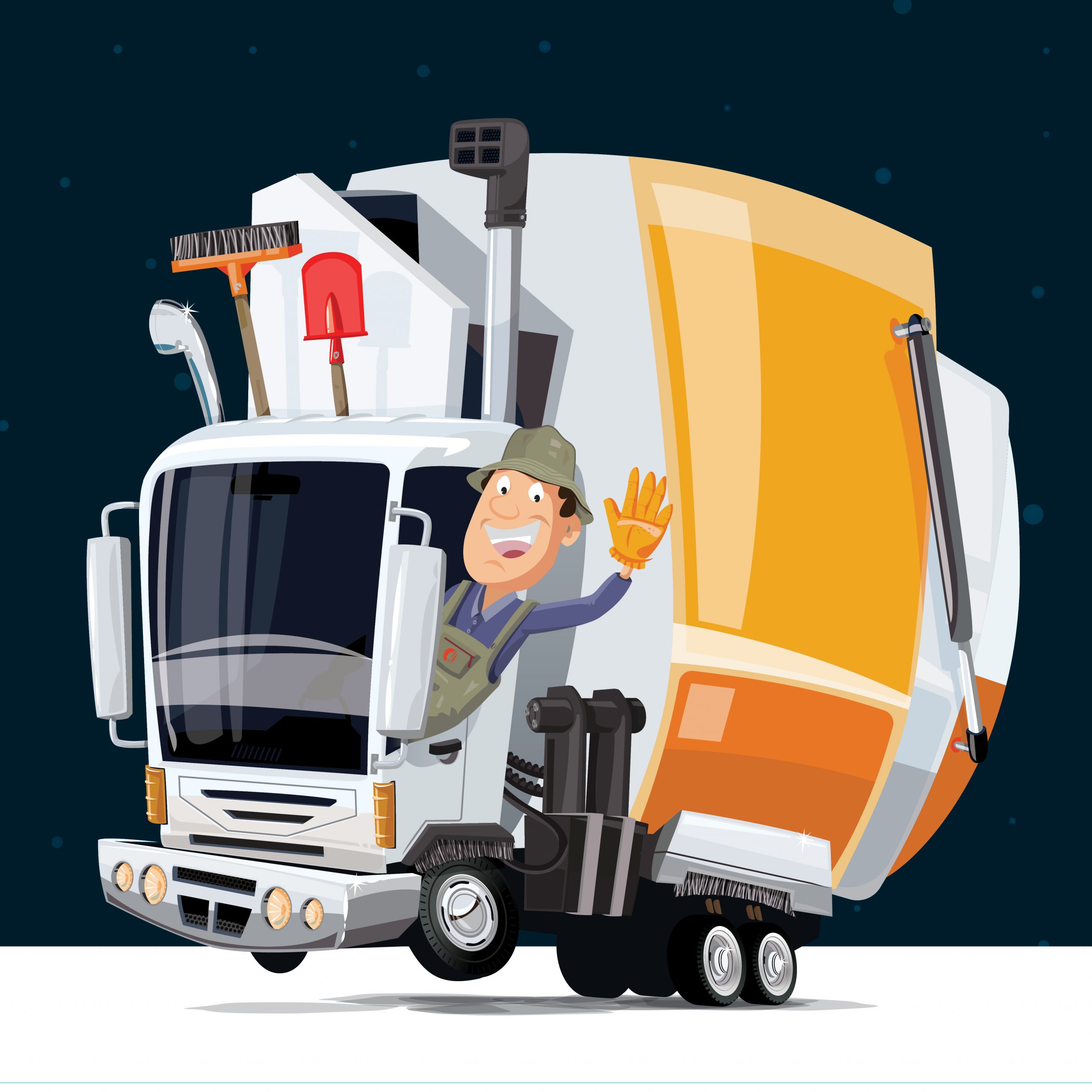 Trucks on Tour is back again!
Trucks on Tour is a free community event hosted by the City of Onkaparinga. Designed to immerse children and their families in the workings of council's trucks and vehicles whilst capturing their imagination as they climb into, explore and watch them at work. These displays are supported by our keen Field Operations crew who share details and showcase how these vehicles work, where they might be seen and how they support the community. We also invite emergency services crews, SAPN, a tow truck to 'tow trucks' amongst others to engage with our audiences – showcasing the large, the interesting and the necessary vehicles we need to keep the community, safe, clean and happy.
With horns honking, lights flashing, roving performers and demonstrations throughout the day, it's a fantastically vibrant event and one that brings imaginations to life, but we all need some down time every now and again, therefore, from 1-2pm, we host a sensory hour. This allows families who seek a quieter experience to attend as horns and other loud devices are silenced. Demonstrations will continue along with our other activities scattered around the events such as; roving performers, food trucks, our sensory refuge and of course, event necessities.
We can't wait to see you there.