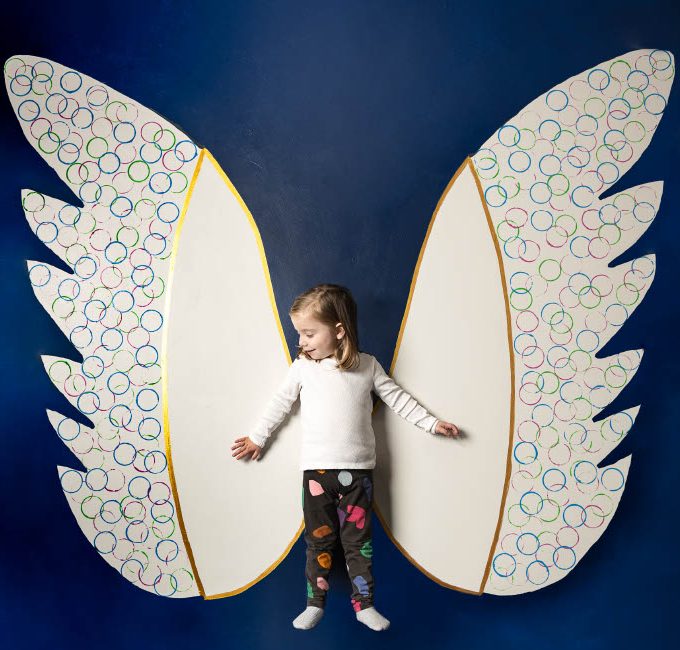 The Thing That Matters | DreamBIG Festival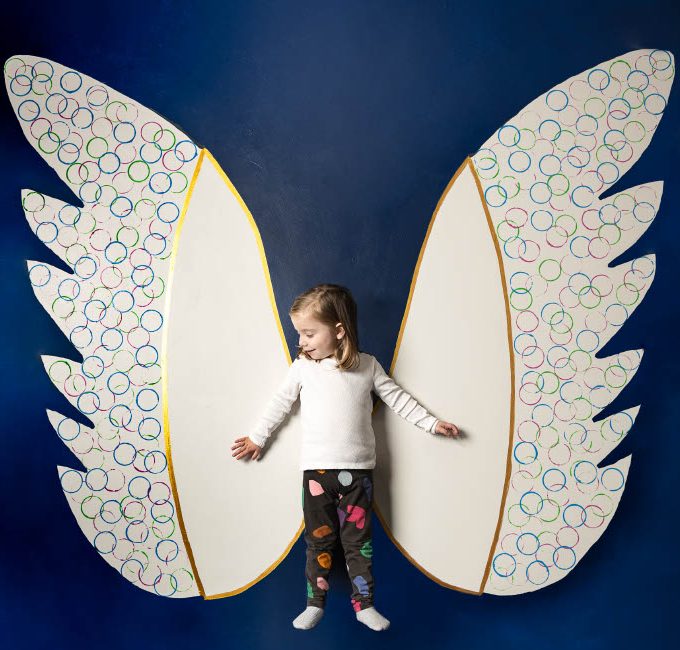 Babies and very young children will love Sally Chance Dance and her ensemble of Adelaide families as they go on a growing, crawling, walking, running and dancing journey through an entire lifespan.
Love, family and memories to treasure, The Thing That Matters is dance-theatre presented with original live music for the youngest audiences.
Things matter at different life stages for different reasons. Sometimes everything matters and nothing matters all at once.