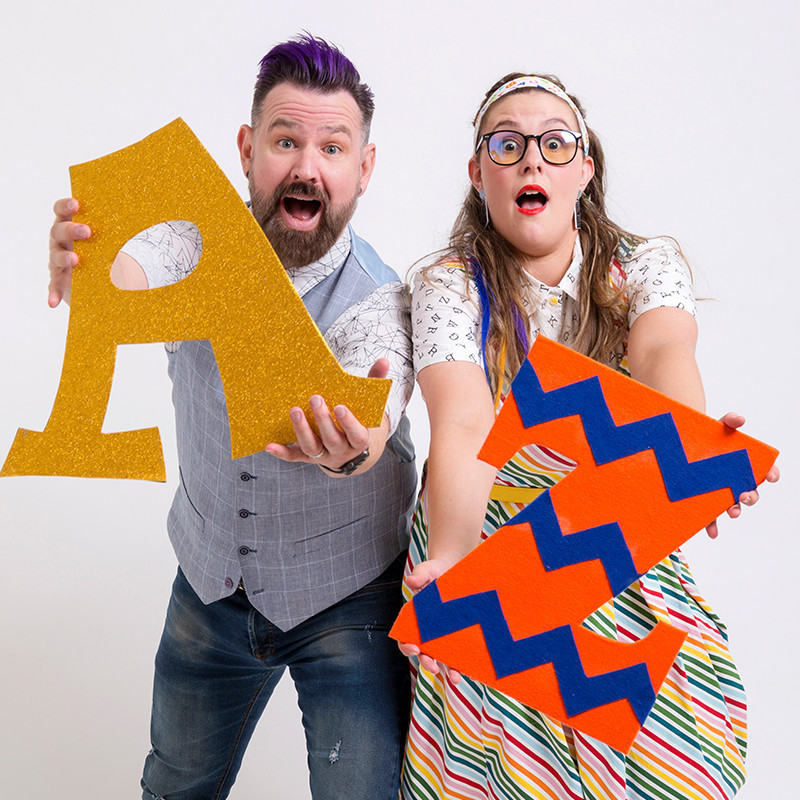 The Alphabet of Awesome Science | Adelaide Fringe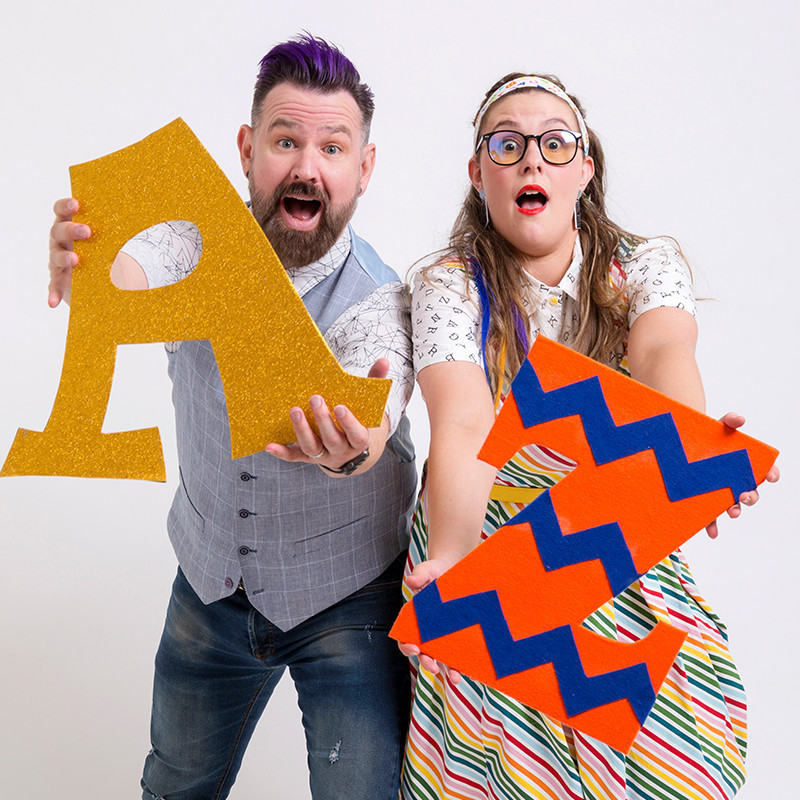 Join Professors Lexi Con and Noel Edge (the Word Nerd and the Science Freak) for a thrilling voyage through the alphabet – where fascinating words inspire spectacular science.
It's a tongue-twisting race from A to Z that's equal parts explosive, messy, hilarious, fascinating and gross. Brace yourself for an hour of carefully crafted alphabetical, scientifical (award-winning!) chaos — that floats, flies, squirts, sprays, ignites and erupts!
Dates and times
Sat 11 Mar – Mon 13 Mar: 4:30pm
Sat 18 Mar – Sun 19 Mar: 4:30pm
For tickets:
adelaidefringe.com.au/fringetix/the-alphabet-of-awesome-science-af2023