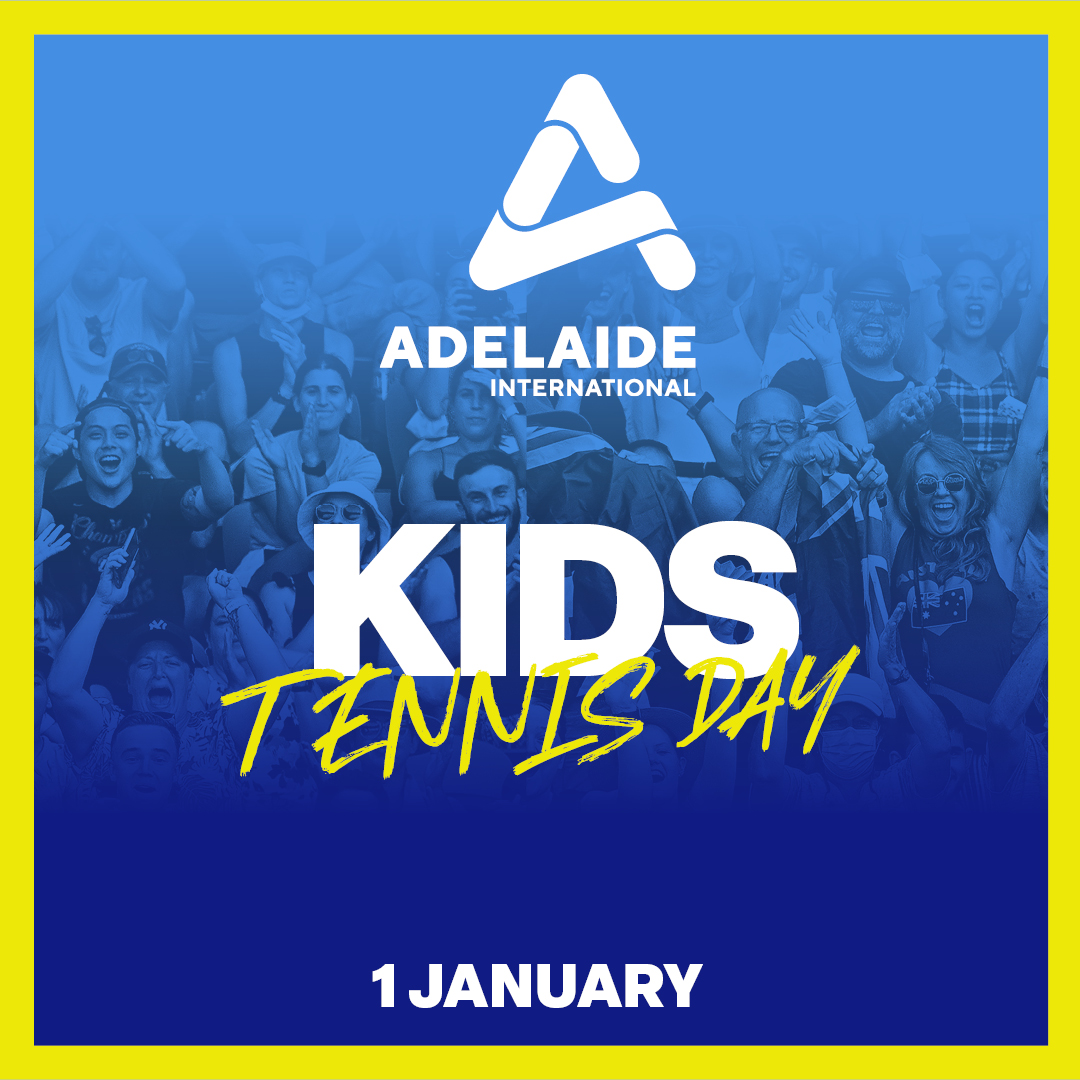 Tennisfest Kids Day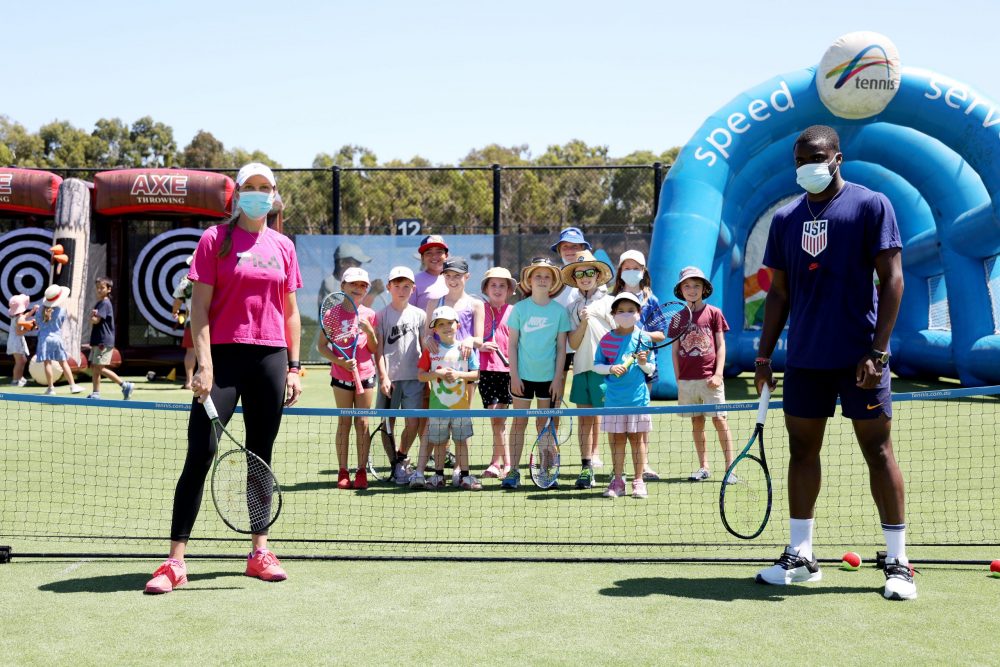 Tennisfest is serving up good times for families at Kids Day this January.
With free entry for kids and just $10 per ticket for adults, what better way to reflect on the year ahead as you sit back and relax as the kids are entertained.
Think giant lawn games, from Connect Four to Snakes and Ladders, or Jenga and Chess, all will be set up to pass the day, along with the ever-popular face painting.
The Tennis Hot Shots courts will be in action for those keen for a hit along an installation of inflatables aplenty, don't forget to look out for the player signing area for those fans keen to catch a glimpse of their tennis heroes.
Kids will love trying their hand at the 4 in 1 carnival games, football darts and three lane basketball. Mickster the Trickster Magic Show will be performing, look out for the roving characters who are joining the fun.
With lots of shade and plenty of seating the Adelaide International is encouraging families to come along tennis!