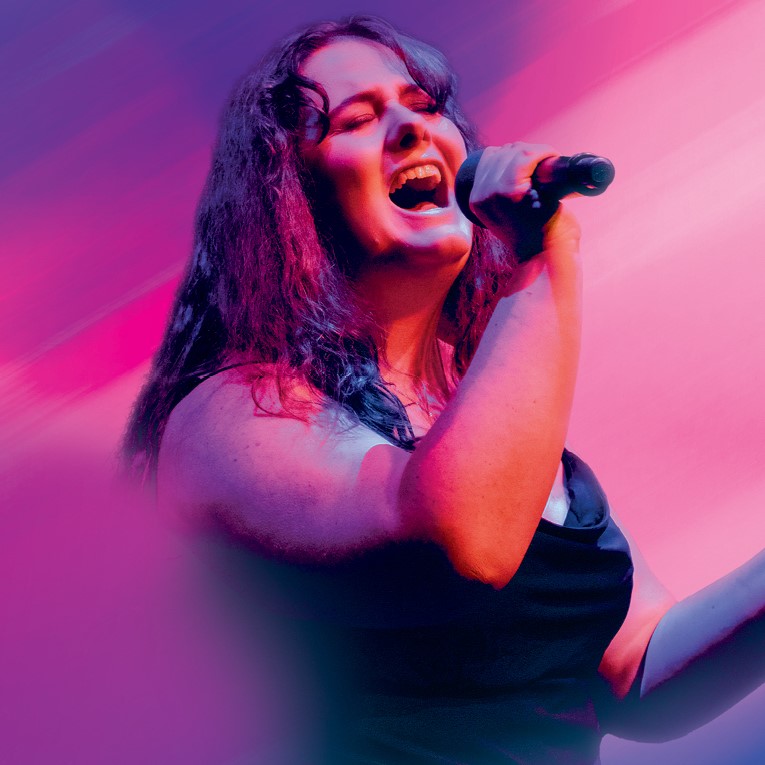 Students Got Talent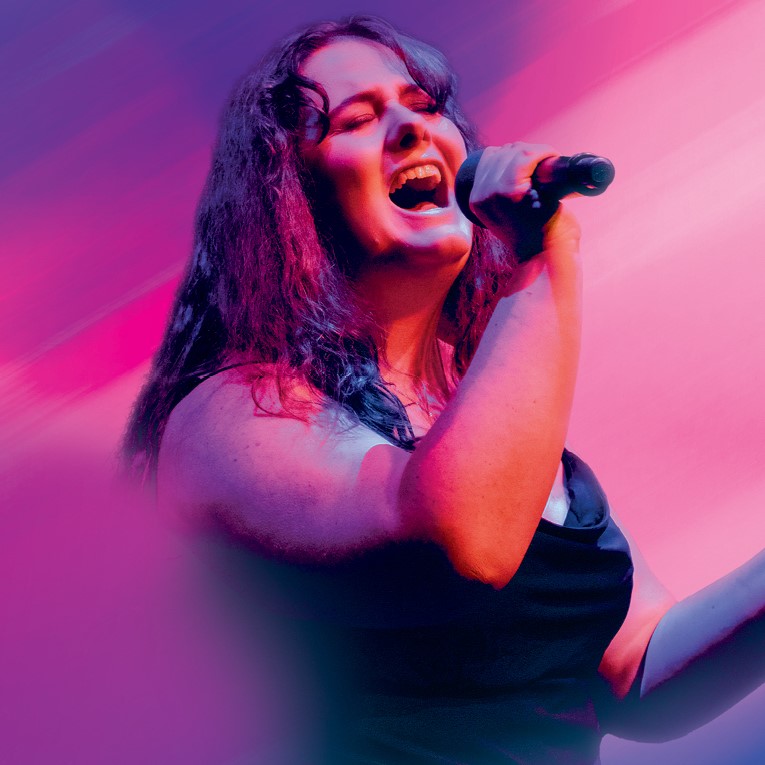 The talent show exclusively for students (aged 18+) returns to Adelaide Festival Centre's Dunstan Playhouse, packed with performers of all kinds.
We have an incredible line-up of ten students from all over Adelaide, ready to show you their greatest talents.
With over $2,000 in prizes to be won, this will be a fierce competition, so secure your (free) ticket and cheer on your favourites!
Supported by StudyAdelaide.