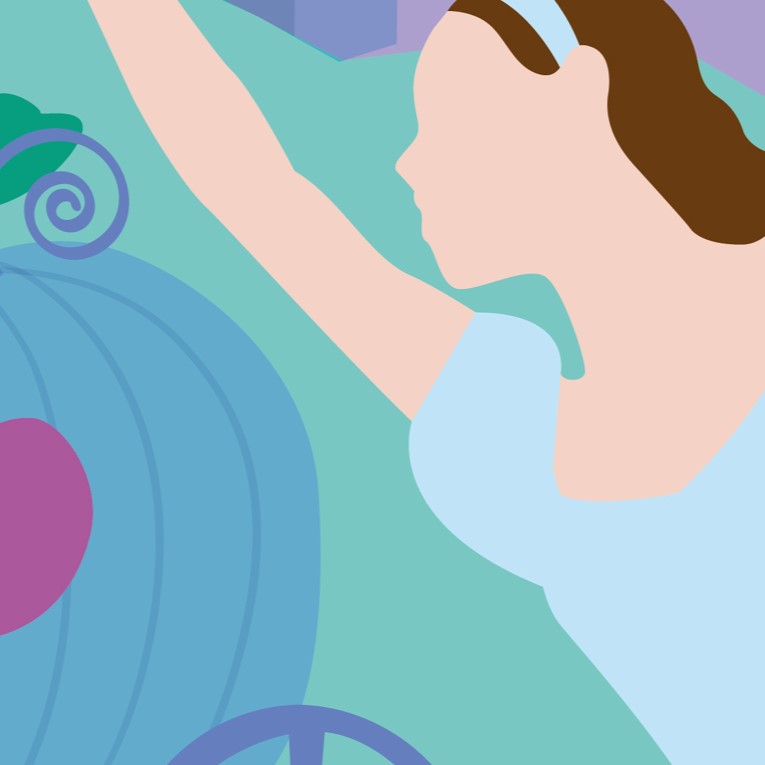 Storytime Ballet: Cinderella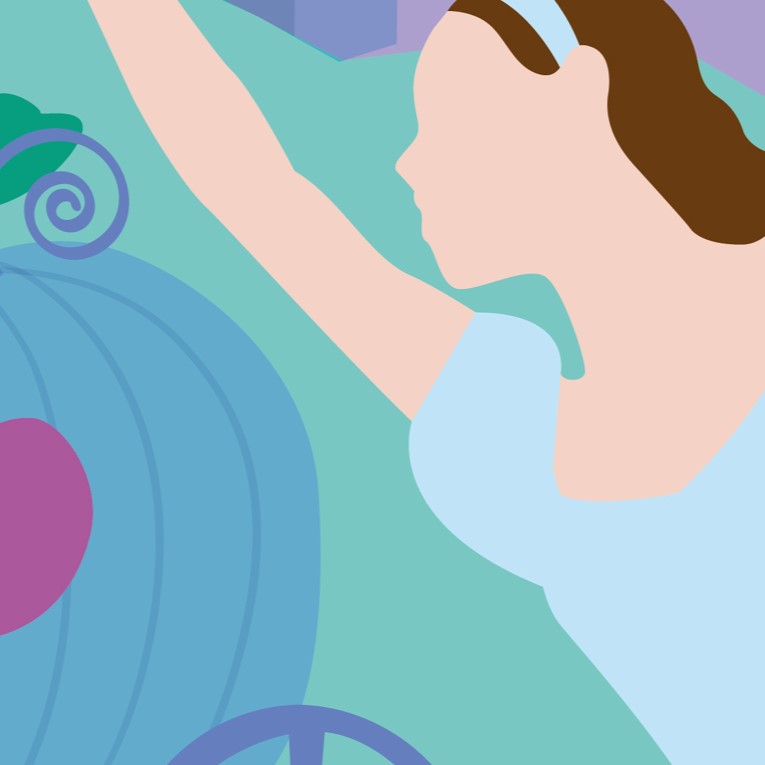 Cinderella tells the story of a beautiful and kind young girl who is forced to wait on her wicked stepmother and stepsisters.
When her stepmother and stepsisters are invited to a ball at the palace, they cruelly don't let Cinderella join them. In tears, Cinderella, is visited by her fairy godmother who magically transforms her into a princess, complete with glittering ball gown and glass slippers!
Choreographed for The Australian Ballet by former Artistic Director David McAllister, this tale of true love and magic is the perfect way to introduce little ones to the world of ballet.
Running for under an hour, this narrated version of Cinderella will have children dancing in their seats and all the way home. Don't forget to dress up in your favourite ballet-inspired outfit!