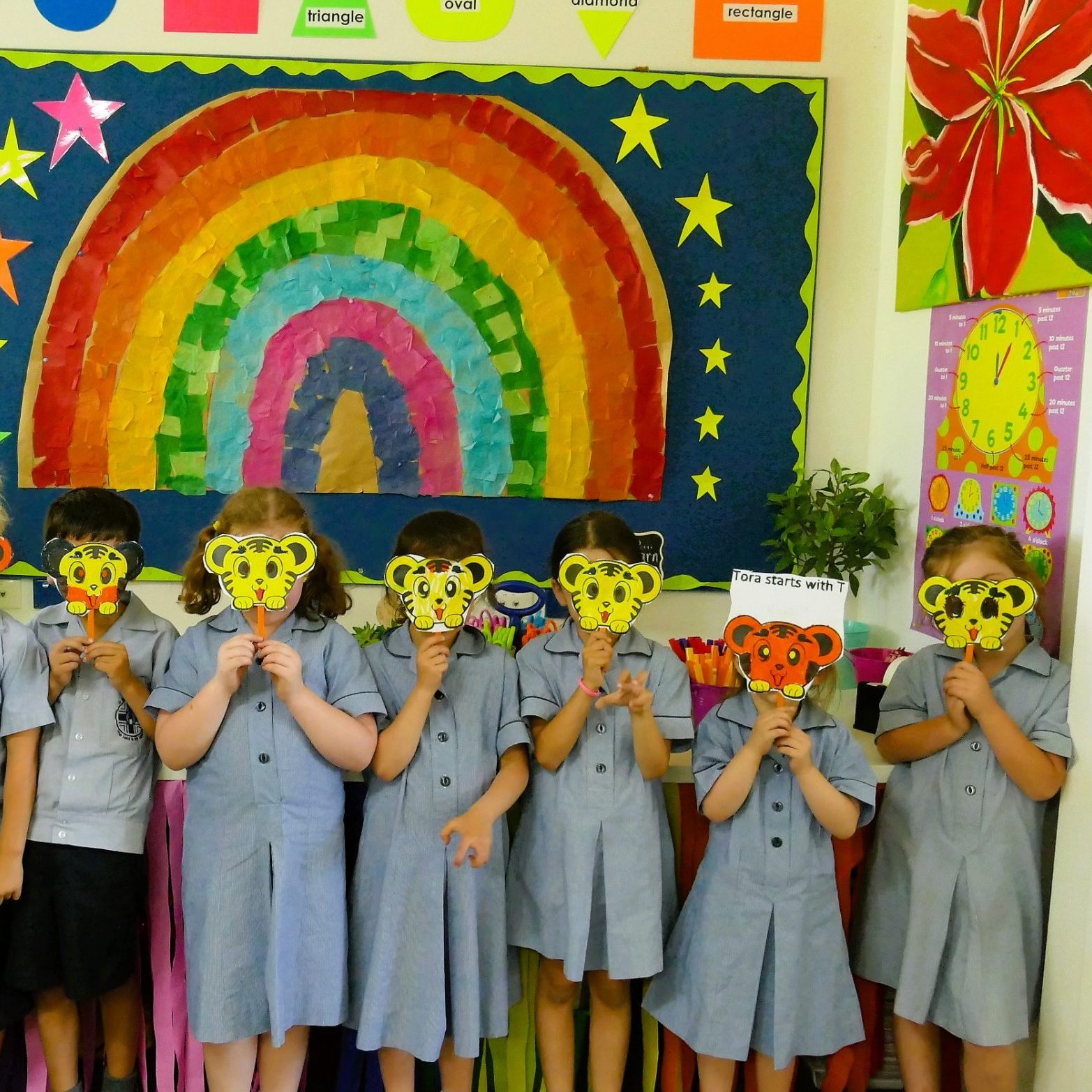 St Raphael's Principal Tour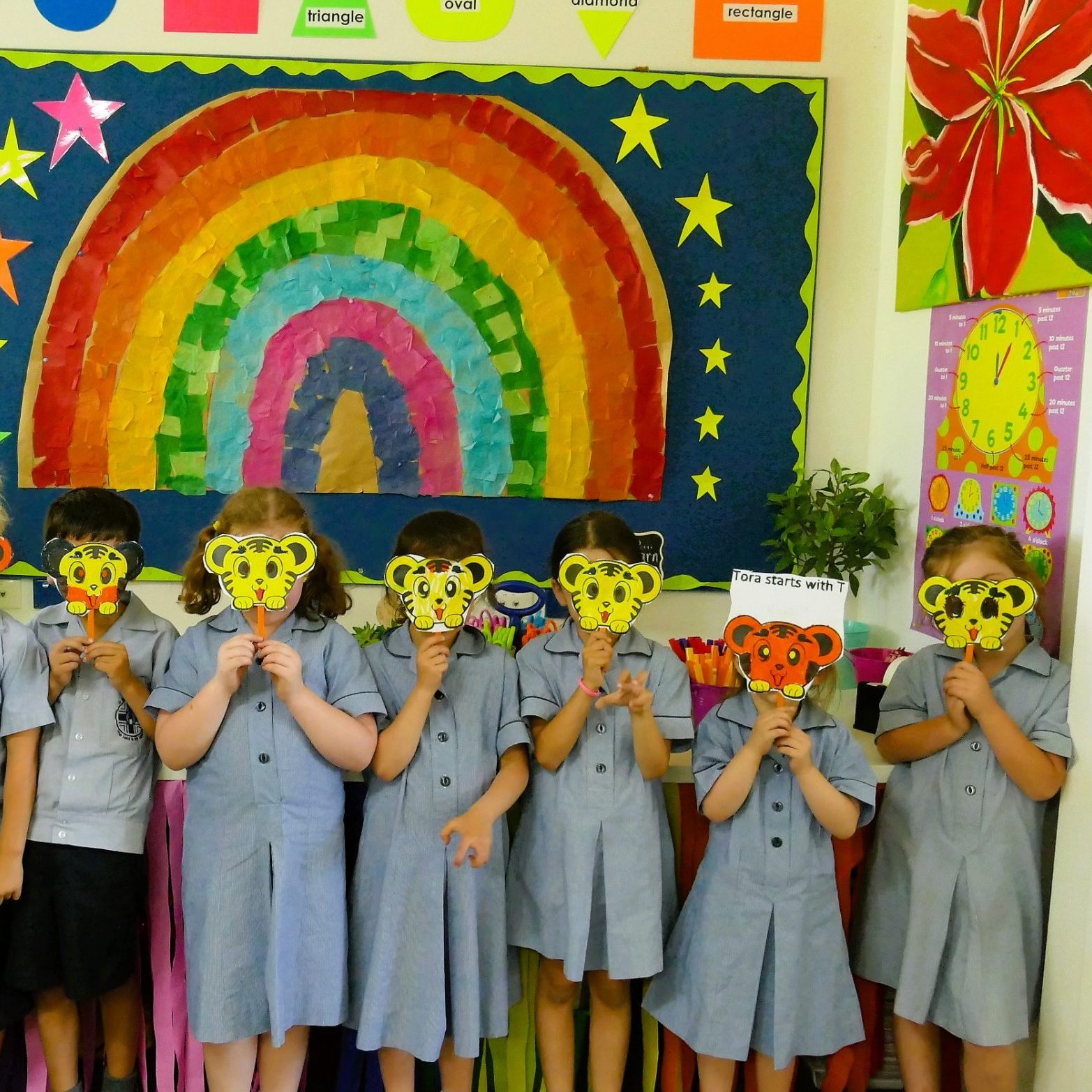 Our focus is to learn and belong, we believe students are their best when they can articulate, reflect on, and have agency in their learning.
Let us welcome you to St Raphael's School. Next Principal's Tour is September 19 at 9:30am.
Please book online or call 8274 4900.
Our Principal and student ambassadors will be delighted to show you around the school and answer any questions you may have.