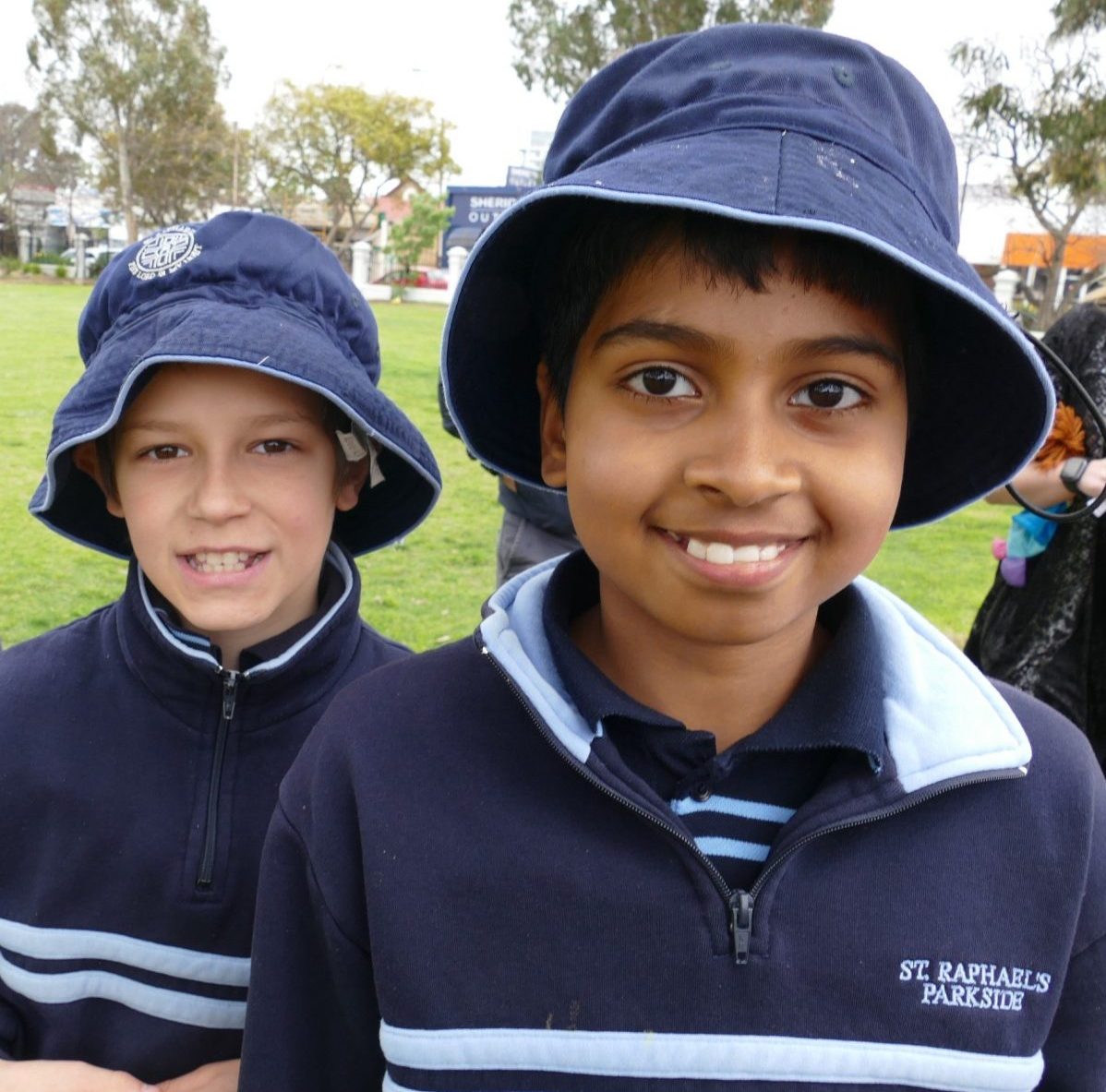 St Raphael's Principal Tour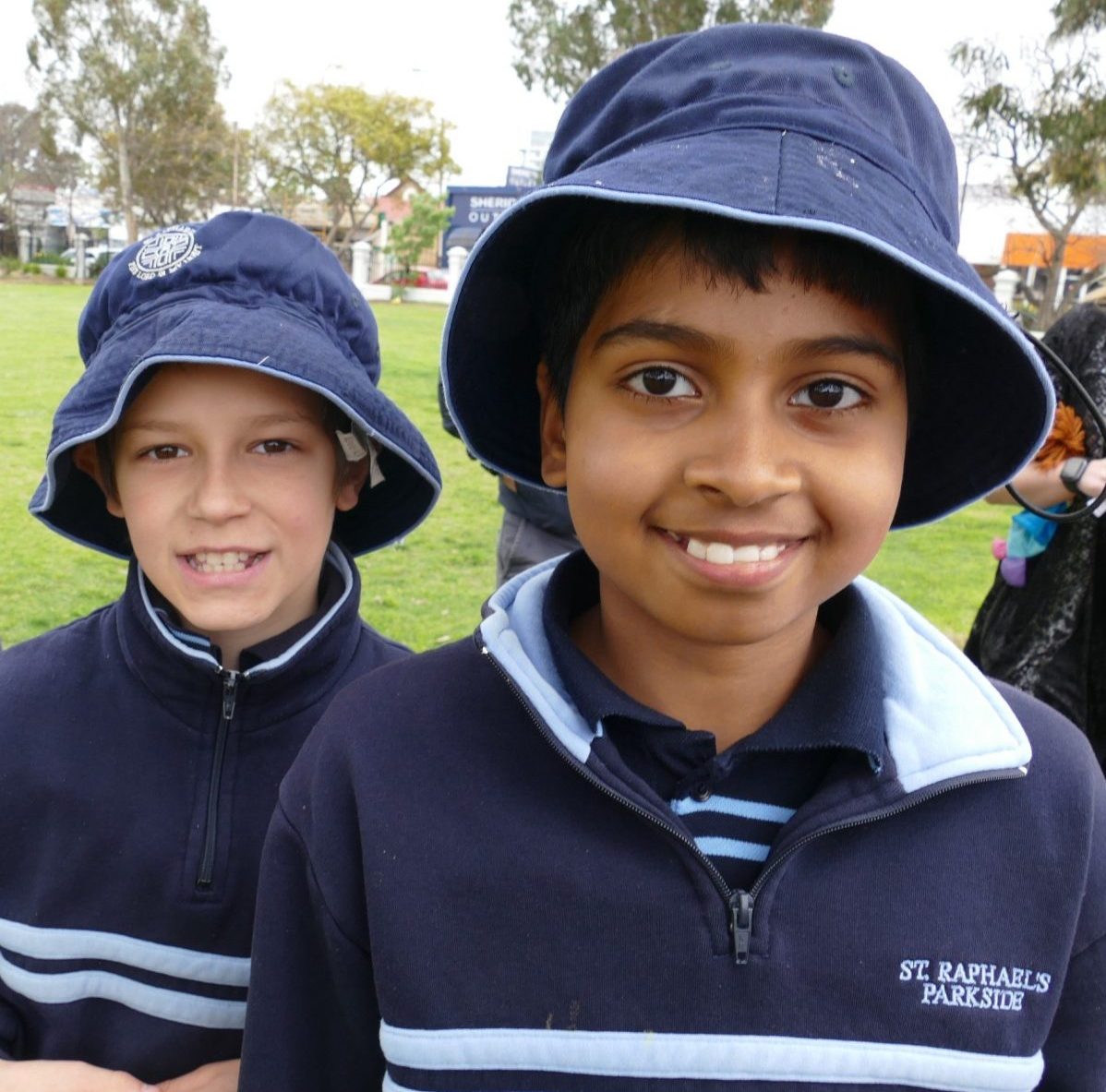 St Raphael's School is a place to learn and belong.
"St Raphael's provided my children with a safe environment that encouraged them to develop confidently as learners and human beings. The school celebrated our children's personal learning milestones and supported their sporting endeavours with celebration. The faculty became an extended part of our family and we felt valued throughout our twin's Primary School learning years. Our twin's harnessed lifelong friendships with peers during their time at St Raphael's, and they reminisce about this time fondly. We have also formed great friendships with other parents. It is because of this we have enrolled our third child to embark on her Primary School years at this community enriched school. The grounding and focus on faith and building of self-esteem has positively impacted our children and set them on the right path into their High School journey." Adriana, parent at St Raphael's School, Parkside.
Fee free Reception mid-year intake enrolling now.