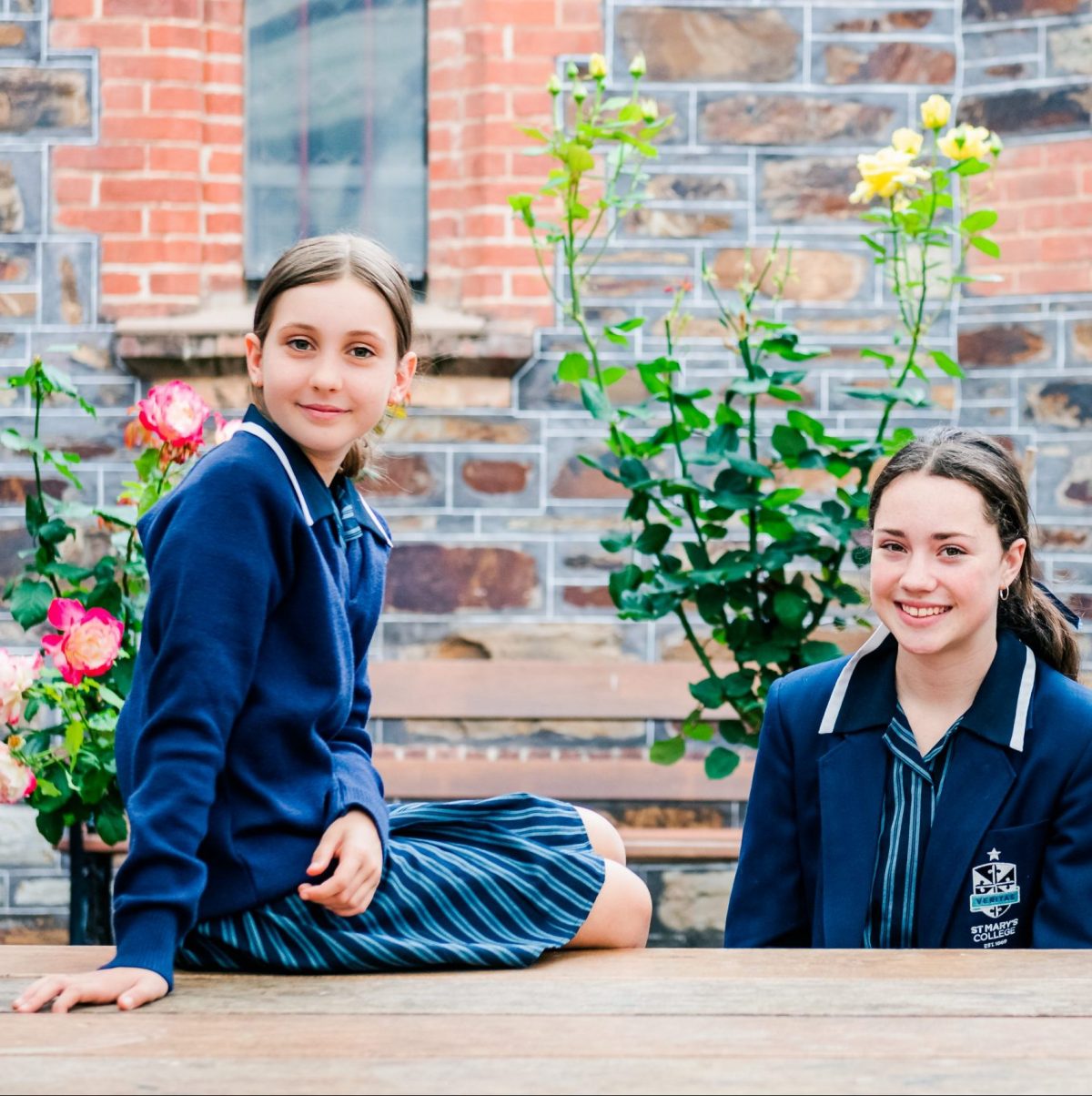 St Mary's College Adelaide – Principal's Welcome and College Tour
Meet Principal Clare Nocka, and learn about her vision for the school and the opportunities available for your child. Join a tour group accompanied by college leaders to see and hear firsthand what a typical school day is like at St Mary's College.
St Mary's College Tour will consist of student interactive displays and activities from various faculties, including Junior and Middle School, Performing Arts, STEM, Sport and Hospitality.
If you have any questions, please don't hesitate to contact our Registrar at enrolments@stmarys.sa.edu.au