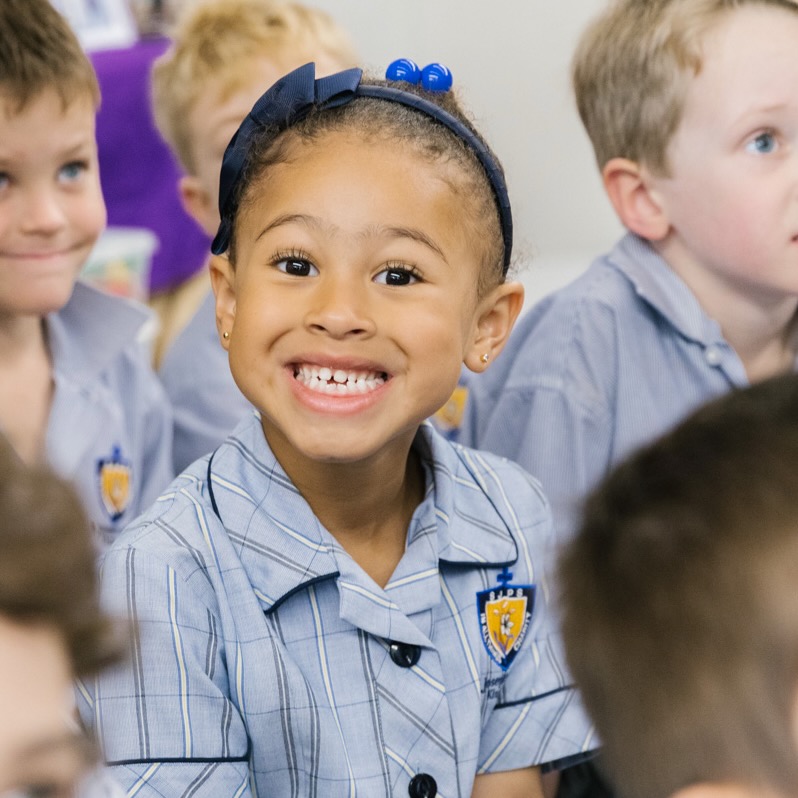 St Joseph's School, Kingswood Tour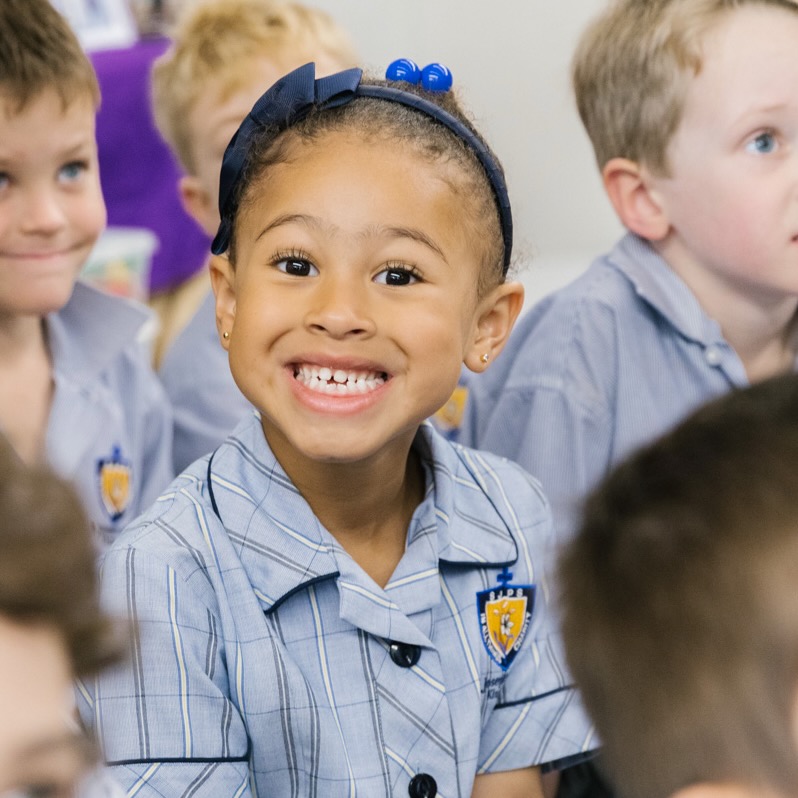 Join us for a tour to discover the big difference a small school can make for your child.
St Joseph's Kingswood is an inclusive primary school which offers a plethora of opportunities for our children – from lunchtime Clubs (chess, debating, STEM etc.) to a multitude of afterschool sports, our Year 3 strings program, choirs, instrumental ensembles and so much more. Our parent community is a wonderful warm group who socialise and support the school through various fun activities in the school year.
We are proudly the first Visible Learning certified school in SA – which benefits our children by providing them explicit learning on what success in their learning means and provides examples of how to build upon tasks and improve. In 2024 we are strengthening our partnership with Dr Rebecca Napier for identifying children with high learning potential, building upon our ability to provide not just support through MultiLit and Catch Up Numeracy, but also to stretch children.