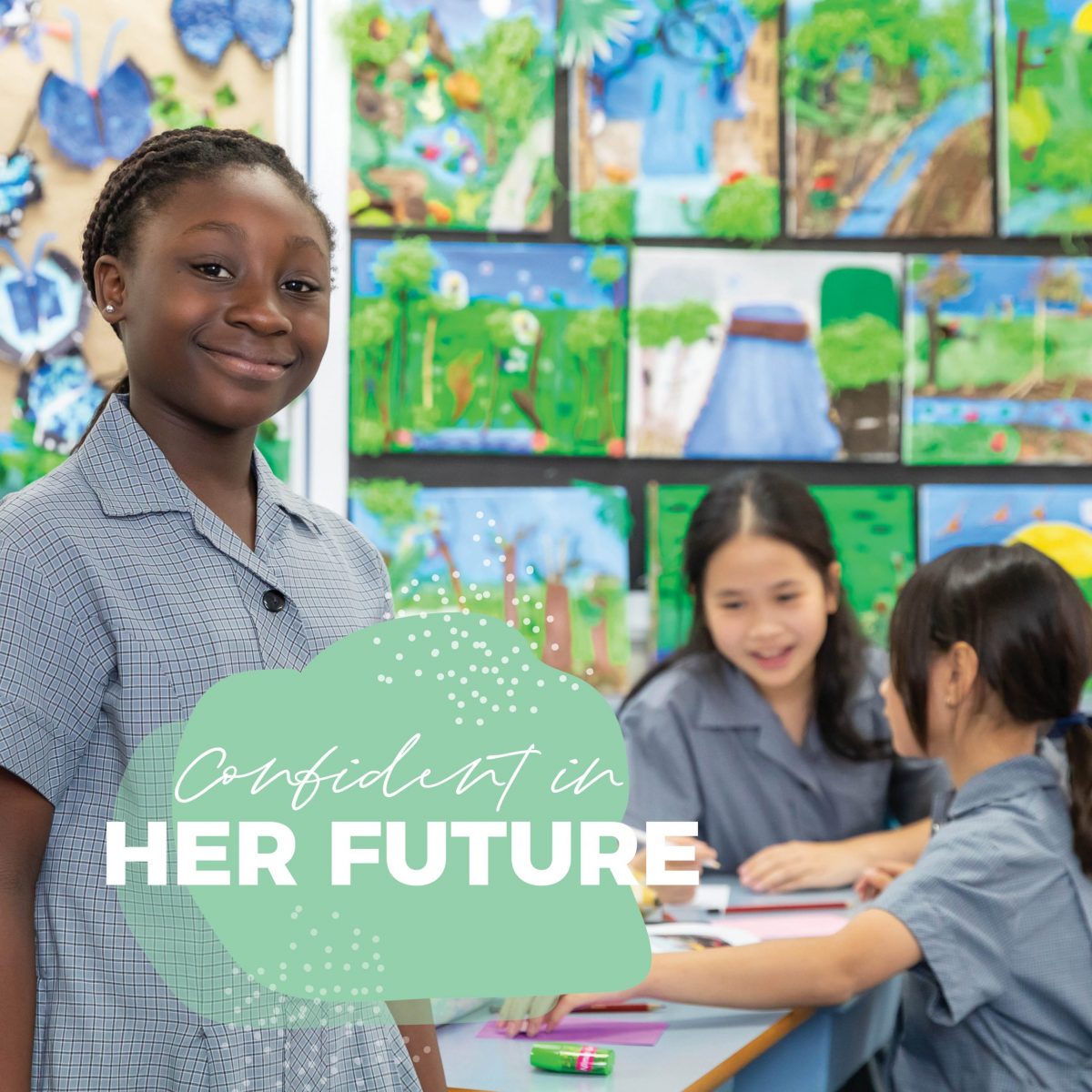 St Dominic's Priory College Tour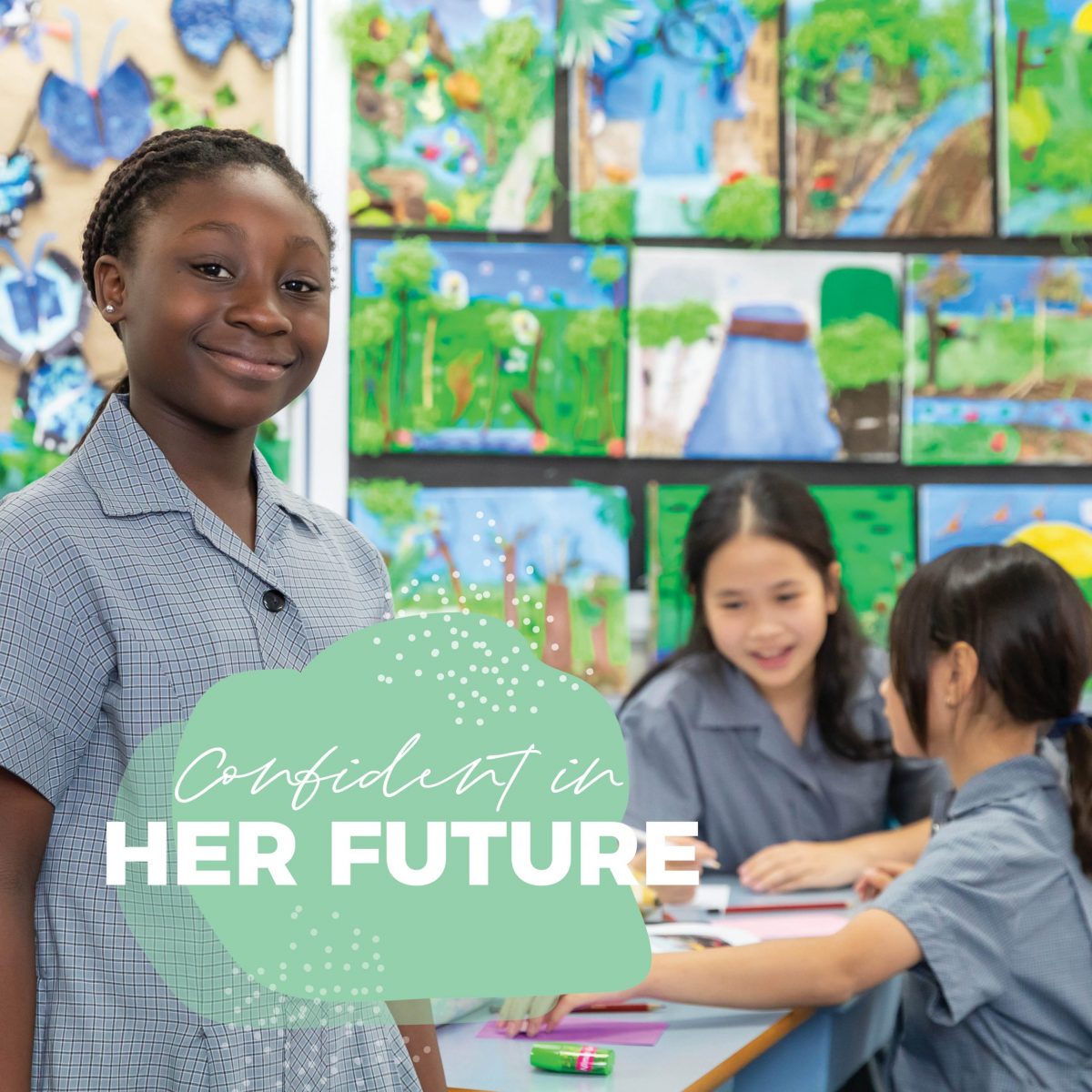 ST DOMINIC'S PRIORY COLLEGE TOURS: ENROLLING NOW FOR RECEPTION, YEAR 5 & YEAR 7 ENTRY.
The College warmly invites you to meet our Principal, Dr Helen Steele, and tour our College with a dedicated guide.
During your tour you will meet St Dominic's students, visit key our key facilities, and gain insight into how St Dominic's Priory College educates girls in the Dominican Faith Tradition.
Tour dates
Thursday 23 March: 5pm  – 6:30pm
Thursday 15 June: 9am  – 10:30am

Friday 1 September: 2pm  – 3:30pm
Monday 6 November: 9am  – 10:30am 
Bookings are required: Click Here.
Ahead of the tour, families may choose to view the College website at stdominics.sa.edu.au or contact the Enrolments Office directly on 08 8331 5104