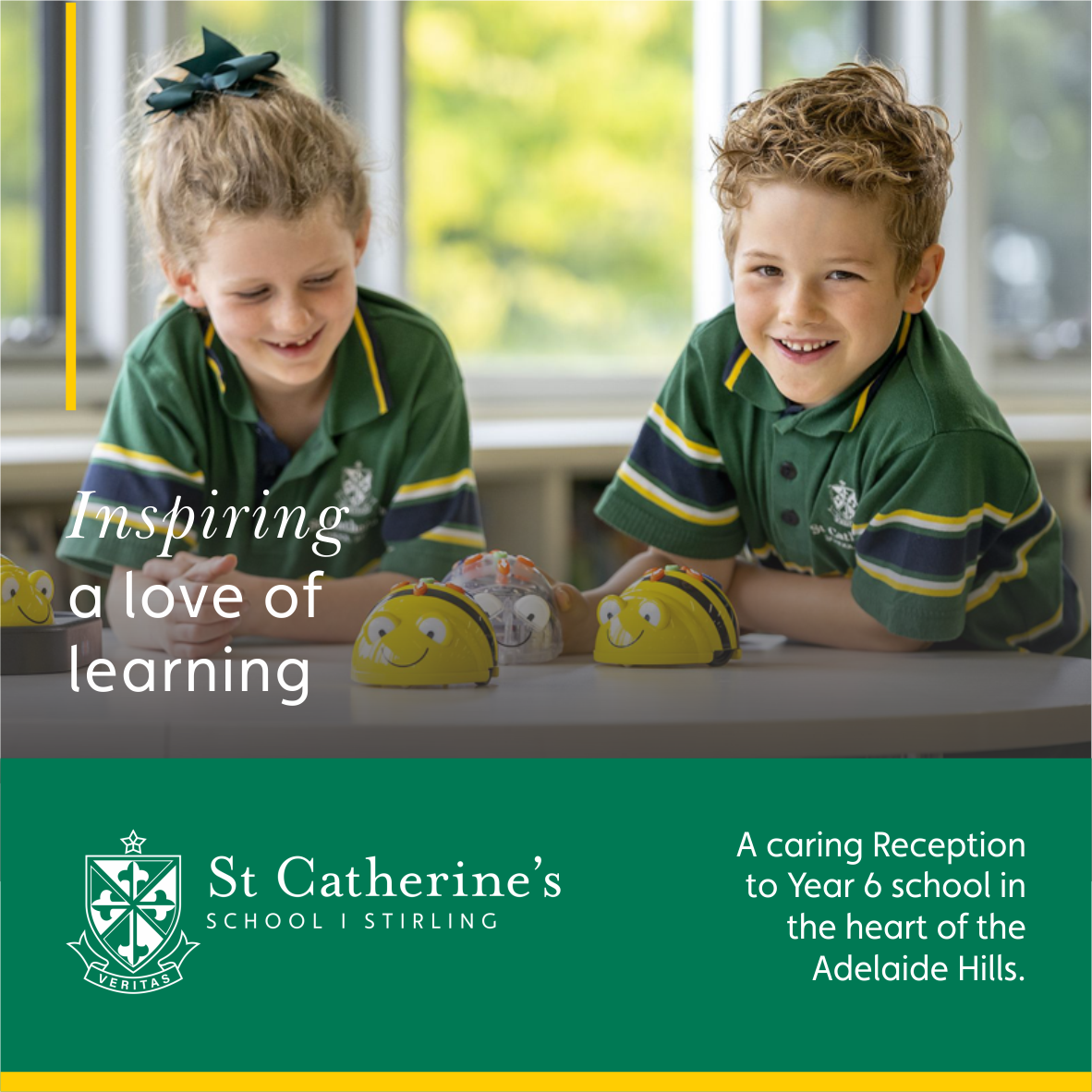 St Catherine's School – Principal's Tour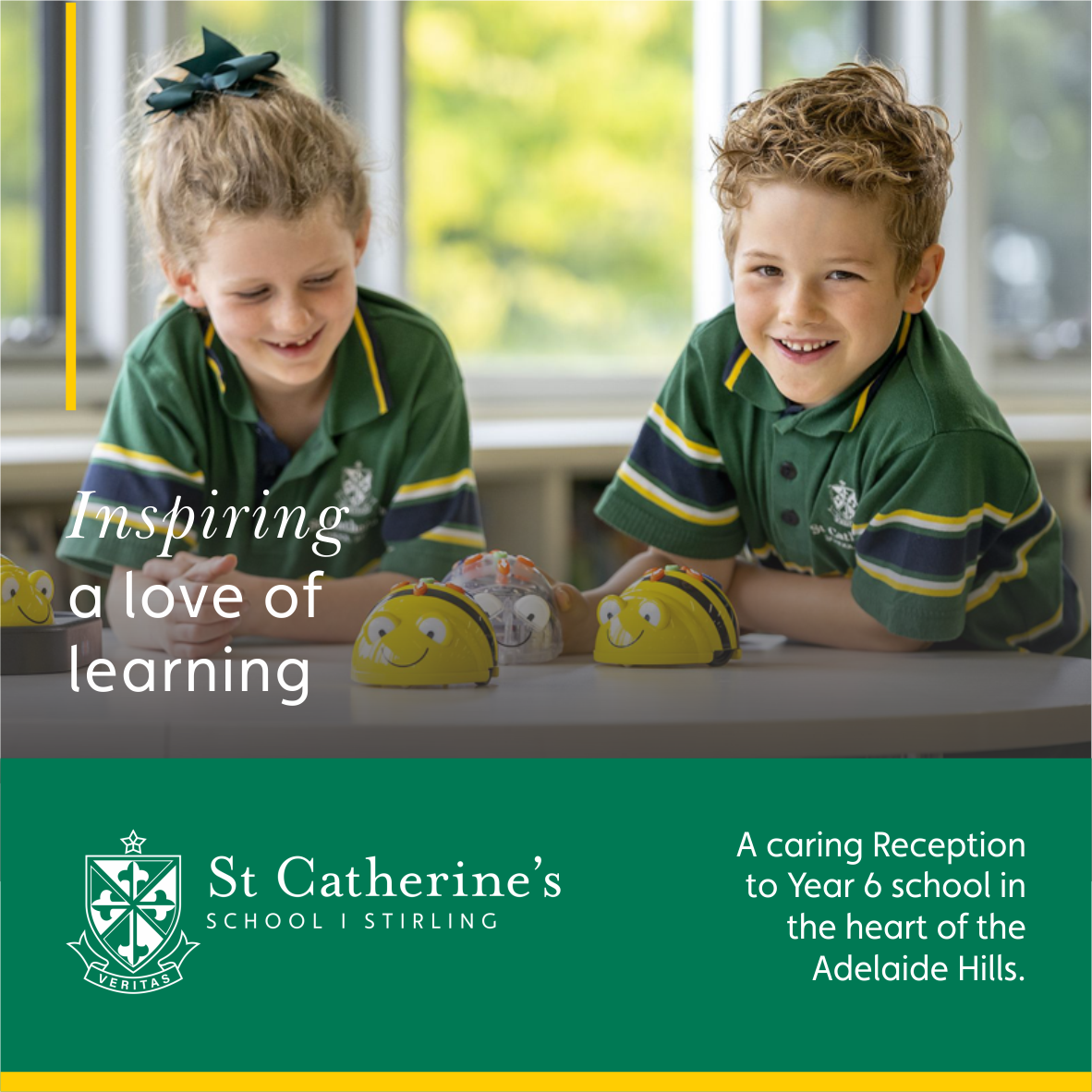 Join us on our Principal's tour where you will learn how our close-knit school, nurtures and supports your child in the journey of understanding themselves as learners and in developing a strong sense of who they are.
We will explain how our quality learning programs encourage collaboration, creative and critical thinking and promote lifelong learning. You will see our large, picturesque grounds which give our students ample of space to learn, play and connect with nature.
Our connected community is welcoming and inclusive so your child will feel a sense of belonging and togetherness.
Click on the event link to book a tour today and discover more!