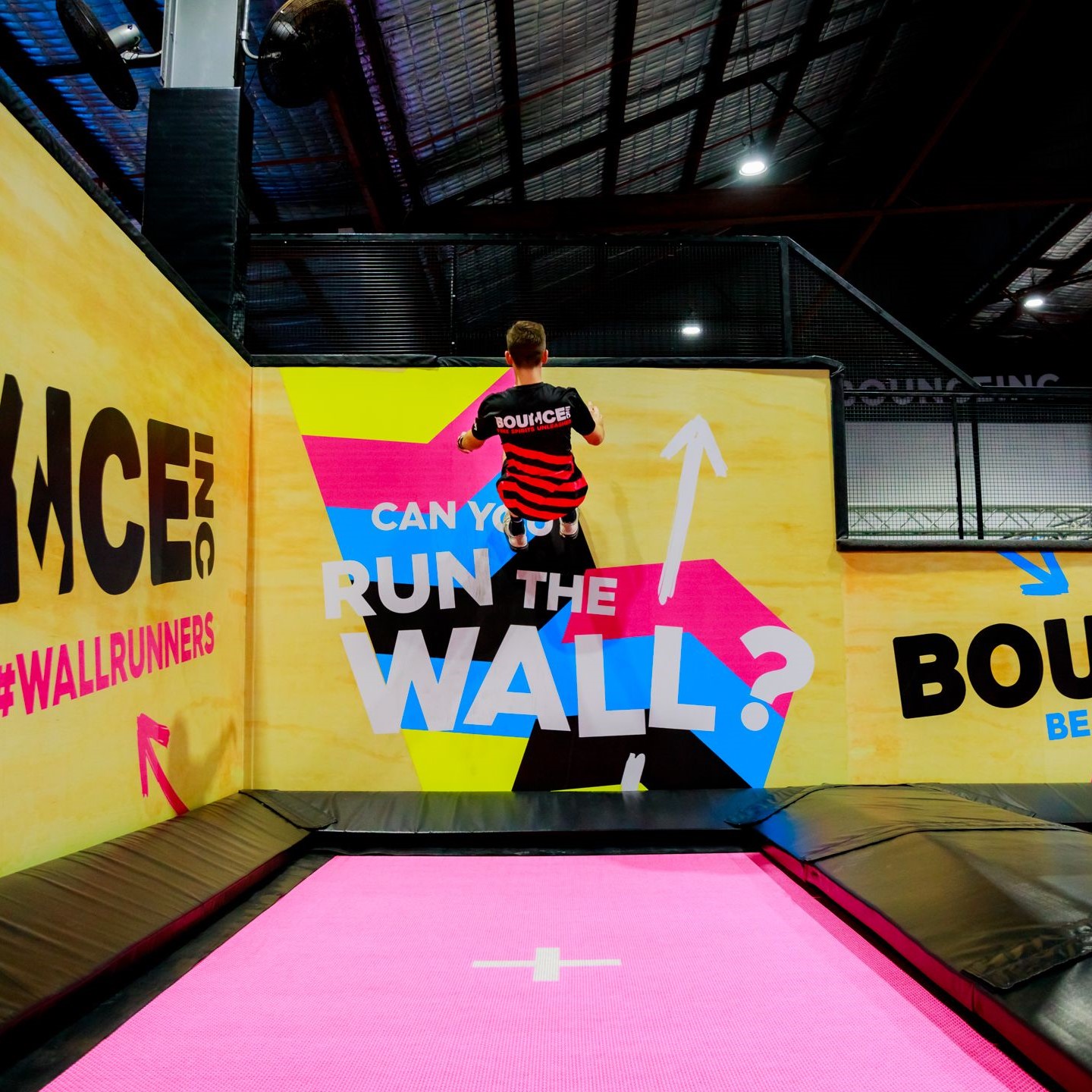 BOUNCE | Spring School Holidays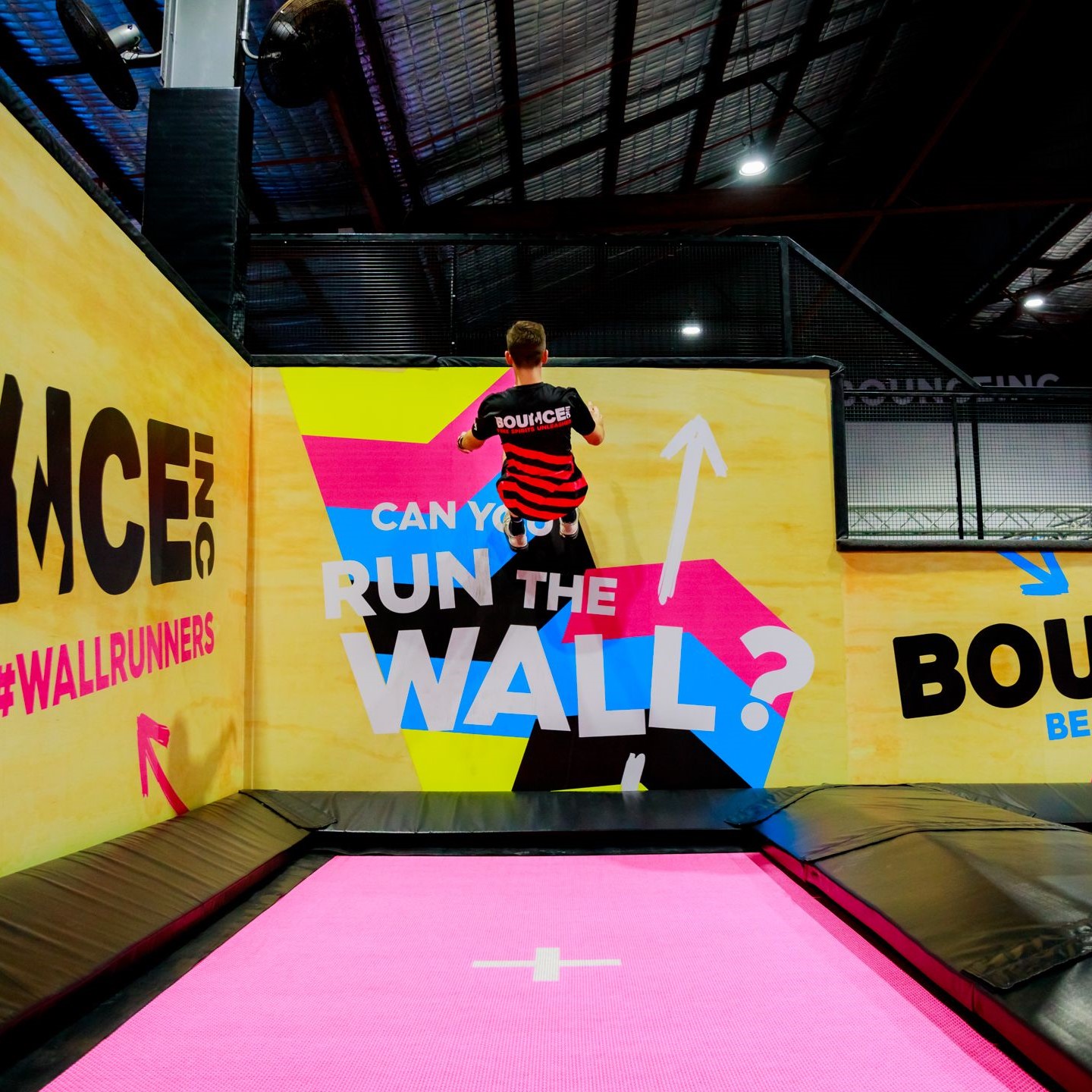 Spring into the school holidays with boundless excitement!
Come experience the thrill of BOUNCE during this school break and set your adventurous spirit free. Whether you're eager to learn new skills, spend time with friends, or release pent-up energy, make a plan to visit your nearby BOUNCE!
BOUNCE Greenacres
This is the perfect way to spend school holidays with various offerings of activities from free-jump trampolines to Wall Climb, the High Ropes course, Slam Dunk, dodgeball, high-performance trampolines, wall running, air bag and Cliff Jump for an adrenaline pumping experience.
BOUNCE Marleston
This Adelaide venue offers activities from free-jump trampolines to Slam Dunk, dodgeball, high-performance trampolines and wall running. Even addressing the needs of younger visitors,BOUNCE Marleston provides a miniBOUNCE zone and adaptable soft play area for minibouncers. Jump your way into BOUNCE for an unforgettable experience!
Awesome 4some Ticket 
Ideal for any group of four, priced at just $52.00 on weekdays and $70.00 on weekends, public holidays, and school holidays when booked online.
Gather your cherished group of friends for an exhilarating BOUNCE Awesome 4some session. This is a fantastic opportunity to create unforgettable memories as you all come together to enjoy the boundless fun and excitement that BOUNCE has in store for you.