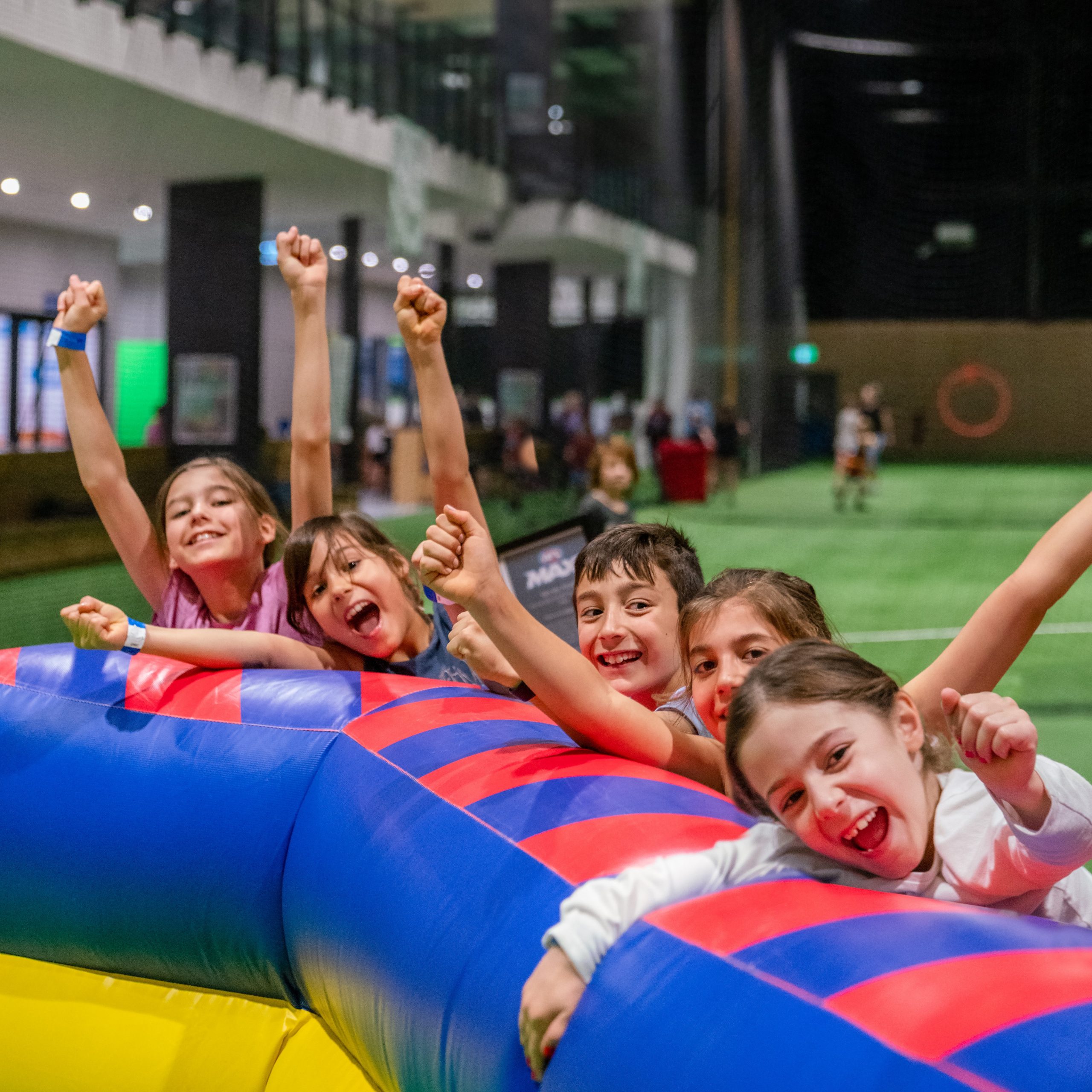 AFL Max | Spring School Holidays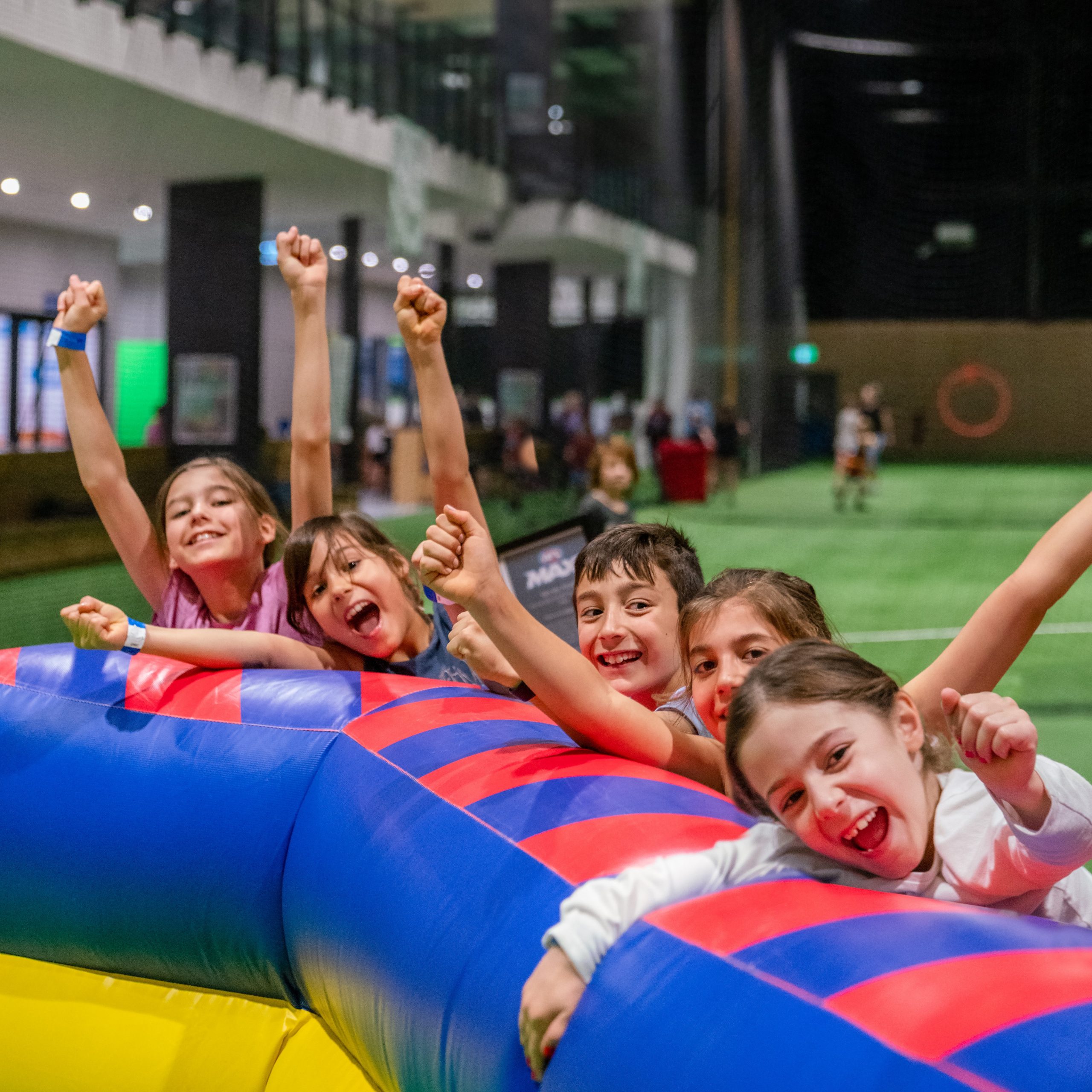 AFL Max has Max fun these school holidays, open every day they have hourly competitions and unlimited access to all zones!
Checkout what's on offer:
2 hours of play starting from just $26.50
Children ages 2-5 will take on Olympic-style fundamental skill games. Each child will receive their ribbon and certificate in the post-game ceremony!
Saturday 7th October 9:00am-10:00am
Get ahead of the game and book your spot in the Face Footys Academy. With skill development, competitions and discounts, it's the perfect program for confidence, friendship and teamwork!
Thursday 12th October 3:00pm-5:30pm