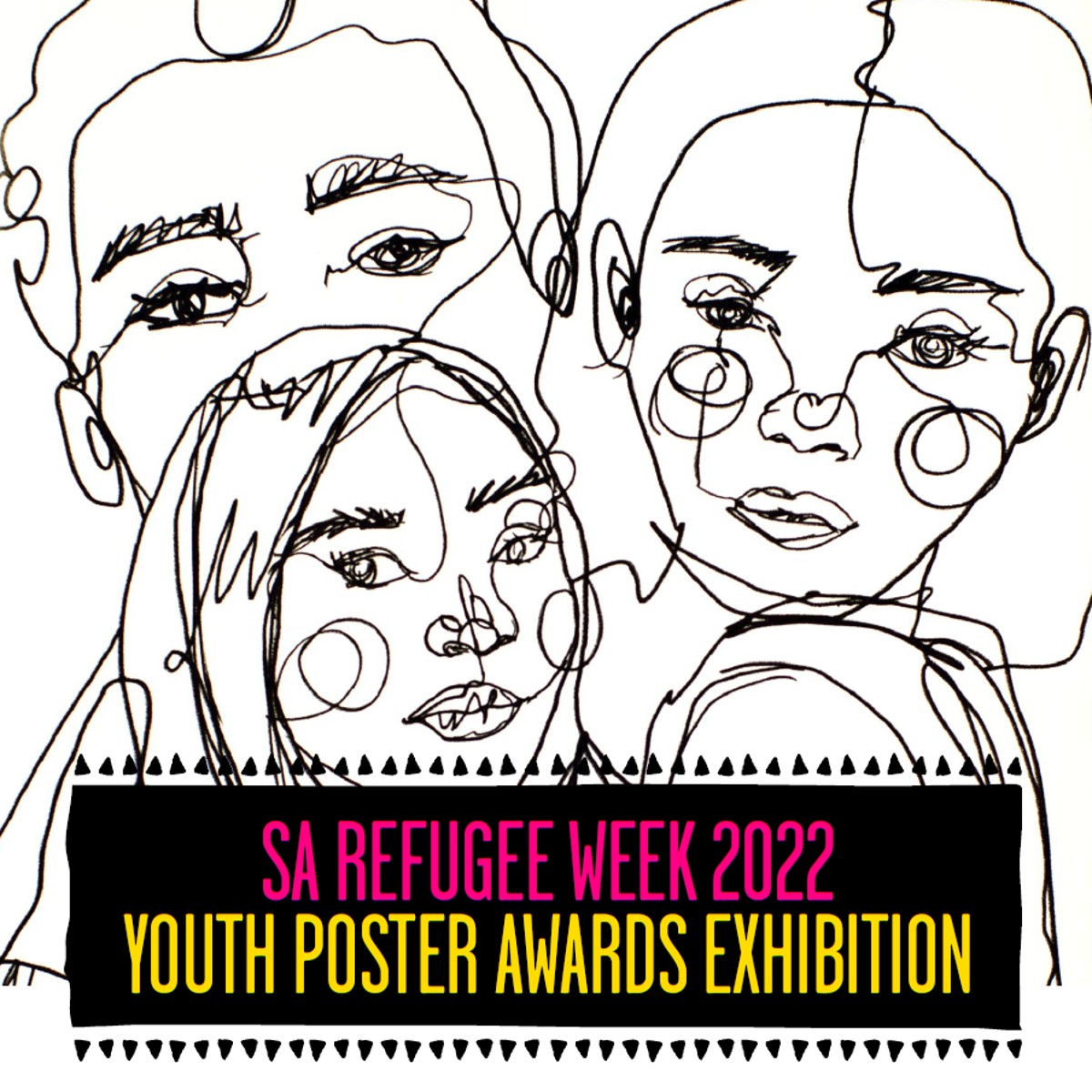 SA Refugee Week Youth Poster Exhibition
The Youth Poster Exhibition is presented by Australian Migrant Resource Centre and Children's Artspace as part of SA Refugee Week 2022.
The project is in its twelfth year and invites young people studying in primary, secondary and tertiary institutions to produce a poster that celebrates the themes surrounding the United Nations International Refugee Convention.
These themes include multiculturalism, human rights, cultural diversity, anti-racism and the welcoming of refugees into Australia, as well as how refugees become part of, and contribute towards, the Australian 'family'. This year, 50 schools have participated by sending in posters addressing the themes.
The exhibition will be open from Wednesday 22 June to Saturday 30 July.
For further information, please visit the AMRC website.