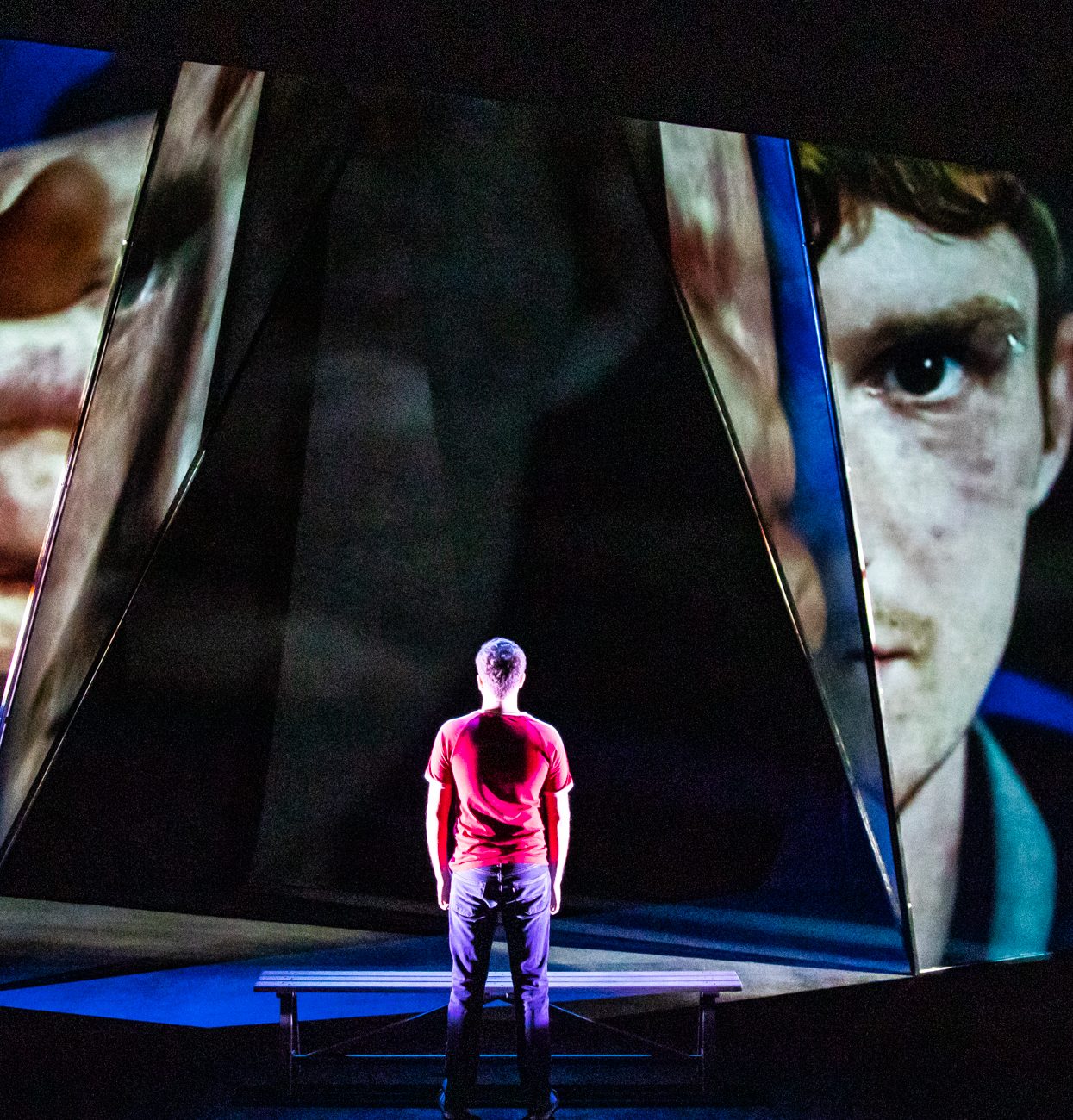 Removed | DreamBIG Festival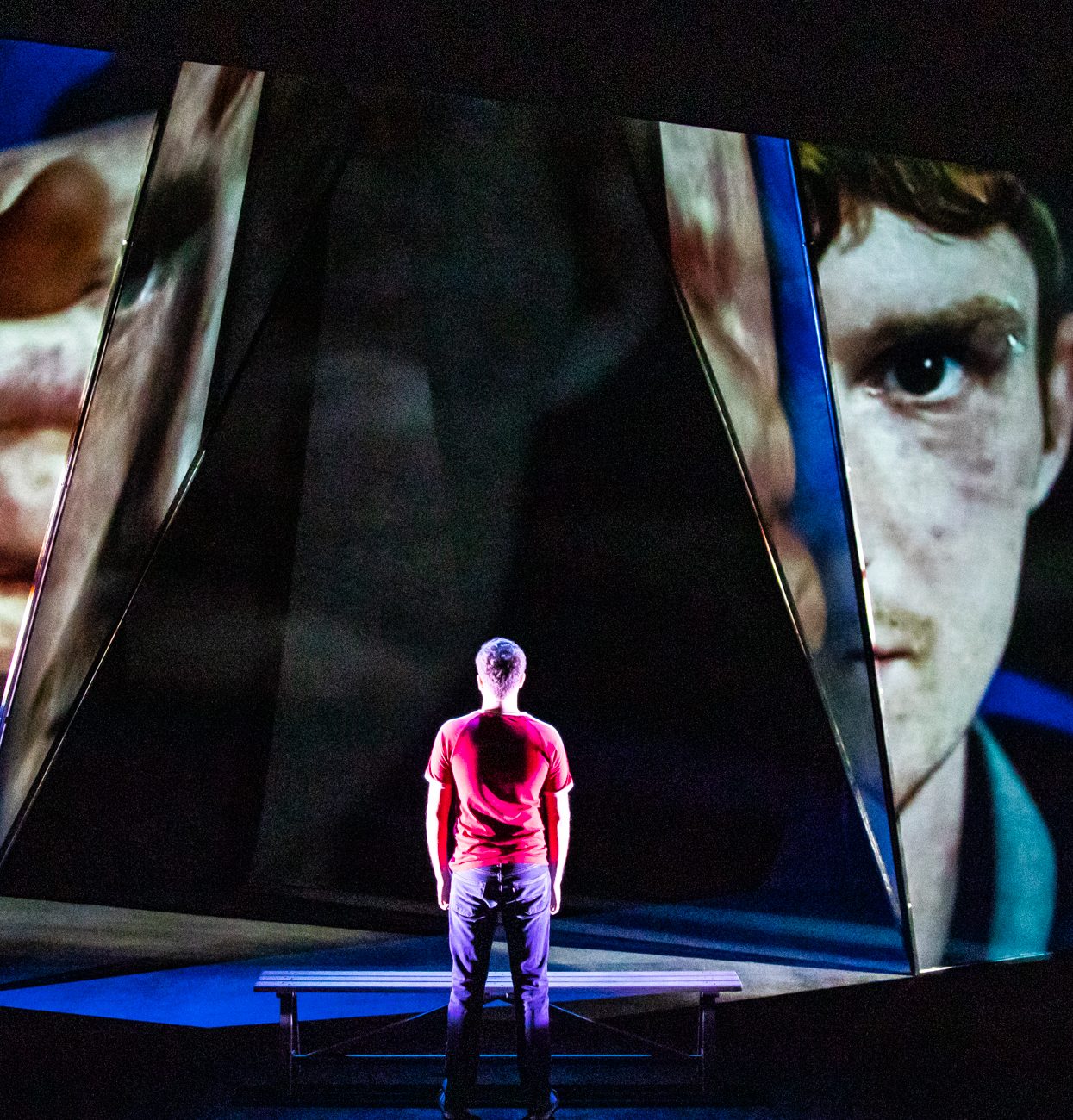 Removed is an award-winning, critically acclaimed insight into the experiences of a young man living within the state care system.
Funny, moving, and thought provoking, Adam's story is fictional. It is not the story of any one individual, but rather an amalgam of the many stories of young people with Care Experience, all very real and very important.