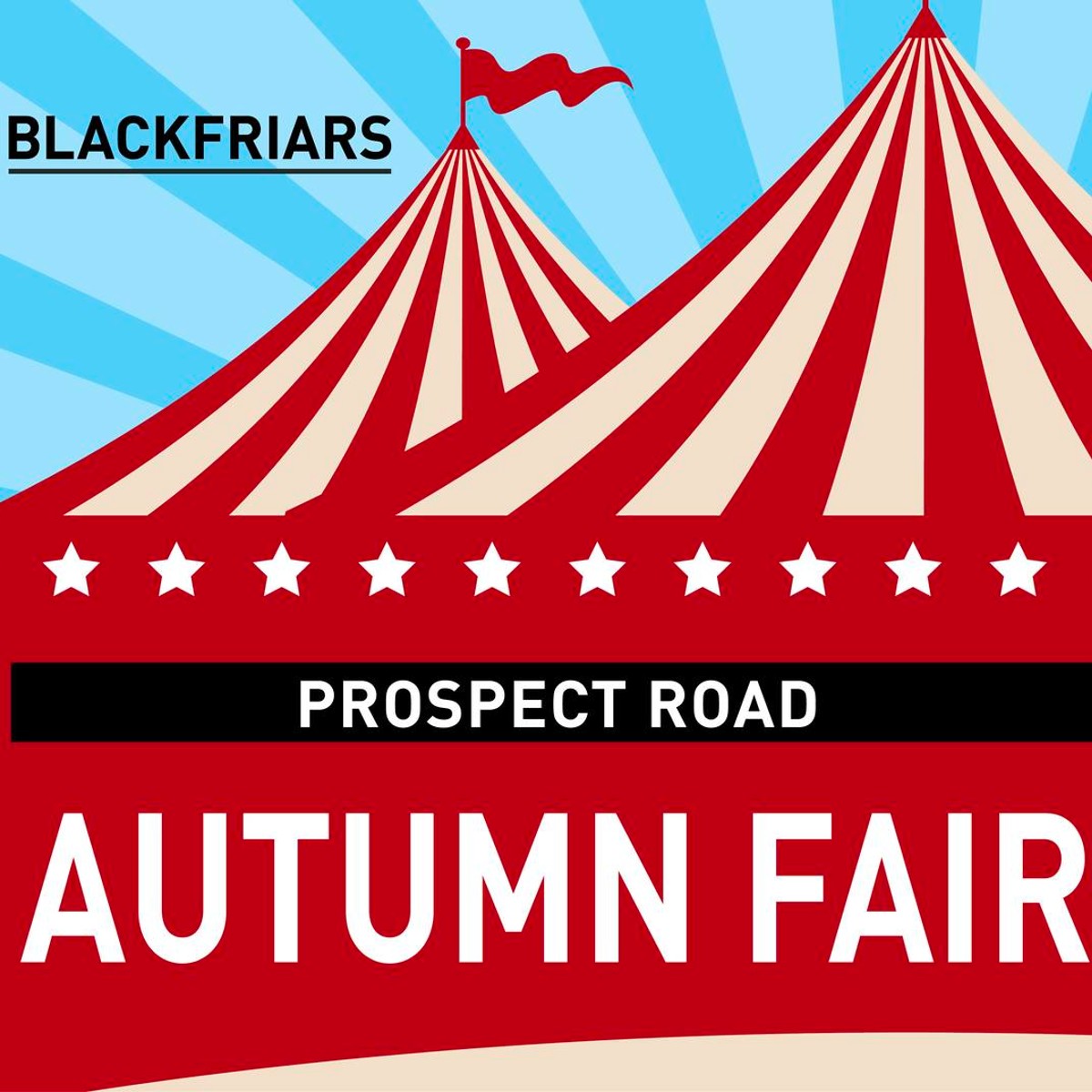 Prospect Road Autumn Fair at Blackfriars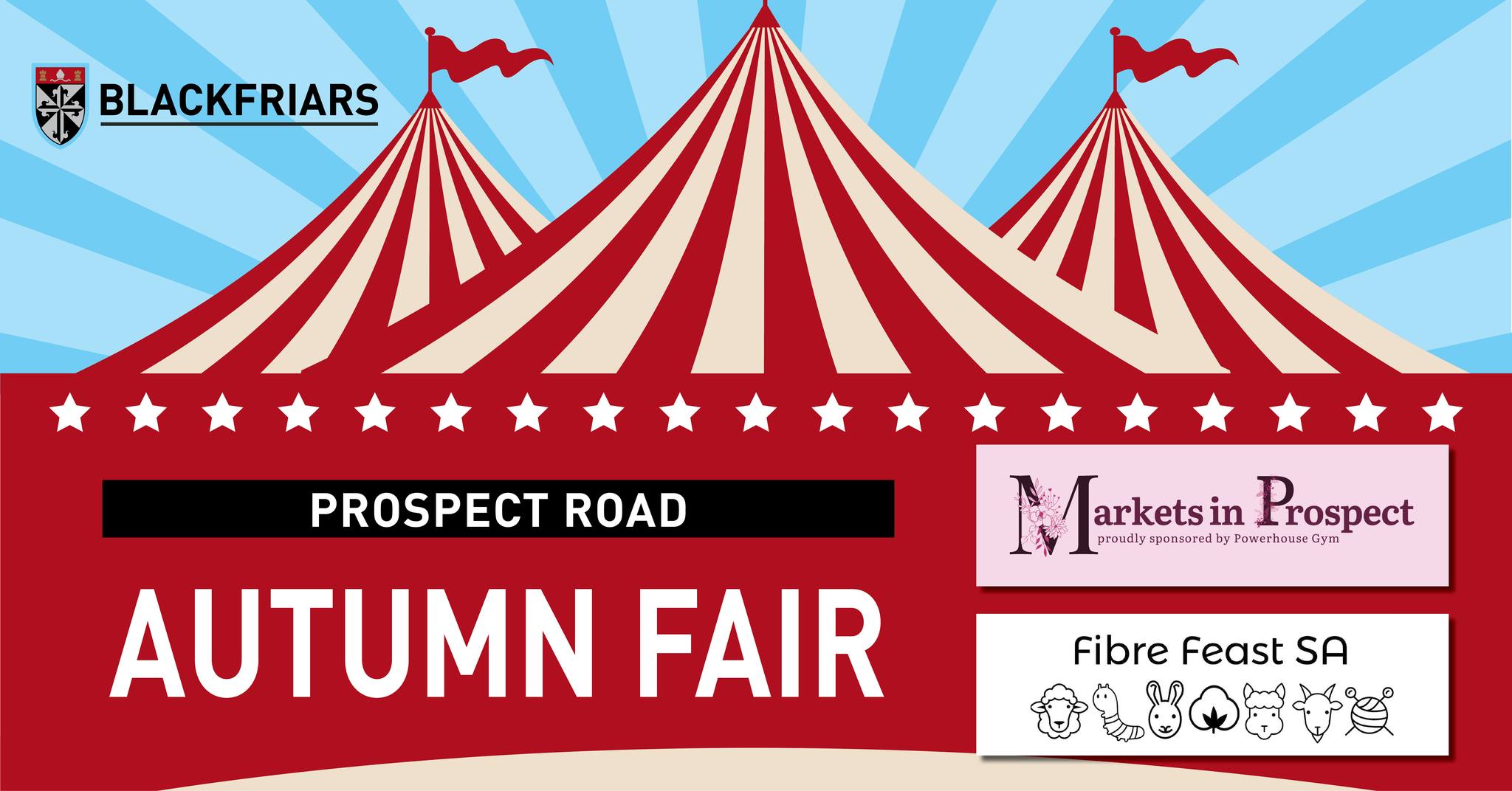 Roll up, roll up! All the fun of the fair is coming to Blackfriars.
The Prospect Road Autumn Fair will be held on Blackfriars front oval (Padnipadninya Tapa) on Sunday 26 March.
This year, the school is teaming up with Markets in Prospect and Fibre Feast SA to present the biggest ever Prospect Road Autumn Fair.
There will be food stalls, a bar, music, plenty of fun for the kids and, in association with Markets in Prospect, dozens of pop-up market stalls showcasing fabulous designers, artisans and creators.
Tours of Blackfriars will also be available throughout the day.
Pru Raymond, also known as Dear Pru, is happy to bring Fibre Feast to Blackfriars for the first time.
"The move to Blackfriars Priory School has enabled us to invite even more stallholders, demonstrators and guests into our event," Pru says.
"We will have 54 stallholders; the largest number since this event began in 2018."
Fibre Feast will include yarn, tools, patterns and accessories for makers of all different skill levels and interests, such as knitting, crochet, spinning, weaving, felting, yarn dyeing, macrame and embroidery.
Prospect Road Autumn Fair, Sunday 26 March, 10am-4pm, Blackfriars Priory School
---
For more infomration: