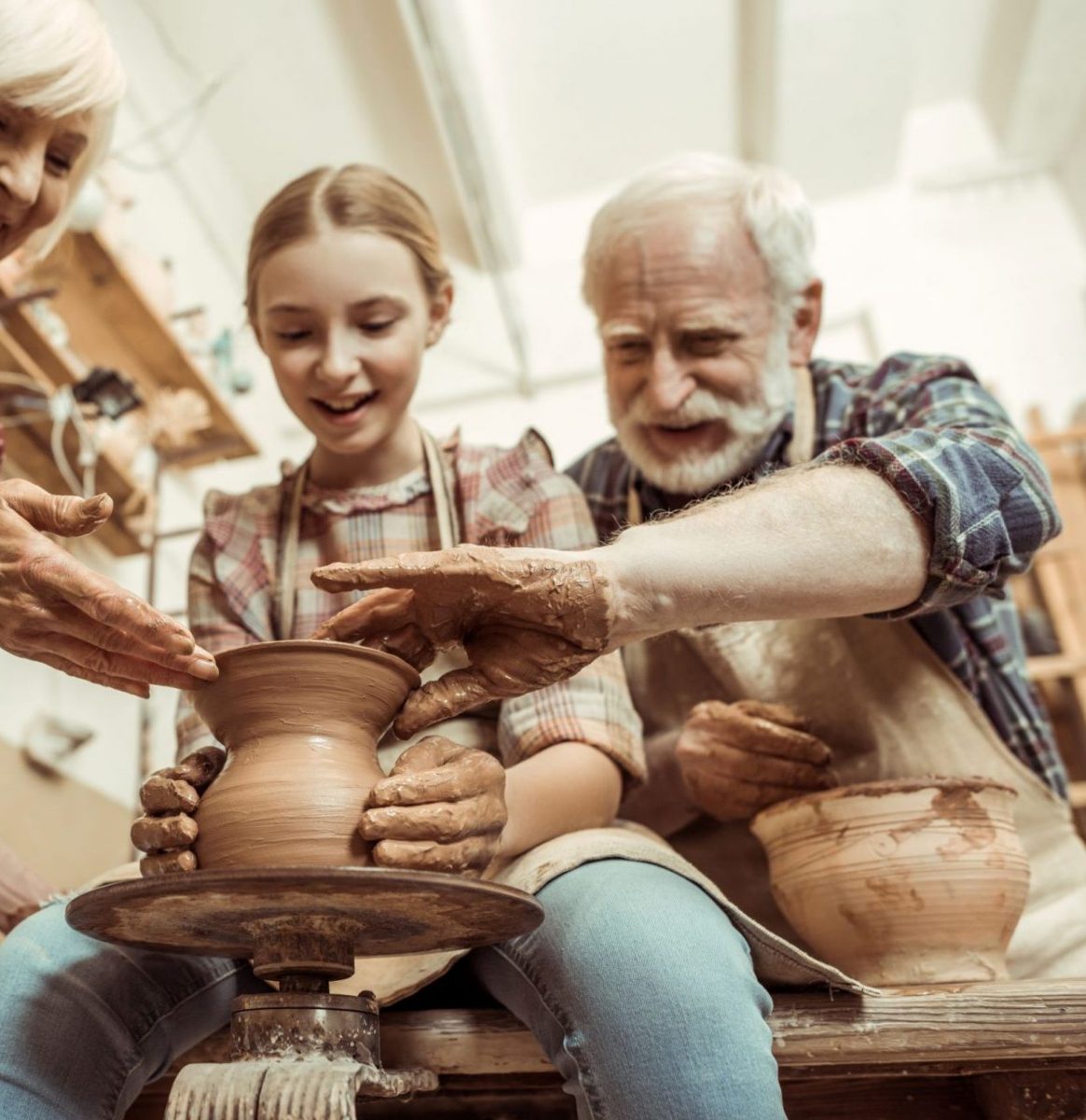 Pottery wheel session for kids and parents
This 2 and a half-hour social clay session is designed for kids and parents, it is full of fun, laughter, and positivity. We encourage you to fully embrace the process and allow it to heal your mind and soul.
We will walk you through simple yet creative steps to create your own ceramic piece. We will process your work for you after the workshop to make it food-safe and waterproof.  designed for people with no experience.
Perfect bonding time for families, friends, and couples. kids must be accompanied by adults.