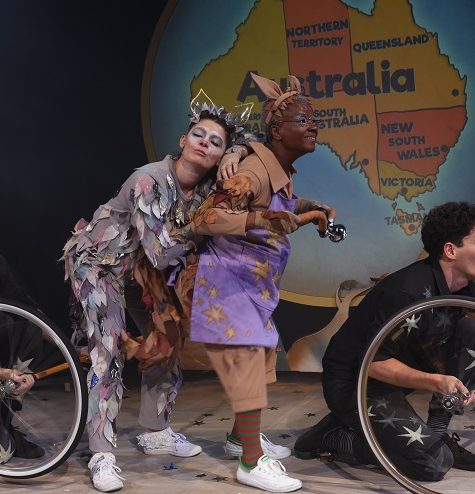 Possum Magic | DreamBIG Festival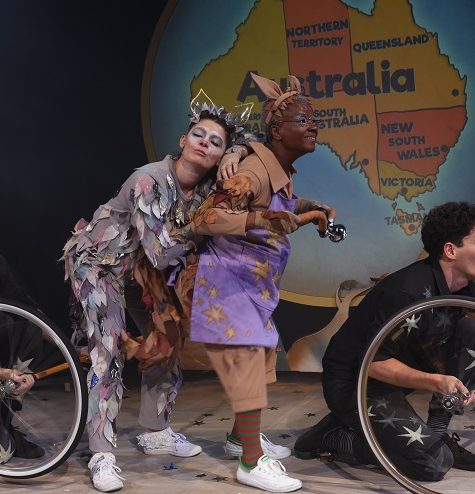 A magical stage adaptation of the much-loved Australian classic tale.
This beloved Australian story has enchanted children for forty years. Now the paper and ink is being brought to life on stage. Using a magical mix of live action, stage magic, puppetry and projected animation, Monkey Baa's awarding-winning creative team have translated the whimsical world of Mem Fox and Julie Vivas into an enchanting live experience.