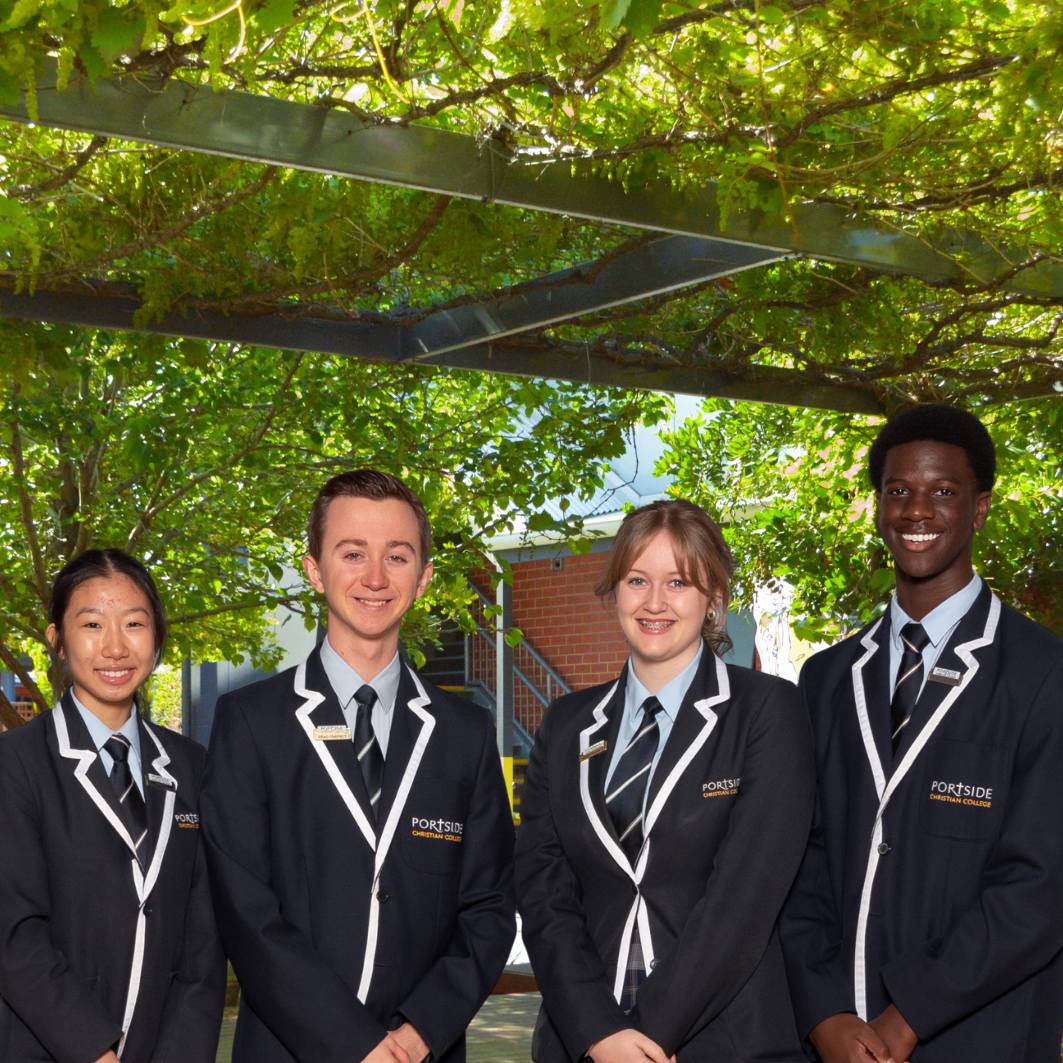 Portside Christian College – Twilight Tour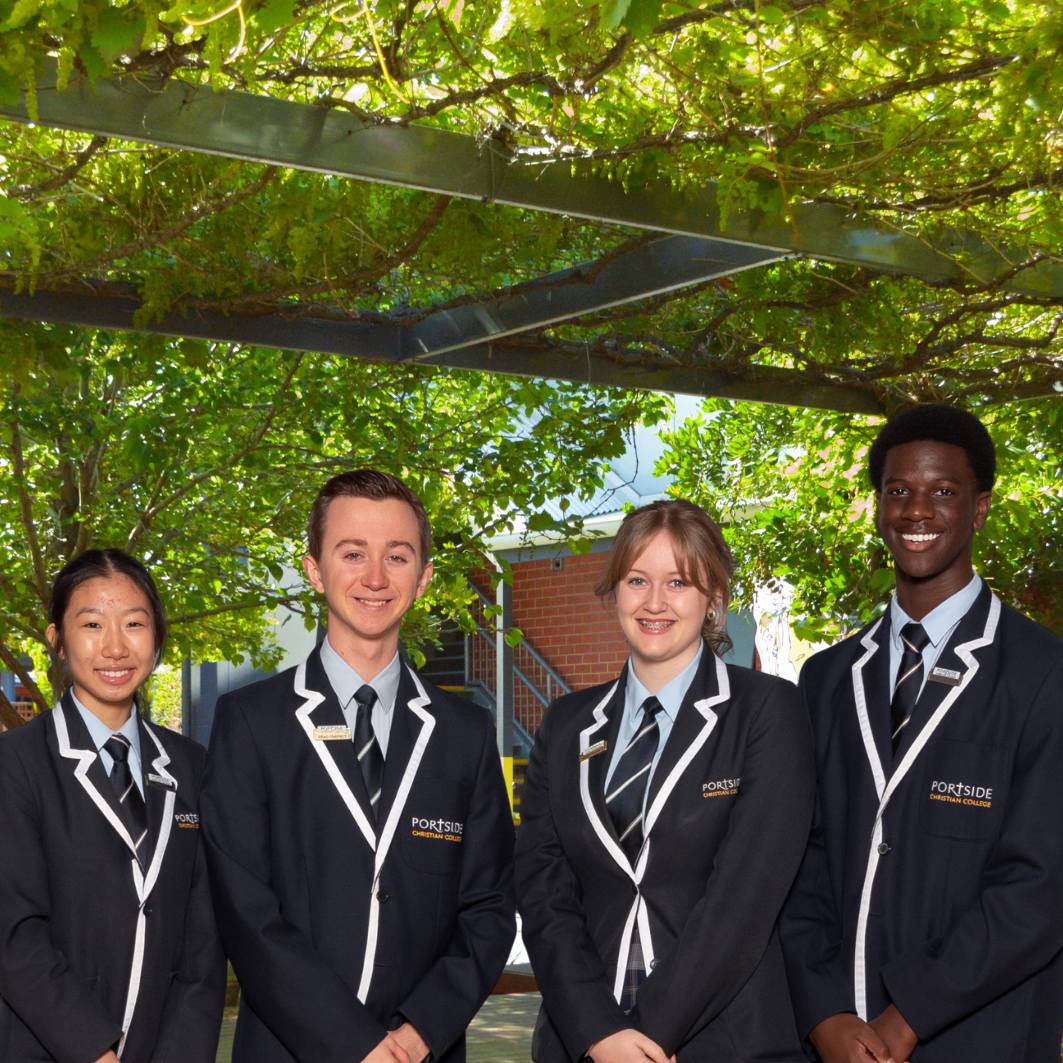 Portside Christian College has a dynamic teaching team, confident students and dedicated and friendly support staff. This makes a community that welcomes students and their families.
College Tours commence with an introduction from our Principal, Dr Susan Starling. Families are then invited to tour ELC to Year 12 classes, including our Trade Training Centre, while chatting to our Student Leaders about their experience at Portside Christian College.