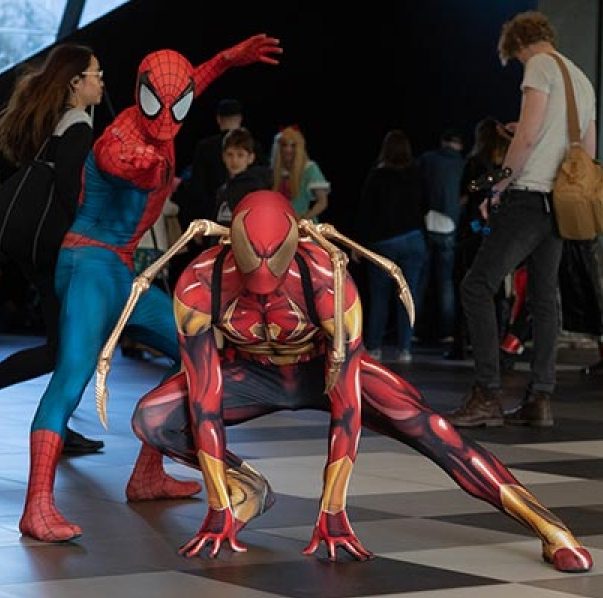 Oz Comic-Con Adelaide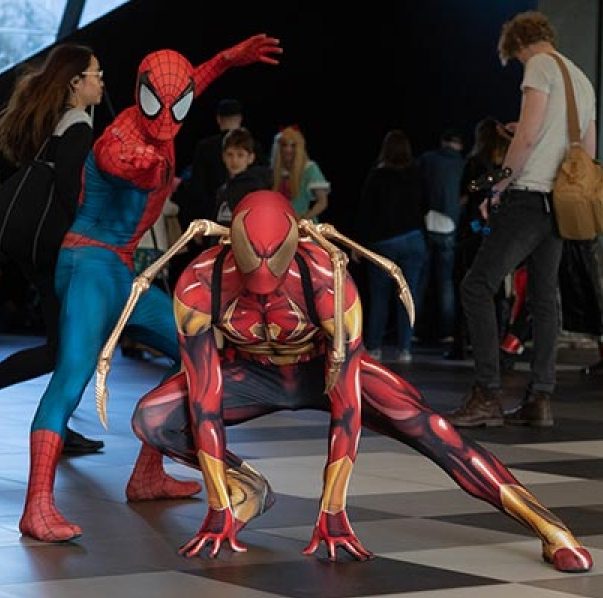 Oz Comic-Con welcomes fans of all ages, interests and pop culture passions with truly immersive experiences across two fun-filled days. Whether you're a Muggle, a Mashmallow, an Earper, a Jedi, a Whovian or someone who doesn't understand a single word that was just said, as long as you love pop culture, they have something for you!
Discover the fun and friendly atmosphere set out across a jam-packed show floor consisting of fan engagement spaces, exhibitor stalls, activations and stages hosting a range of insightful panels and workshops. Rub shoulders with local and international guests from film and television in the process whilst also engaging with a lineup of authors, illustrators and cosplayers. For more information, visit their website.