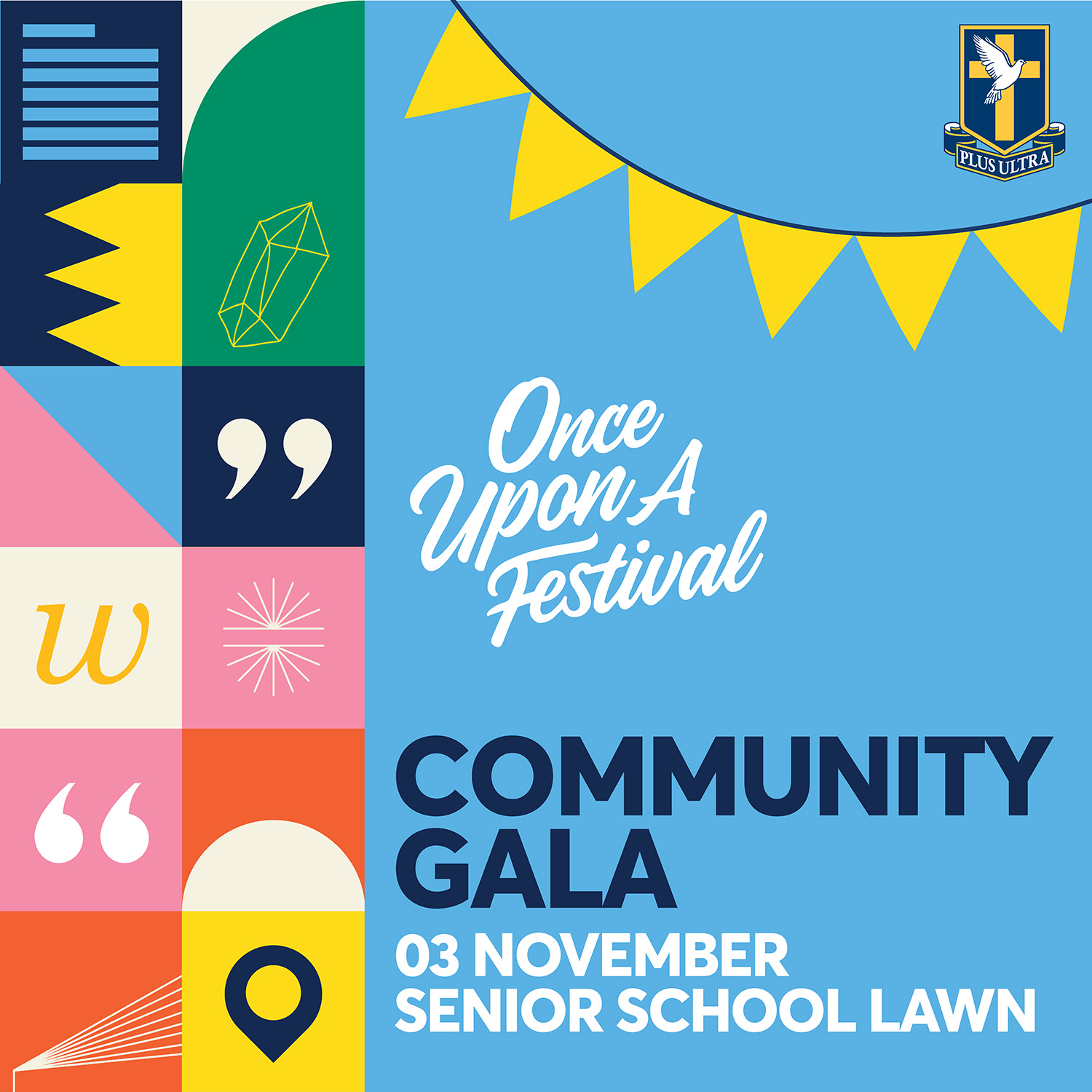 Once Upon a Festival: Community Gala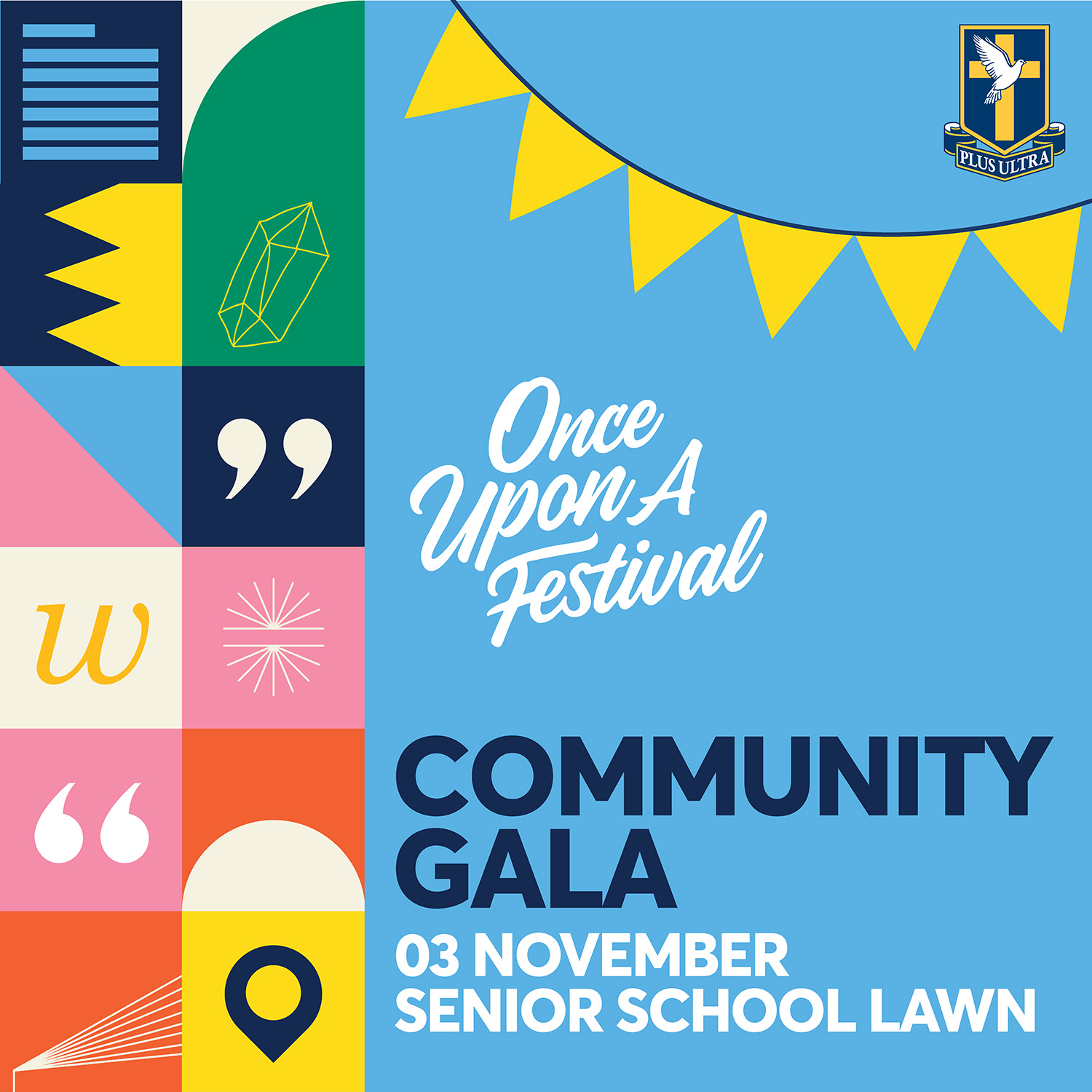 This free community event will be a night of festivities with a fairground atmosphere to celebrate the written word and the wonders it brings to both young and old.
Activities for all ages will include live music, slam poetry, food trucks, street performers, author talks, meet the authors, interactive art projects, bookshop, book signings, sliming and so much more.
To be held in The Pavillion on the Senior School Lawn at Immanuel College, bring your family and friends along to enjoy a great night out!
It's free but bookings are essential.
This event is part of Once Upon a Festival 3 & 4 November – a unique literary festival for South Australian young people.
For more information: