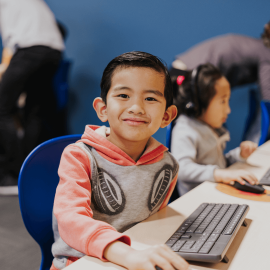 NumberWorks'nWords April School Holidays Program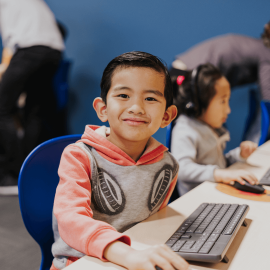 NumberWorks'nWords school holiday programmes are the perfect opportunity to stay on track with learning during the term holidays.
The programmes include daily intensive lessons with students, enabling students to build rapidly on the previous day's learning.
All sessions are catered to the individual, and help children develop their English or maths skills in a supportive environment. Our tutoring model focuses on building learning confidence in children, to help them advance their studies and achieve their best academic results.
DATES & TIMES
We are running a 3 day program
Sessions will run from Thursday 27th April – Saturday 29th April 2023.
Sessions times are 10:00am – 12:00pm
For best results, we recommend attending all days. Places are limited and will be filled on a first come, first served basis.
FEES
$372 for the 3-day program. Fees are due in full upon enrolment to confirm your place. Fees may be paid in cash, credit card, EFTPOS or direct transfer to –
MATHS OR ENGLISH
Whether your child wants a boost in English, maths, or both, we can provide a learning program to support their goals.
Get in touch today, by phone or email to secure a spot for your child in our April Holiday Progam!
To learn more about our school holiday program and tutoring services: