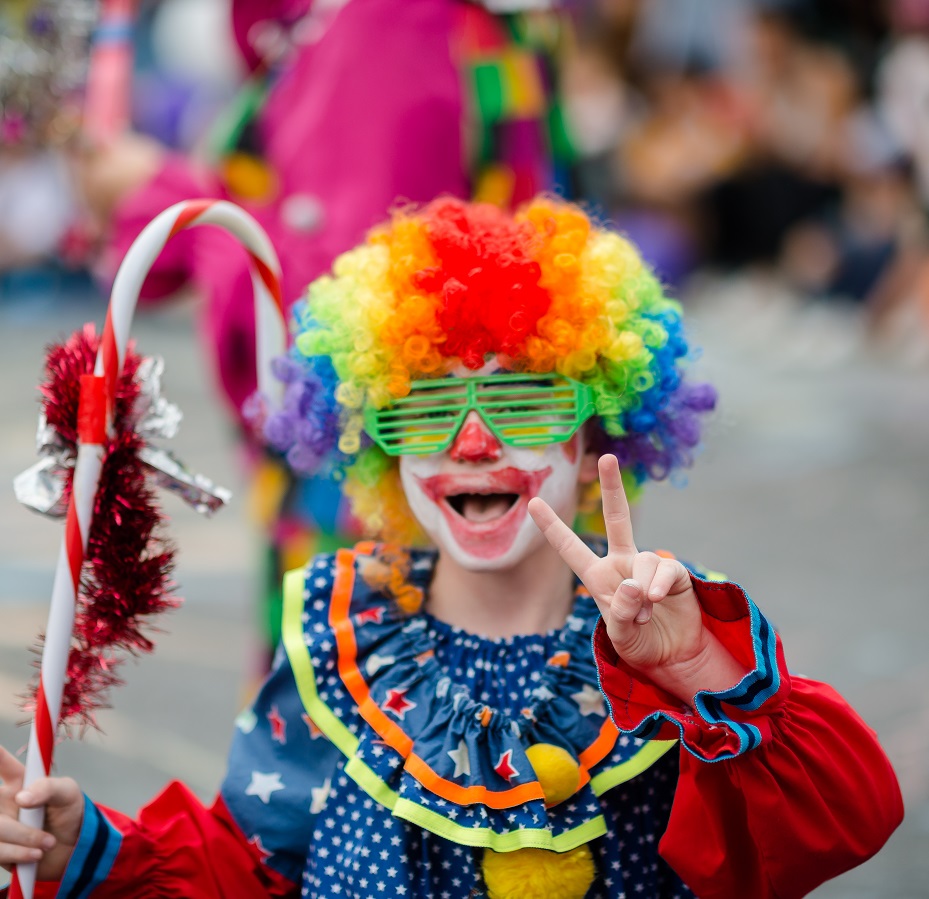 Norwood Christmas Pageant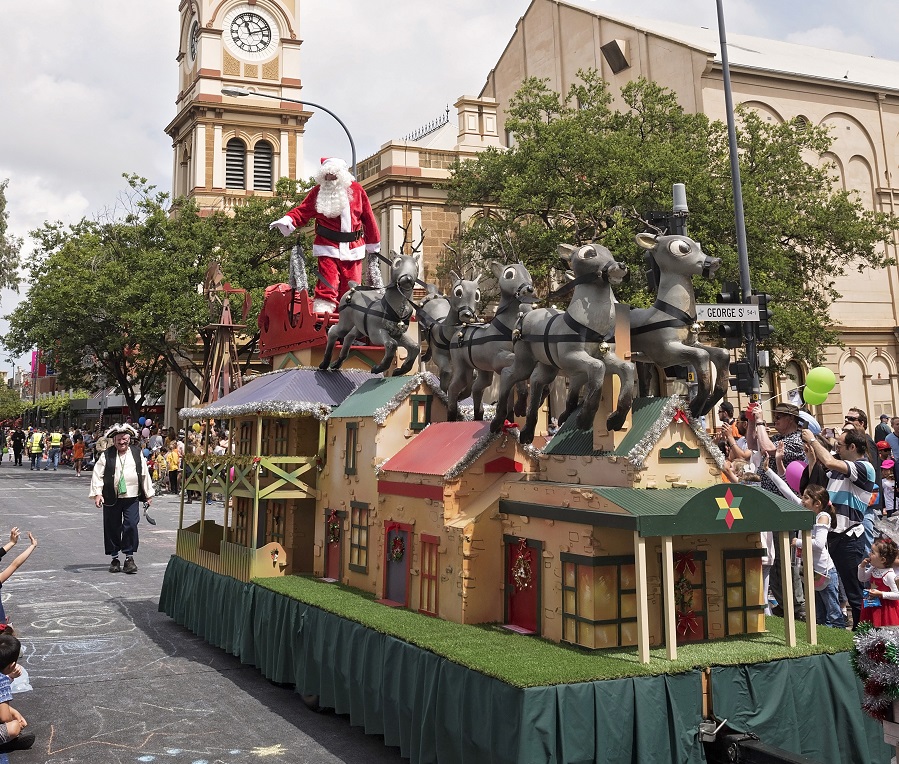 Come and celebrate the Norwood Christmas Pageant!
The Norwood Christmas Pageant is back and set to ignite the Christmas spirit on The Parade, Norwood with colourful floats, music and entertainment including live bands, clowns, dancers, fairies and more.
Crowds are expected to line the streets from first thing in the morning and kids are encouraged to bring their chalk and decorate the street with Christmas drawings.
The Pageant will start at Woods Street, Norwood and travel east along The Parade to Queen Street.
For more information: