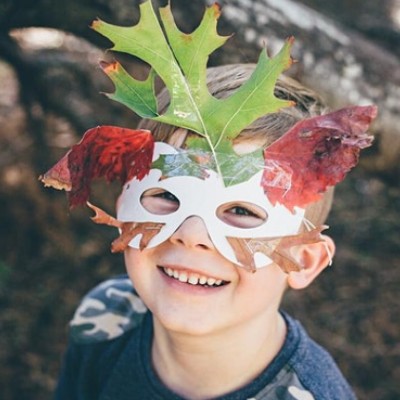 Nature Play Forest Festival

Nature Play Forest Festival
20 + 21 April 2021
Grab your picnic blankets and beanies, Nature Play Forest Festival is returning to Kuitpo Forest in Autumn 2021!
THE NATURE PLAY FOREST FESTIVAL IS SPECIALLY CREATED FOR CHILDREN AGED 0 – 12 YEARS AND THEIR FAMILIES.
ACTIVITIES INCLUDE:
Low ropes adventure course
Dancing and performances
Nature potions + tinkering
Aboriginal activities + demonstrations
Nature education
Nature mask making
Kite flying
Bush stick xylophone jam sessions
Family yoga
Interactive nature encounters + sessions
Wild cubby building and more!
Book for 20 April:
eventbrite.com.au/e/forest-festival-kuitpo-wirra-inparri-20th-april-2021-tickets-145381825955
Book for 21 April:
eventbrite.com.au/e/forest-festival-kuitpo-wirra-inparri-21st-april-2021-tickets-145388899111