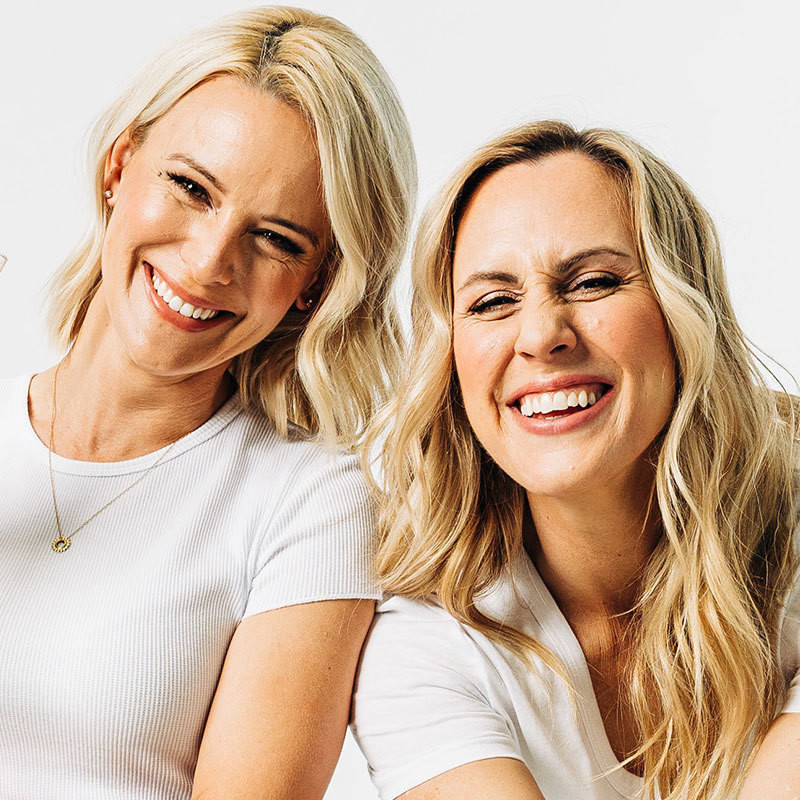 Shanelle Franklin & Tamara Linke (Motherhood a Beautiful Nightmare) | Adelaide Fringe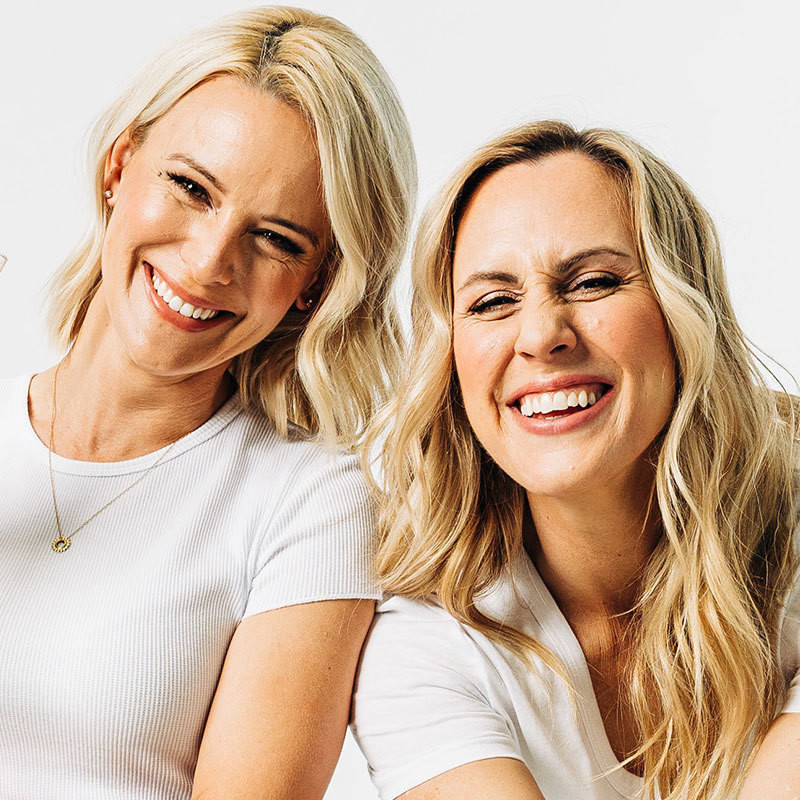 Adelaide comedians and podcasters Shanelle Franklin and Tamara Linke (Motherhood a Beautiful Nightmare) take to the stage once more!
After their 2022 Adelaide Fringe debut sold out, with a second added to meet demand before the Festival even started, Shanelle and Tamara took their live show out on the road, leaving a trail of sold-out shows and laughter-induced bellyaches behind them.
Now Shanelle and Tamara bring their hit show What A Sham to Fringe – with songs, new segments and a game to get you in the mood! An ode to the mother who is flying by the seat of her pants, these ladies will make you laugh until you cry.
So grab your friends, a glass of bubbles and strap in for a night of laughs with sketch comedy, chats, and maybe even a singalong. No one is left behind.
Ticket prices
Full Price: $39.90
Double Your Applause: Admits 1: $79.80
Companion Card: $0.00
Event details
Bistro at The Barker Hotel
Sat 4 Mar: 3pm
Nexus Arts Venue
Tue 28 Feb – Thu 2 Mar: 7pm
Fri 3 Mar: 8pm

For tickets: