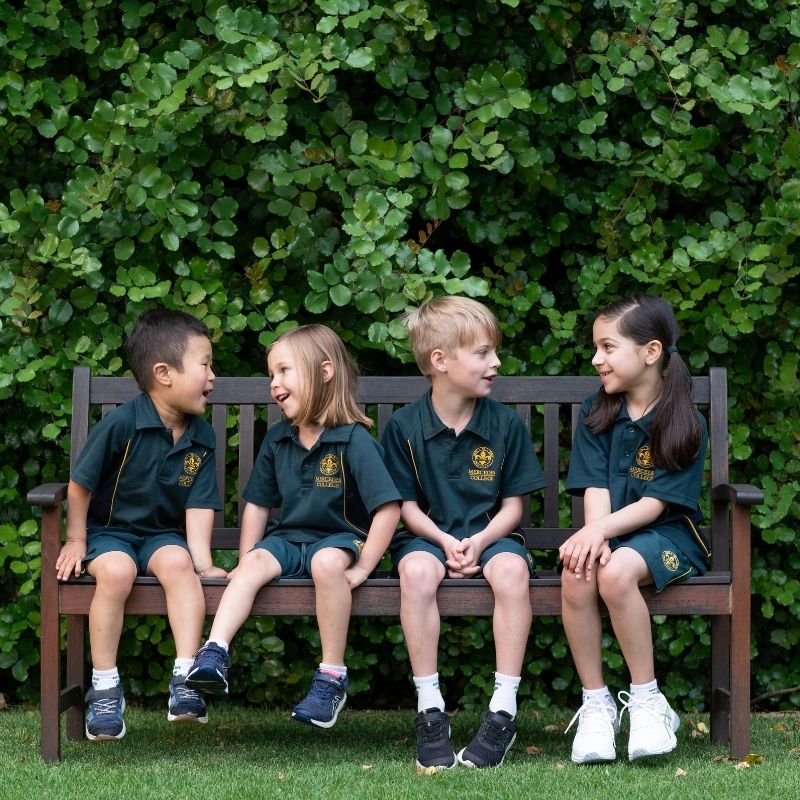 Mercedes College Tours
Mercedes College, a contemporary IB world school in an historical setting, has beautiful gardens and open space where students enjoy being outdoors.
Join us on a tour and hear from our Principal, Heads of School and student leaders as you walk through our Reception to Year 12 campus, visiting indoor and outdoor learning spaces.
Information about curriculum, tuition and transport options will be readily available, and you can speak with our team from the Enrolment Office.
As an IB world school we'll explain how we teach the Australian curriculum through the IB Primary Years Programme and Middle Years Programme frameworks.
From Reception to Year 5, students participate in our IB Primary Years Programme, and from Year 6 to Year 10 they study our IB Middle Years Programme.
Students in Years 11 and 12 choose to complete the IB Diploma Programme or the South Australian Certificate of Education.
Regardless of their choice, having studied the IB they're well equipped for success.