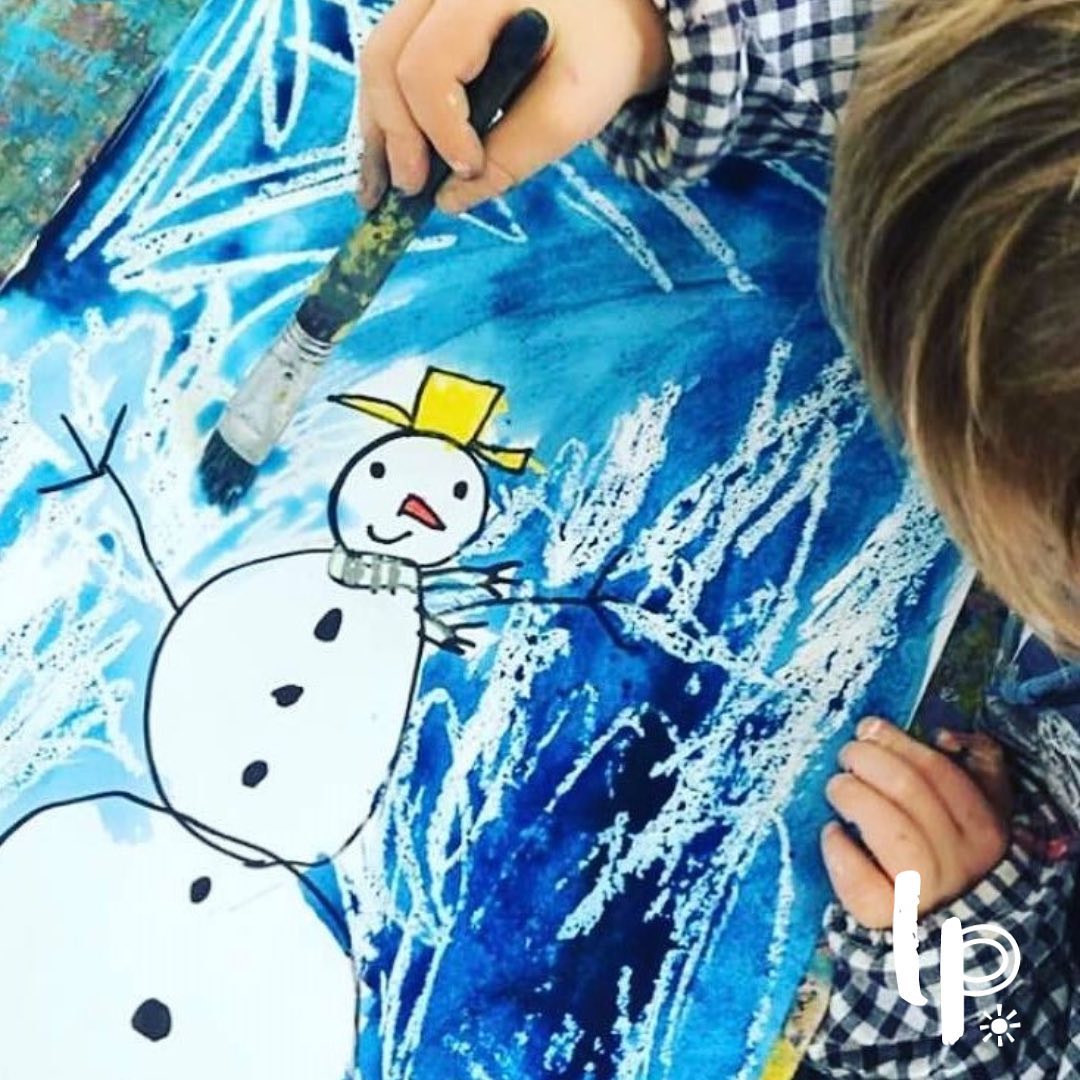 Little Picasso's | Winter School Holidays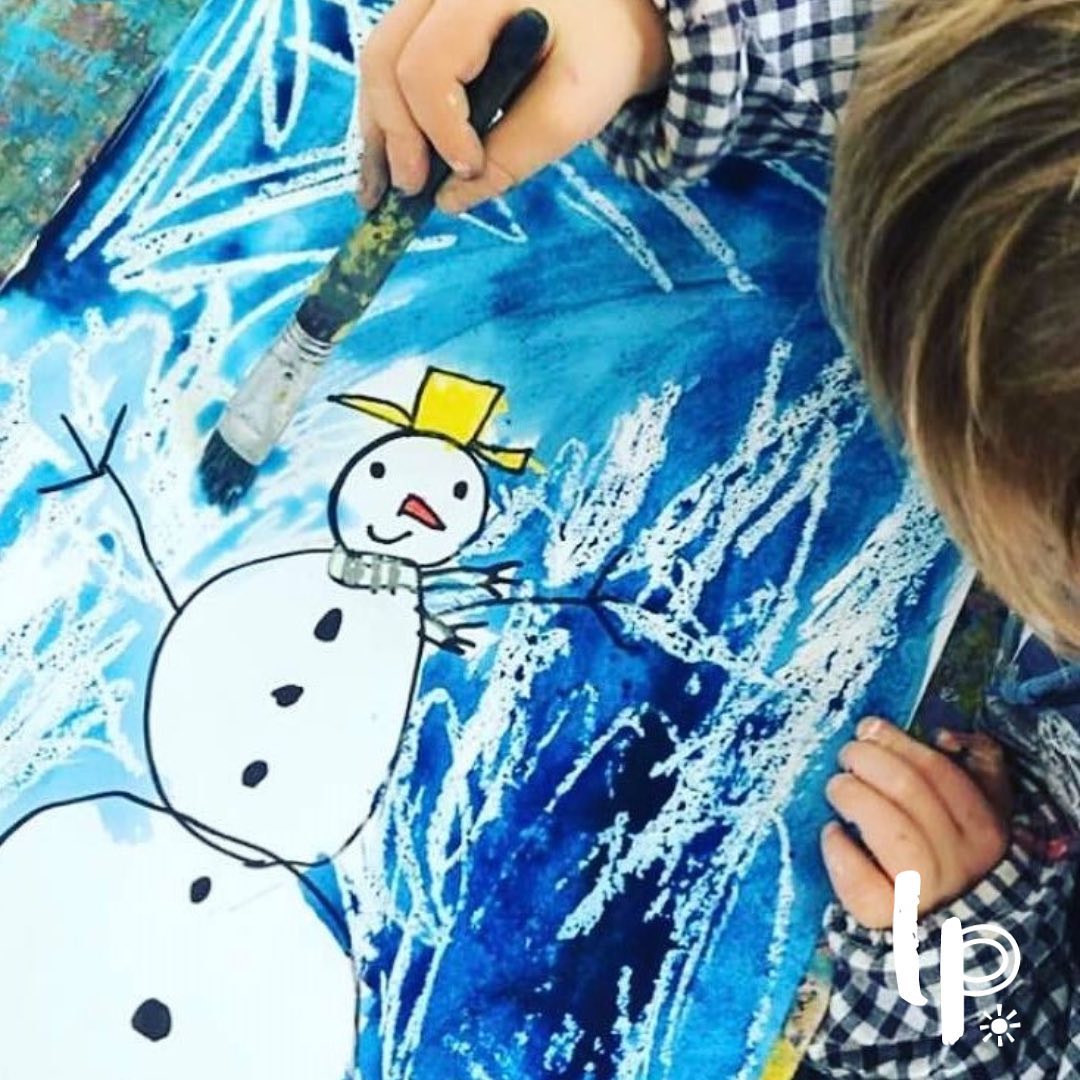 Join Little Picassos during the July school holidays for a selection of fun and creative holiday classes in a studio setting that provides an inspirational and motivational Artspace for children. Air-conditioned and spacious, with a dynamic and inspirational program to suit every artist from 2.5 – 16 years of age. School Holiday classes and workshops can range from one, two or three hours, to half day, full day sessions and 2 day camps for children from 2-16 years of age. School holiday art programmes are rich in variety and have art classes that will intrigue and delight every child, from skill based fine art teachings, technique and style sessions, to fun experimental classes. Classes vary in times, materials, themes, art skills and techniques.
The easiest way to book is open the holiday program with the studio closest to you and work out what sessions you want to attend.
Ages: Art sessions are for children aged 2.5 -16 years.
Cost: prices range from $20 – $55 per session. For half day, full day rates, please check your programme for pricing. For more details click on the programme for the studio closest to your location.
Materials: All art materials are provided, so all you need to do is wear old comfortable clothes and bring a smock if you have one. (Smocks are also available at the studio)
Three studio locations, Glenelg, Magill and Hyde Park.