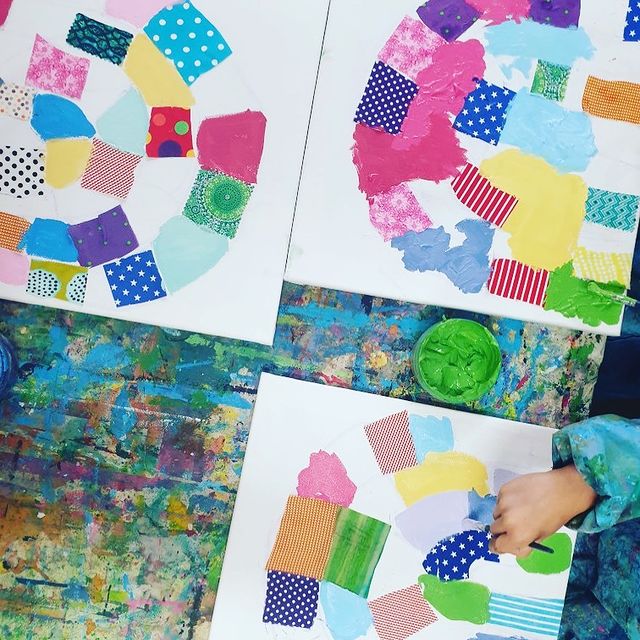 Little Picasso's spring school holiday classes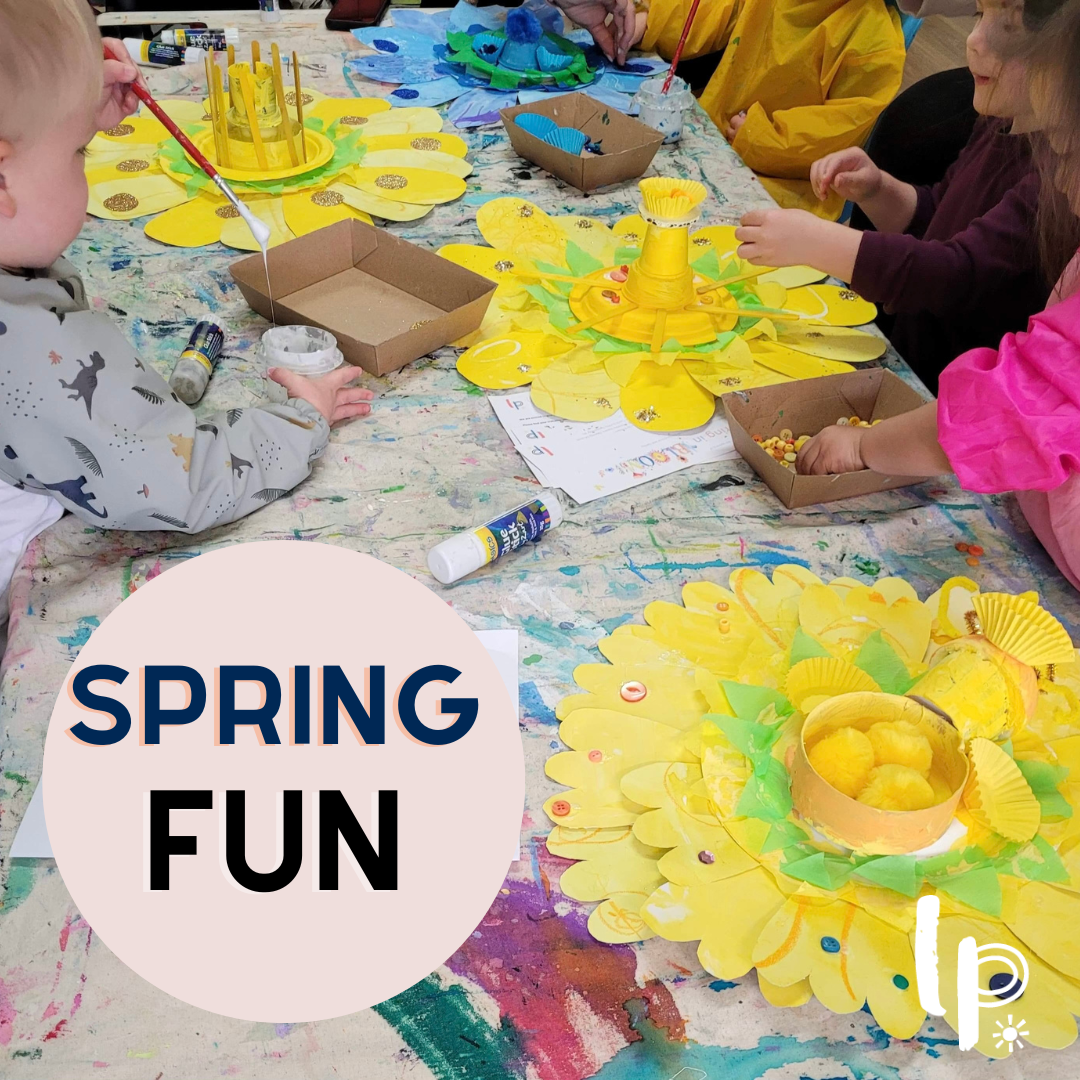 Join us this Spring for a selection of wonderful holiday classes in a studio setting that provides an inspirational and motivational Art space for children. Three studio locations,  Glenelg, Magill and Hyde Park.
Our Art programs have something for everyone, classes with accompanying adults from 2 years, drop and go sessions from 4.5 years, in a variety of mediums including: drawing painting, printmaking, sculpture, clay, textiles and construction.  Choose more than one session on the day your child will be fully supervised over the breaks.
Classes running October 4 – 14  with something different each day. Times vary – check our programs for details.
Glenelg
Program: littlepicassos.com.au/wp-content/uploads/2022/08/Spring-program-2022-Glenelg.pdf
Tickets: trybooking.com/CCHLA
Hyde Park
Program: littlepicassos.com.au/wp-content/uploads/2022/08/Spring-program-2022-Hyde-Park.pdf
Tickets: trybooking.com/CCIUC
Magill
Program: littlepicassos.com.au/wp-content/uploads/2022/08/Spring-program-2022-Magill.pdf
Tickets: trybooking.com/CCHNQ