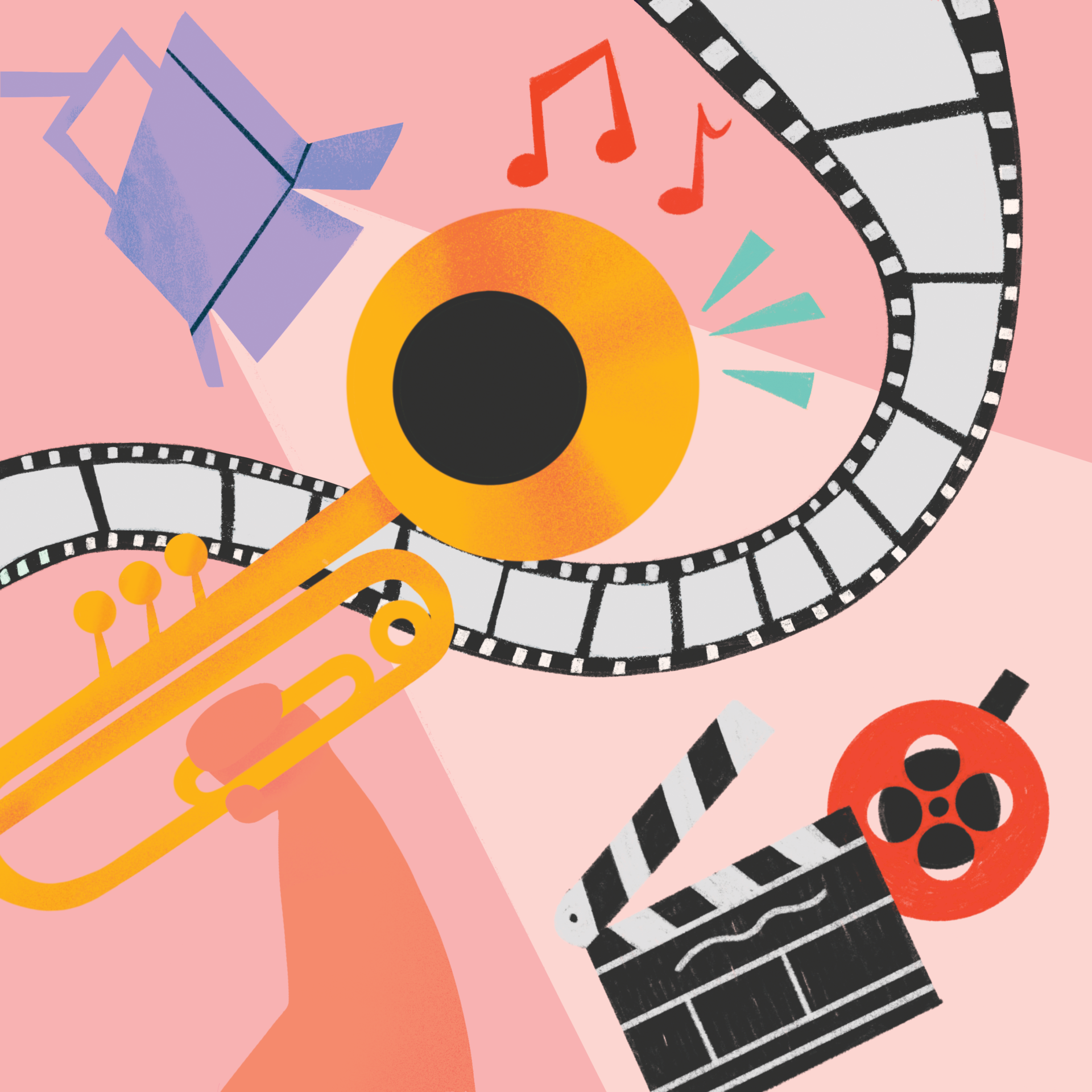 Lights! Camera! Symphony!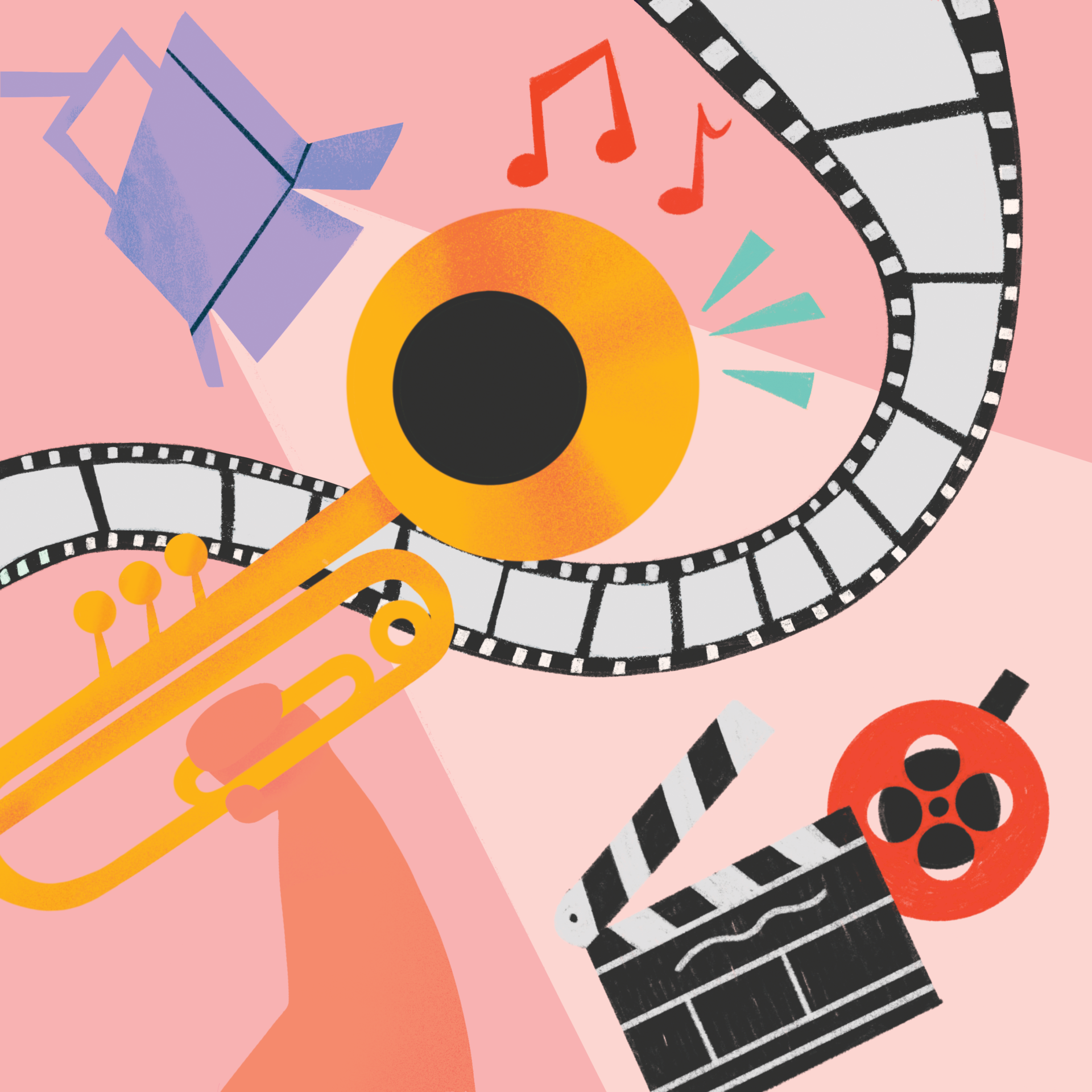 Discover the orchestra through film music
It's likely that the first time you heard the sound of an orchestra was at the movies. Now it's your chance to discover more about the musicians behind the magic. In this charming family performance, you'll meet the instruments of the orchestra through some of the most exciting screen music of all time. Hear the soaring trumpets of Star Wars' main theme and find out which section of the orchestra makes Darth Vader sound evil in the Imperial March. Strings and percussion will set your pulse racing in The Avengers and much, much more in this fantastic introduction to the world of the symphony orchestra!
Suitability 7+ years