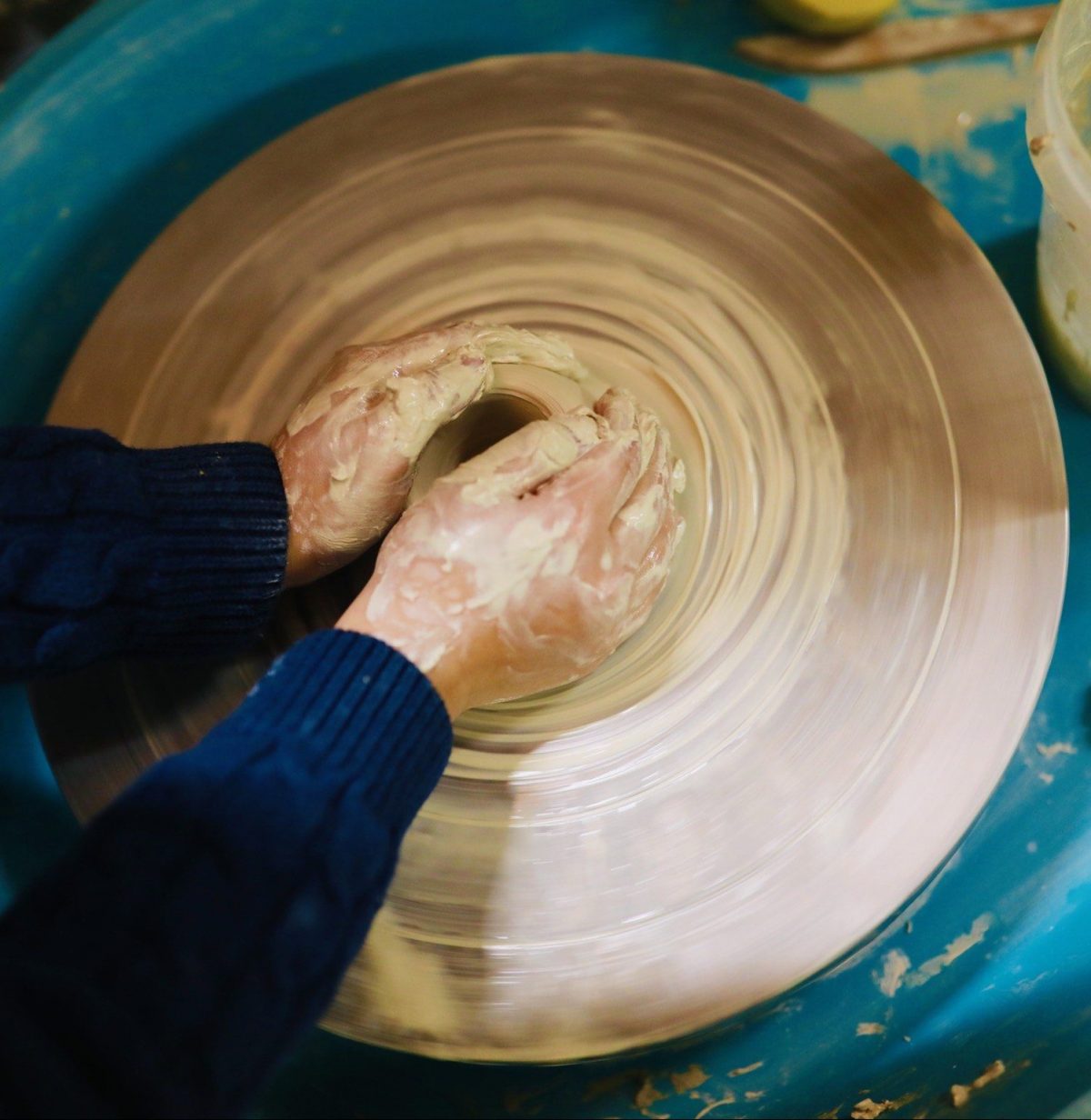 Kids & Teens Pottery Session | Big Brains Tiny Hands
The human soul yearns for creativity. Some people like to follow a process where they plan first and implement second, others, however, want to jump straight into it and let their imagination fashion their work. Creativity isn't driven by one way or the other instead, it is about inventing, experimenting, making mistakes, and most importantly having fun. We will work on the pottery wheel and  hand building, slab rolling, and more. 
2 and a half hours session, All Materials included.
working on 2 techniques, the pottery wheel and sculpting.
Price: $65 per session. We only use Australian certified materials that are included in the fee, suitable for all levels.
2 groups according to age.