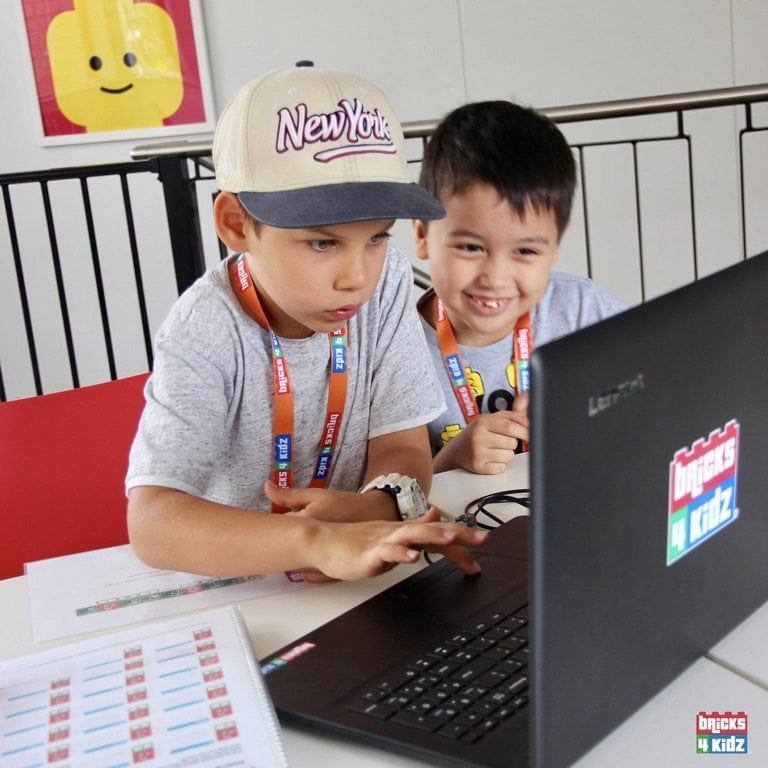 Junior Robotics 101/201 Lego School Holiday Workshops | Prospect Library
How would you like to turn your next LEGO® creation into a robot, programmed to do exactly what you tell it to do? The Junior Robotics 101/201 workshop offers all the fun of building with LEGO® Bricks PLUS the challenge of software coding!
Using drag-and-drop icon-based LEGO® WeDo® software, the workshop provides an introduction into the world of computer programming and robotics that will equip children to succeed in a technology-based marketplace. This fun, action-packed one day workshop combines real-life skills with real-kid fun!
Bricks4Kidz | Play Better
Ages 7+