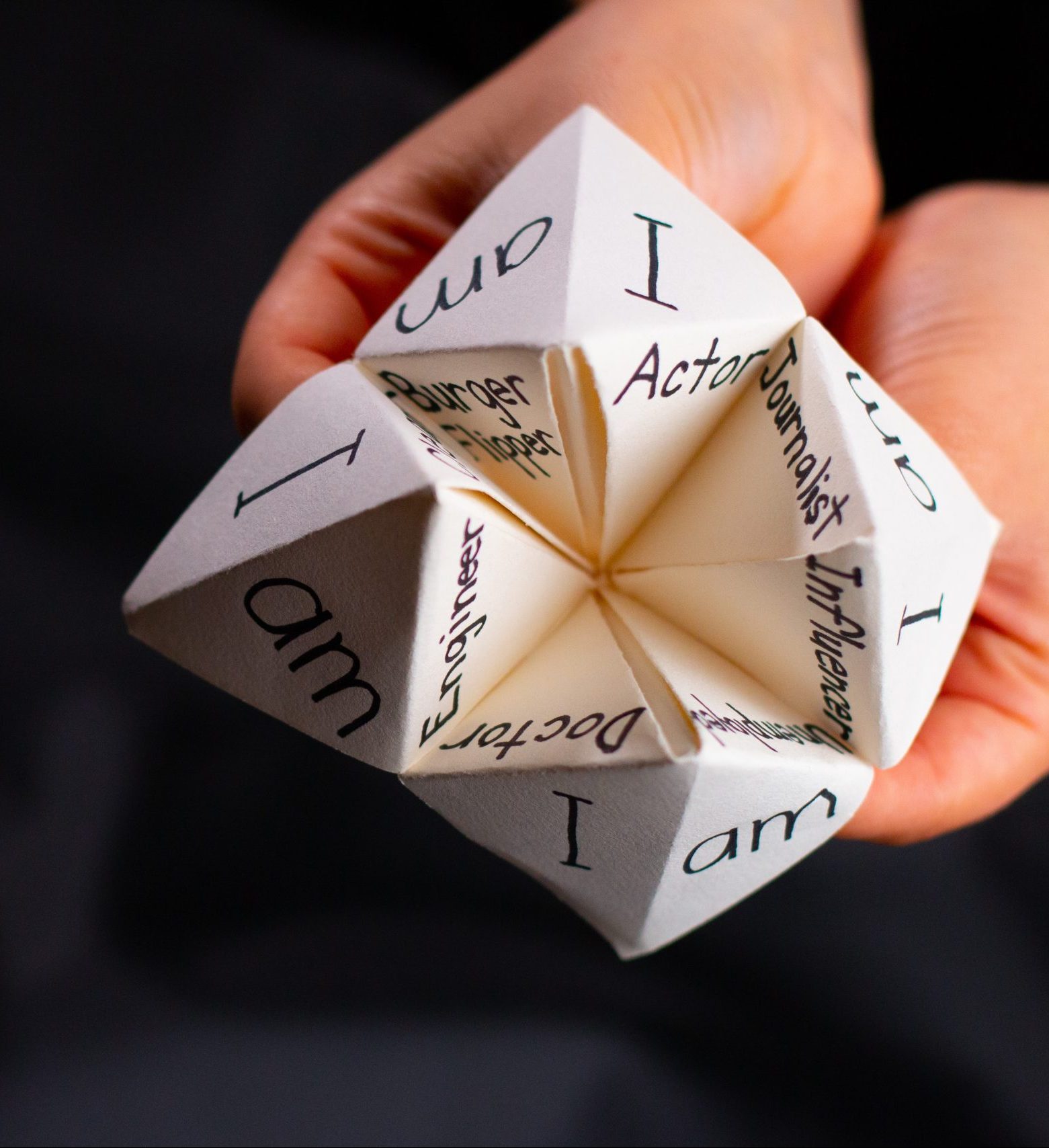 I AM | DreamBIG Festival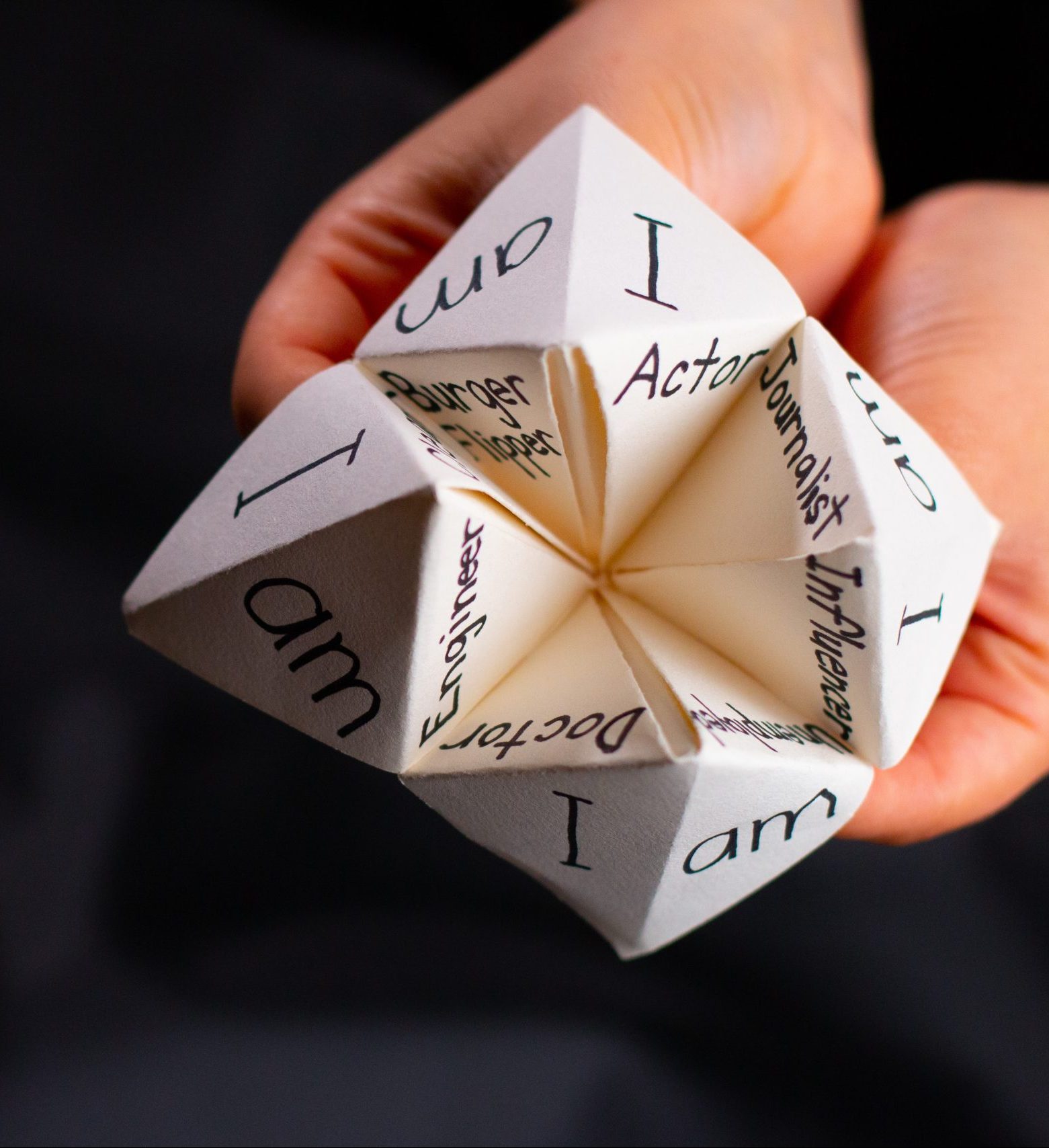 Do you remember when you were little dreaming about what you wanted to be?
What were the decisions that led you to where you are now?  What if you could send a letter to your younger self? What would it say?
Ruby Award-winning theatre company AJZ productions brings you I AM, an immersive theatre experience that takes the audience through a labyrinth of varied voices, exploring the ultimate question – "What is my one true purpose?"
The eye-opening production uses multimedia installations, musical composition and spoken word to explore the idea that not having a set path helps us remain open to new experiences.