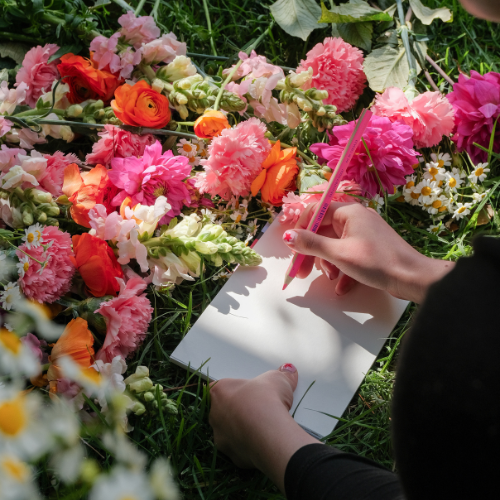 Home Grown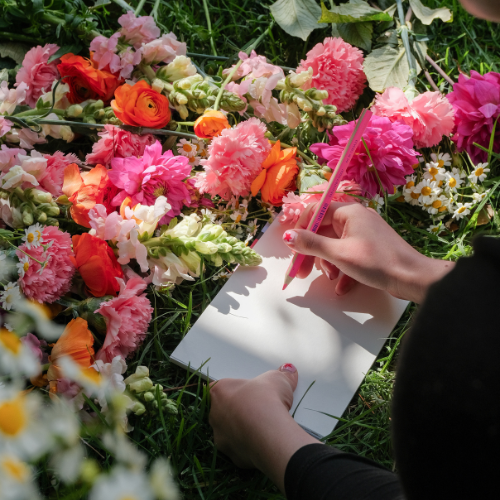 Embrace the outdoors and unleash your creativity at our Home Grown Event!
Part of the 2023 Nature Festival, Home Grown invites you to explore the stunning grounds of Carclew House and take part in creative art workshops. Including sun printing, fairy door crafting, and a multi-sensory nature drawing session.
Each workshop is perfect for all ages and no previous experience is necessary.
Time: 10am – 4pm
Date: Saturday, 7 October
Where: Carclew House
Entry is free for children, book now via Humanatix